December 06, 2002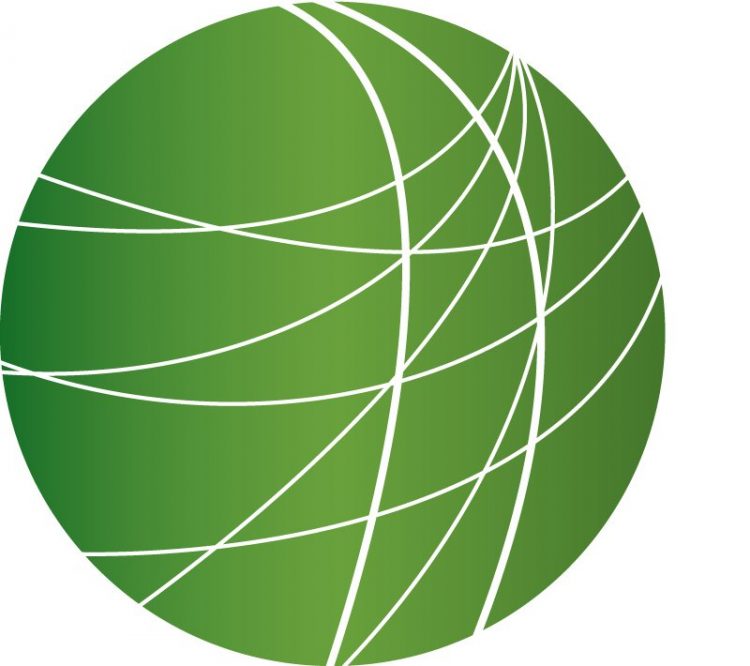 UN Denounces Israeli Raid that Kills 10
This afternoon the UN denounced the Israeli pre-dawn raid on the Burejj Refugee camp in the Gaza Strip, which killed ten Palestinians, two were UN employees. The United Nations accuses the Israeli military of killing ten unarmed civilians during its 3-hour raid on the refugee camp, which came as Muslims were celebrating Eid el-Fitr, the four-day festival marking the end of the holy month of Ramadan. We go first to UN Spokesperson for Kofi Annan, Fred Ekhard and then to Israeli Correspondent Perez Kidrone says Israeli's are not hearing the UN condemnation.
Iraq Disclosure Deadline Draws Near
Iraq is expected Saturday to give the UN a list of materials that could used to make weapons of mass destruction. The list is required by the UN resolution on Iraq passed last month, and Iraq is delivering one day early. US officials say the White House is set to declare Iraq in violation of the UN resolution to disarm. Josh Chaffin reports from DC.
Iraq Solidarity Activists Fined
As President Bush claims there is "solid evidence" that Saddam Hussein has weapons of mass destruction, and the pentagon prepares to activate thousands more reservist troops, the government is going after a human rights organization that uses non-violence defiance to help the civilians of Iraq. This week, activists involved in Voices in the Wilderness, refused to pay fines issued by the Treasury department for breaking the sanctions and bringing food and medical supplies to Iraq. From Portland, Oregon Jayson Dunlap has more.
Burma Dictator Dies
One of Burma's most brutal dictators died yesterday in Rangoon. Deepa Fernandes looks at whether the death of General Ne Win will mean more democracy in Burma.
AIDS Awareness Week Day 5: AIDS and Drug Companies
As we reported on Wednesday, India now has the second largest population of people living with HIV or AIDS in the world, according to UNAIDS. Today, in our final segment of our FIVE part series on AIDS this week, we take a look at the pharmaceutical industry's close relationship to India's growing AIDS population. Anti-retroviral AIDS drugs are almost completely inaccessible to the majority of the HIV positive in India, as Miranda Kennedy reports from Delhi.