January 03, 2003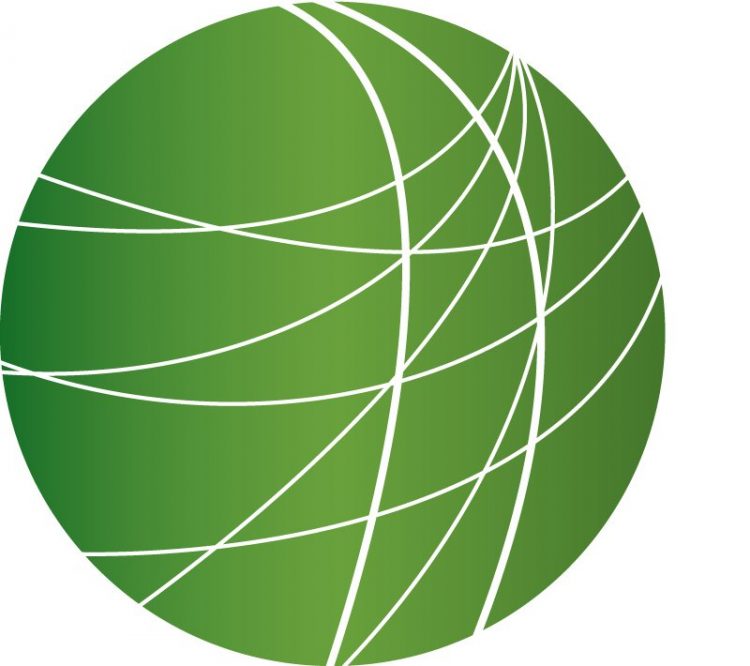 Homebirth Babies Just As Safe?
With Democrats no longer blocking their way in the Senate and the controversy surrounding former Republican leader Trent Lott out of the way, President Bush and the new GOP leader Bill Frist are set to push ahead with their conservative social policy agenda when Congress resumes early next week. Their agenda includes an attack on women's reproductive rights and many midwives in the U.S. believe that women's rights are being violated in the area of childbirth as well. While most babies around the world are born at home, here in the U.S. that figure is less than two percent. Adding to the fear of homebirth is a study published recently by the American College of Obstetricians and Gynecologists that says babies born at home are at twice the risk of dying as babies born in the hospital. Suzanne Sausville reports.
Kosovar Refugee Interchange
Recently Kosovar refugee children were taken to Ireland to witness and learn from the conflict resolution and peace efforts there. Sputnik Kilambi reports on this unique interchange.
UN on Violence Against Women
As the Holiday period was driving millions of people to malls, a Minneapolis-based institute released a report citing that video games were featuring an increasing level of violence against women. This as countries from Angola to Turkey to Britain have all registered disturbingly high levels of violence against women for 2002. Violence against women is a world-wide scourge. The crime encompasses rape, sexual mutilation, the buying and selling of women and girls, and other forms of violence. UNIFEM, the United Nations Development Program for Women, hosted a program recently featuring stories from several women about how money from a UNIFEM trust fund has created programs to bring hope and healing to women who have suffered almost unbearable violence. Melinda Tuhus reports from the United Nations in New York City.
Fertilizers Contain Toxic Substances
Last month, the Agency for Toxic Substances and Disease Registry decided to fund a group of medical detectives from the University of Illinois to investigate the causes of the extremely high rates of multiple sclerosis in small Illinois towns. Residents of Paw Paw and De Pue Illinois, living among the highest MS population in the world, say that heavy metals in soil are a source of the disease, coming from their farm fertilizer and a local zinc smelting plant. Meanwhile, a group called Safe Food and Fertilizer of Washington filed a lawsuit against the Environmental Protection Agency, alleging that the governmental organization is not responsibly regulating harmful toxic substances disposed in fertilizer. Pauline Bartolone of Pacifica station KPFA has more.
La Cucaracha Comic Strip Goes Daily!
For ten years Chicano cartoonist Lalo Alcaraz has been putting his hard-hitting comic strip "La Cucaracha" on the news pages of alternative newspapers. But now "La Cucaracha" has become the first Latino-themed political strip to get daily syndication. Joe Gardner Wessely talked with Alcaraz as he celebrated the launch of his daily strip.