November 03, 2003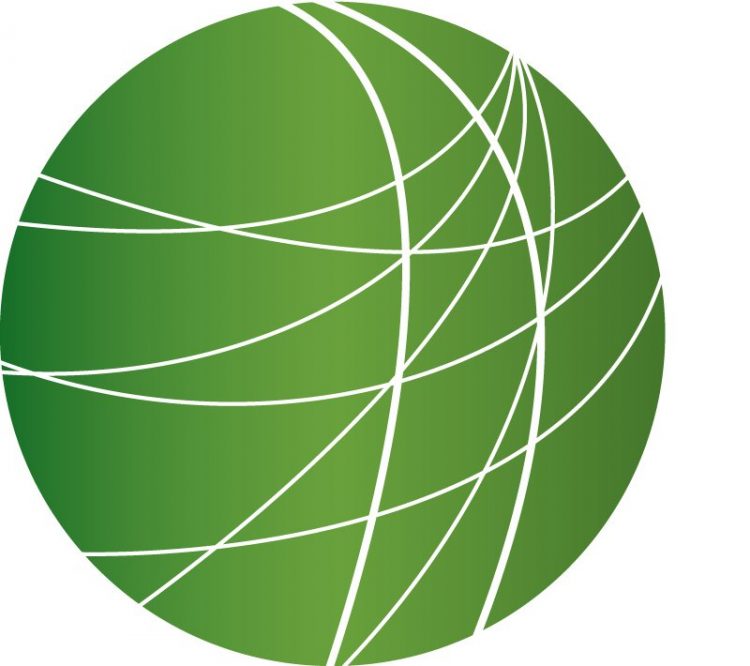 Free Speech Radio News Headlines by Jackson Allers
Amid tight security, 4,000 people filled the University of New Hampshire's ice hockey rink yesterday for the consecration ceremony of New Hampshire bishop, Gene Robinson, the first openly gay man to be given such distinction within the Anglican Church.
Inuit hunters from Northern Greenland are demanding that the Danish Supreme Court close down a US military base. Mette Hedegaard has more from Copenhagen.
Four Former Rwandan Officials went on trial today before a United Nations Court investigating responsibility for the 1994 Genocide. Susan Wood reports from the United Nations.
South Africa's Landless People's Movement or LPM has called on the Government to place a moratorium on what it calls a forced removal of residents from Guateng Province, the most densely populated province in South Africa. Na'eem Jenah reports from Johannesburg.
Lawmakers on Pre-Emptive Attacks  (4:06)
Today Congress approves President Bush's 87 billion dollar request for Iraq and Afghanistan.  Over 2/3rds of the money will go to keeping U.S. troops in Iraq, while only 1.2 billion dollars is for reconstruction efforts in Afghanistan.  The Senate will pass the spending plan with unanimous consent, meaning no Senator has to individually vote up or down on the measure.  Meanwhile, the Republican Chair of the Senate Finance Committee has indicated the White House will submit requested documents concerning pre-invasion information on Iraq, even though it missed last Friday's deadline. With the lawmakers from both sides of the aisle calling the intelligence of prewar Iraq faulty, FSRN reporter Mitch Jeserich asked lawmakers whether they still support pre-emptive attack that is based on intelligence reports.
Israeli's Remember Yitzhak Rabin  (3:02)
More than 100,000 Israelis attended a memorial for former Israeli prime minister Yitzhak Rabin – killed eight years by a right wing Jewish extremist.  This is the largest turnout since the commemorations began, and all the speakers called on Israel to return to negotiating for peace. Irris Makler reports from Jerusalem.
Non-Partisan Elections on NYC Ballot  (3:59)
Tomorrow  is election day nationwide. Voters in Cleveland Heights, Ohio, could be the first in the nation to approve by ballot issue a domestic partner registry recognizing unmarried gay and straight couples.  In Portland Oregon, voters will decide on whether to create a Public Utility District which supporters say will allow the public to take control of their own energy, taking it away from Enron. Meanwhile, in New York City voters will take to the polls with City Council seats, judgeships and revisions to state and city charters on the ballot. Among several proposals to change state and city charters, non-partisan elections is getting the most attention. Simba Russeau files this report from New York.
Black Solidarity Day  (4:05)
Today is Black Solidarity Day. The brainchild of former Brooklyn College professor  Dr. Carlos Russell,  Black Solidarity Day  is observed on the Monday before Election Day to remind the nation, and especially African Americans of their collective strength and political power. Celebrated since 1969, it is a day when African Americans are called upon not to engage in travel or shopping and to stay away from work and school. This year in New York, African Americans are using the day to highlight what they say is the need to turn off media which is offensive to their community. Ian Forrest in NY files this report Global Power.
Exposed: Part 6: Seattle  (4:20)
In 1942, during World War II war hysteria, President Roosevelt signed Executive Order 9066 giving military authorities power to designate any civilian a "threat to security"  – similar to sections of the Patriot Act and Executive Orders today. 120,000 Japanese-Americans were stripped of their civil liberties and imprisoned for nearly 3 years. A new theater work staged by the drama department of a community college in Seattle, takes an unblinking look back at this ugly stage in US history.  "Yellow Fever: The Internment", explores the legacy of internment through the lens of history and the experience of cast members concerned about attacks against civilians – especially people of color – in the current so-called "war on terror".  Yellow Fever is one of 5 dramatic works to begin a national tour later next month and Martha Baskin brings us the next installment of our special series looking at the global attack on civil liberties and the growing movement to resist it.