January 15, 2003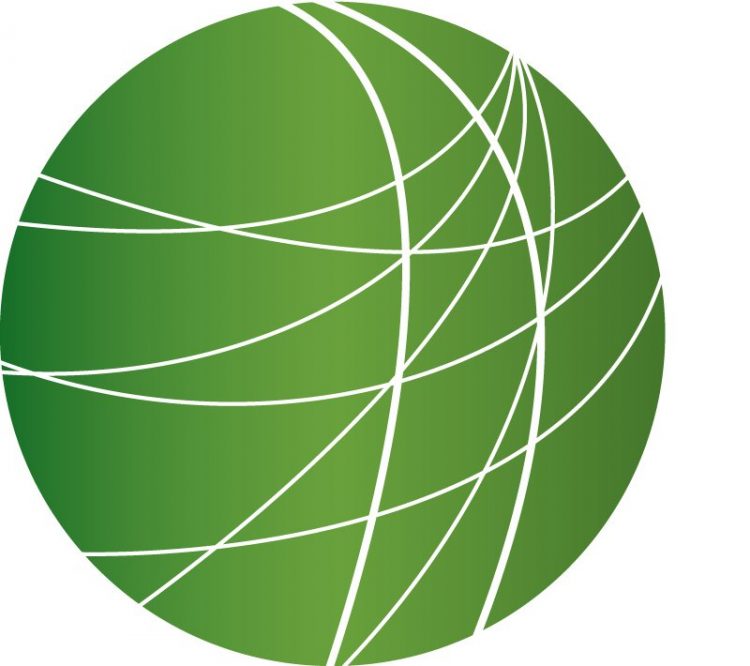 Malvo Could Face Death Sentence (4:01)
For the first time prosecutors in Virginia laid out their case against DC sniper suspect John Malvo. If convicted the 17yr. old Malvo could face a death sentence even if prosecutors are unable to prove he fired any of the shots that claimed the lives of 10 people and wounded 3 others under the provisions of new Virginia anti terror statues passed in the wake of Sept. 11th. Most of the so called "sniper killings" took place in Maryland which has no provision for executing juveniles. However the case was sent by US Attorney General John Ashcroft to Virginia, second only to Texas in executing juvenile offenders. From DC, Tom Gomez of WBIX-Refugees and Exiles files this report.
Possibility of Nuclear War in Asia Grows (4:10)
Recently Pakistani President General Pervez Musharraf made the disclosure that he was all ready to unleash an unconventional war on India, which India presumed to mean nuclear weapons. Less than a week later, India announced the formation of a Nuclear Command Authority. Last week, India test fired its nuclear capable Agni I missile just days after Pakistan inducted a new weapon into its arsenal. India and Pakistan insist these are preventative measures, but critics say these moves heighten possibility of nuclear war in South Asia. From Delhi, Miranda Kennedy reports.
Palestinian Reform Group Barred From Travel (4:44)
As Israel prepares for its general election January 28th there has been more violence in the middle east today as the Israeli military entered into the West Bank cities of Tulkarim and killed three Palestinians in separate attacks. And as Awad Duaibes reports, amidst the violence, a Palestinian delegation barred by Ariel Sharon from  traveling to a reform summit on the Palestinian Authority had to meet via teleconference.
NAACP Expands Class Action Suit Against NY State (3:02)
On the birthday of Martin Luther King jr, a champion for voting rights, the NAACP Legal Defense and Educational Fund, the Community Service Society of NY and the Center for Law and Social Justice at Medgar Evers college, announced today in NY that they are seeking to expand the claims of a class action suit which charges that NY state laws that deny the right to vote to individuals and parolees are unconstitutional and discriminatory. From NY, Dred-Scott Keyes reports.
Black Artists Gather to Expose Media Censorship (3:50)
Rap Artists, R&B; and Pop Music stars gathered in NYC to appear before a panel of City Council members, Educators and Ministers to expose a music industry practice and radio programming policy that forces censorship of Black music. Simba Russeau files this report.