December 18, 2003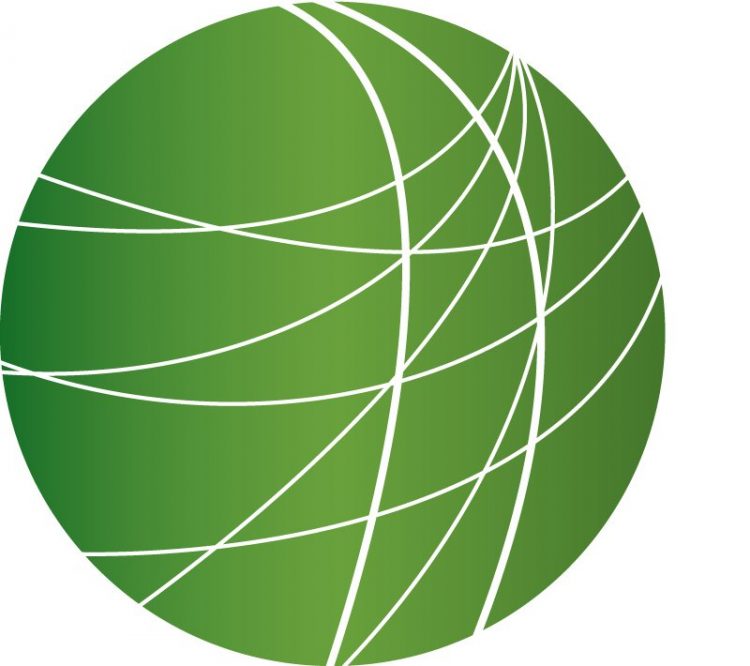 Free Speech Radio News Headlines by Randi Zimmerman
State Employee Says No Random Drug Testing
A veteran Florida state employee is suing the state's Department of Juvenile Justice for firing him after refusing to submit to a random drug test.  Mitch Perry reports from WMNF.
Australian at Gitmo Gets Attorney
An Australian lawyer has just been granted access to see his client being held by the United States government for close to two years at the U.S. military base in Guantanamo Bay, Cuba.  Josh Chaffin has more.
HRW Says Observors Needed in Aceh
Human Rights Watch is asking the Indonesia government to permit international aid agencies and foreign journalists to visit Aceh fearing an open door for potential abuses.  Meggy Margiono reports from Aceh.
Berlusconi to Legalize Media Monopoly
Italian media mogul and Prime Minister Silvio Berlusconi is seeking to legalize his television monopoly over objections from the Italian President.   Diletta Varlese reports from Brecha, Italy.
Bush's WMD Seeker in Iraq Resigns
George W. Bush's appointed weapons inspector in Iraq is resigning from his post citing the most common cause for leaving this administration — he wants to spend more time with his family.  David Kay was appointed to the task in June after Bush officials charged the United Nations was incapable of finding weapons of mass destruction up until the time of the U.S. led invasion.  In their preliminary report in October, they said there was evidence of chemical and biological weapons programs.  But to date none of the stockpile of actual weapons the Bush administration claims is now in Iraq has been found.  The staff of close to 14-hundred workers will continue, despite a large portion of them being moved to work on how to stop the mounting resistance to the U.S. occupation.
Bush Cannot Hold Padilla as "Enemy Combatant"  (4:07)
Today a federal appeals court ruled that the alleged dirty bomber Jose Padilla must be released from military custody in 30 days.  The 2 to 1 ruling out of the Second Circuit Court of Appeals in New York indicated Padilla could be transferred to civilian authorities who could bring him to a trial.  The decision means that President Bush does not have the authority to designate American citizens as enemy combatants and to detain them indefinitely without charge.  The case will likely go to the U.S. Supreme Court.  Mitch Jeserich has more from Washington DC
9-11 Attacks "Not Something That Had to Happen"  (3:49)
Stinging criticism late yesterday for the Bush Administration from the head of the team selected by President Bush to probe into the September 11 attacks. Former New Jersey Governor and head of the investigation team, Republican Thomas Kean said the attacks were "not something that had to happen" and the government "simply failed".  Kean said he was flabbergasted that unnamed officials who should have done more still have their jobs and he went on to promise major revelations when his committee starts hearing public testimony from top officials – possibly even President Bush and former President Bill Clinton. Deepa Fernandes speaks to Rita Lasar who lost her brother in the WTC and is a member of September 11 Families for Peaceful Tomorrow's.
Central American's Protest CAFTA  (3:42)
This week in the nation's capitol, the United States finalized negotiations and signed a free trade agreement, known as CAFTA, with Central American nations, the notable exception was Costa Rica which left the negotiations in protest. Costa Rica refused to sign the agreement over proposed trade rules governing agriculture products, textiles and the service industry. During recent weeks widespread protests against CAFTA have been the order of the day throughout Central America. From Managua, Nan McCurdy has more.
US Goes To UN On Iraq  (4:04)
The US military reported that a soldier was ambushed and killed in Baghdad yesterday. It was the first American combat death since Saturday's seizure of former leader Saddam Hussein.  The attack underscores the continuing resistance to the U.S.-led occupation of Iraq.  Hoping to stem the mounting casualties, the Bush Administration this week returned to the United Nations with a plan to transfer power to an Iraqi provisional government. While some members of the Security Council are welcoming the plan, critics say it lacks legitimacy in the eyes of the Iraqi people.  Susan Wood reports from the UN.
Sex Workers Call for Basic Rights  (3:51)
Every year untold numbers of brutal attacks, rapes, or murders of sex workers go unreported and uninvestigated. Sex workers say that social attitudes that deem them less than human mean their deaths are not taken seriously, such as in the case of the Green River Killer whose sentencing started today for the murder of at least 48 women, most of them prostitutes. Yesterday sex workers gathered around the world to remember those who have been killed and to work to end the violence.  WPFW's Darby Hickey reports from Washington.