March 03, 2003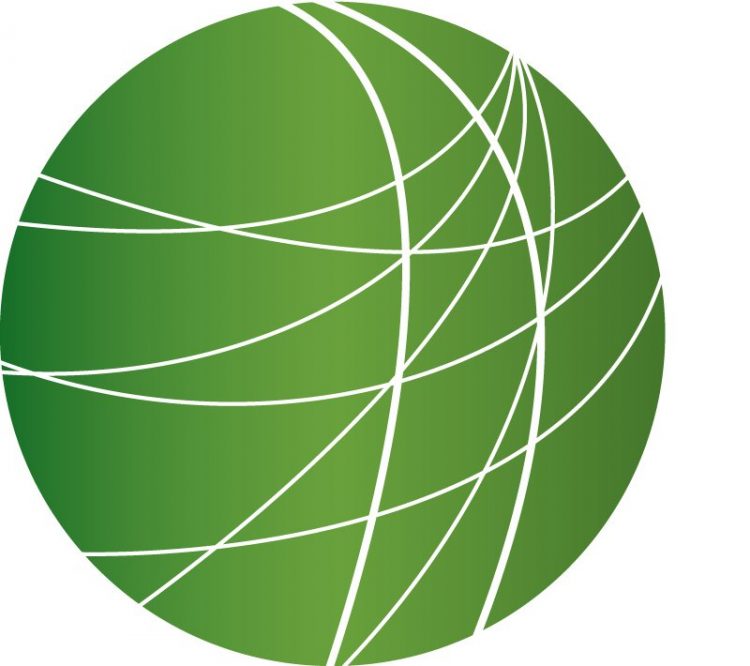 Turkish Parliament Says NO to US Troops
Under intense American pressure, Turkey's foreign minister indicated today that his government would ask Parliament to vote a second time on whether to allow American troops to use the country as a base for a military attack against Iraq. The minister, Yasar Yakis, spoke one day after lawmakers here rejected such a plan. After a marathon meeting of senior officials, Mr. Yakis said that his government would take a new resolution to Parliament later this week after the government completed an assessment of the first vote. But members of Parliament who voted against the resolution told Free Speech Radio News they doubt Prime Minister Abdulla Gul will submit a new request to Parliament for fear his government would collapse. From Ankara, Aaron Glantz has the story.
US Spies on UN Members
Revelations emerged this weekend about just how far the US is prepared to go in its efforts to bribe and coerce other governments into supporting war against Iraq. A document leaked to the London observer shows the top-secret national security agency ordered its staff to intercept communications of delegates to the United Nations, including members of the Security Council.  The news comes days before chief un weapons inspector Hans Blix is scheduled to present what may be his final report to the council before a US-led attack, and could deal a further setback to Washington's diplomatic drive toward war. Susan Wood has more from the UN.
Arab Summit in Egypt
Controversy is rife with the alleged arrest this weekend of senior al-Qaeda operative Khalid Sheikh Mohammed who US officials say masterminded the September 11 attacks. While Pakistani authorities are said to have picked up Mohammed, today they are denying handing him over to US authorities saying he is being interrogated by the country's law enforcement agencies. This as some are questioning whether the man arrested is in fact Khalid Sheikh Mohammed, citing reports from last October that said the same man was killed in the highly publicized raid that lead to the arrest of another senior al-Qaeda figure, Ramzi Binalshibh. Reports at the time said that Kuwaiti national Khalid Shaikh Mohammed did indeed perish in the raid, but his wife and child were taken from the apartment and handed over to the Federal Bureau of Investigation (FBI), in whose hands they remain. Meanwhile, in Egypt Arab leaders convened for a pan-Arab summit on Saturday with Iraq being the top subject on the one-day meeting agenda. As widely expected, Arab royalty and leaders called on Baghdad to cooperate with the UN and asked the US to give diplomacy a chance. And while a United Arab Emirates proposal to ask Saddam Hussein to step down is being widely reported as one of the outcomes of the weekend's summit, as Oula Farawati reports from Amman, the majority of Arab nations were not in favor of this proposal.
Meatpackers Strike
Four hundred seventy workers at a Tyson Foods plant in Jefferson, Wisconsin walked off the job last Friday after rejecting a concessionary contract offer that would have drastically reduced their quality of living. It's the first strike against Tyson foods since it bought IBP to become the world's largest meat processor; and as John Hamilton reports, union meatpackers face an uphill battle as they square off against an employer that increasingly pays poverty-level wages.
Sri Lanka: One Year of Ceasefire
Last weekend the island nation of Sri Lanka celebrated the one year anniversary of ceasefire, after 20 years of war. For two decades Sri Lanka has been torn apart by ethnic conflict between the majority Singhalese Buddhists and minority Tamil Hindus. A year of peace talks between the Sri Lankan government and the Tamil rebel group the Liberation Tigers of Tamil Eelam, has sparked hope among many Sri Lankans that the war may be finally over. But the fifth round of peace talks are on shaky ground and many Sri Lankans have yet to taste the dividends of peace. From Jaffna, Miranda Kennedy reports.