March 13, 2003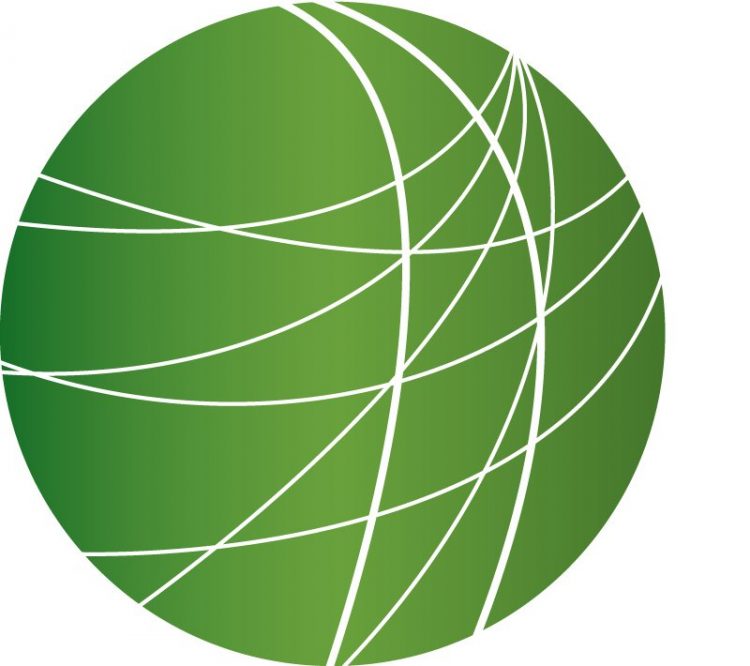 Texas Grants Stay of Execution
Minutes before he was scheduled to be executed last night, the United States Supreme Court issued its latest decision to grant Texas Death Row prisoner Delma Banks a stay of execution. Last month, another Texas death row inmate, Thomas Miller El was granted a hearing to present evidence of racial bias in his jury selection. The nation's highest court told Delma Banks that it will hold a formal conference to decide if they will hear Banks' petition based on similar claims. KPFT's Renee Feltz was in Huntsville, Texas where the state's busy execution chamber went unused Wednesday night. She files this report.
Senate Voted to Ban Third Trimester Abortions
The Republican-controlled US Senate has voted to ban third trimester abortions, even if it threatens the health of the mother. Third trimester abortions are dubbed by anti-choice lobbyists as Partial Birth abortions. President Bush is likely to sign the bill. Reproductive rights groups say it's unconstitutional and vow to take the case to the Supreme Court. Also today the Senate Judiciary Committee considered the re-nominations of Miguel Estrada and Priscilla Owen for two of the nation's highest judgeships. Josh Chaffin reports from Capitol Hill.
Salvadorans Protest Privatization
Thousands of Salvadorans took to the streets today in a march protesting the privatization of state run services. A group of doctors and hospital workers have been striking for the past 6 months demanding that the government desist from what workers say are plans to privatize the social security health system. The strike and protest are the most recent example of a region-wide backlash against the sale to private companies of state-owned and operated services. Catherine Elton has this report from San Salvador.
Police Violence in Jamaica
Two Amnesty officials are in Jamaica where today they are releasing a damning report about the Jamaican justice system and police brutality. After meeting with the Jamaican government yesterday, the government accused the human rights group of trying to damage Jamaica's reputation and injure its economic prospects. And as FSRN correspondent Patrick Scudder reports from Kingston, with 31 police killings so far this year, Jamaicans are calling for a serious investigation into police brutality.
Broadcasters Meet about Media Ownership
A recent Pew Research Center report reveals that 75 percent of the American public knows nothing about the media deregulation issues going on at the FCC. But according to many who oppose further media consolidation, this is one of the most critical issues facing Americans, and it could have a sweeping impact on the meaning of US democracy. Two commissioners from the FCC held a rare public field hearing in Seattle, Washington to gather more public input the future of media. From Seattle, Catherine Komp has more.