March 12, 2003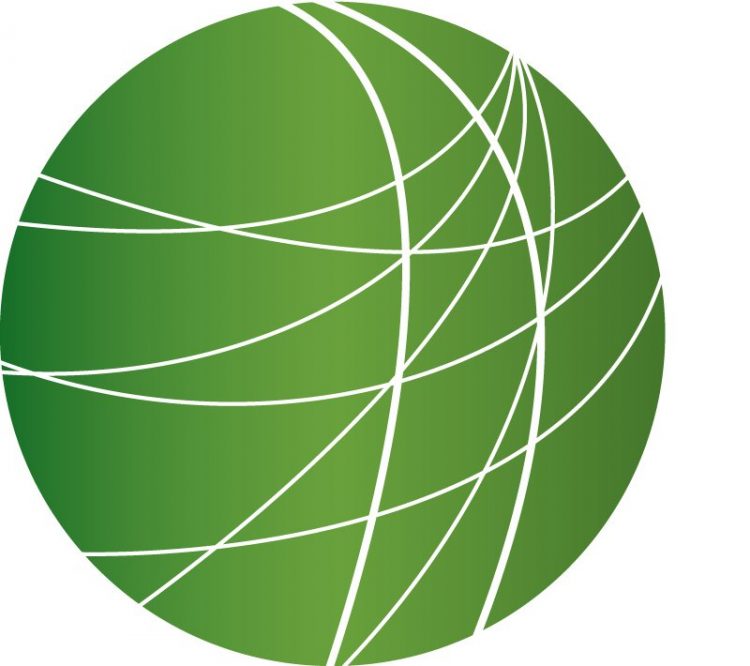 War Round-Up (5:00)
Today the British government released what it called the plan to get the new UN resolution adopted by at least 9 of the 15 Security Council members. The plan involves  Iraqi President Saddam Hussein declaring on television that he will give up what the British government called his 'hidden weapons of mass destruction' as one of six conditions to avoid war as well as allow for Baghdad to allow scientists to be questioned abroad before a set deadline. This as yesterday 40 more British MP's called on Tony Blair to resign. Meanwhile pressure is mounting on Angola, Cameroon and Guinea the three African nations on the Security Council that are still undecided on how they will vote in the pending resolution authorizing war. Deepa Fernandes reports.
Pentagon to Bomb Independent Journalists in Iraq (3:27)
According to an internet news story yesterday, veteran BCC war correspondent Kate Adie revealed on an Irish radio station, that the Pentagon has threatened to fire on the satellite uplink positions of independent journalists in Iraq. KPFK's Sonali Kolhatkar with Christopher Sprinkle reports.
Welfare Reform (2:52)
The Bush Administration shopped it's welfare reform bill to the Senate finance committee today.  The package passed the House last month in a largely party-line vote.  If it gets out of the Senate in its current form, it'll put strict limits on the amount of time most welfare recipients can spend in education and training programs.  The bill's critics say it doesn't do enough to get people out of poverty permanently. Josh Chaffin reports from the Capitol.
Turkey Ill-Treats Kurdish Leader (2:42)
As we reported in the headlines, Turkish soldiers today fired in the air over the heads of demonstrators who tried to block what they call the illegal deployment of US Troops onto Turkish Soil. Meantime the European Court for Human Rights censured Turkey for its treatment of Kurdish leader Abdulla Ocalan. From Diarbakkir, Aaron Glantz has the story.
Tonight: Execution of Delma Banks (:59)
Tonight's scheduled execution of Delma Banks in Huntsville, Texas will mark the state's 300th execution. Concerns about Banks' wrongful conviction for a 1980 murder make the case unique because of the high number of claims his attorney's have raised about his original trial. From Houston, Texas, KPFT's Renee Feltz has more.
Victims Against Death Penalty (4:23)
Meanwhile, for over 30 years, the victims' rights movement in the United States has struggled for services and legal rights for crime victims and their families. But a report released by Murder Victims Families for Reconciliation, a national anti-death penalty organization, indicates that all victims are not equal in the eyes of the legal system and victims services providers. Kellia Ramares filed this report.
Mumia Commentary (1:50)