April 01, 2003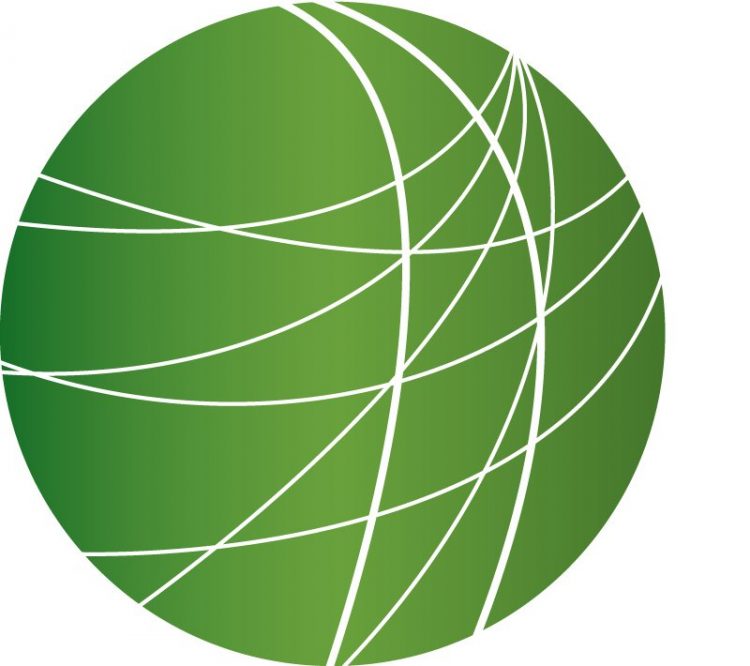 Humanitarian Workers Stalled
CNN is reporting that the Iraqi Information Ministry today said that the shootings earlier today of two buses which left 9 Iraqi civilians dead in fact also took the lives of American Human Shields who were aboard the buses. He said, "Those people on those two buses are human shields coming to participate in defending civilian installations like water sanitation stations, electricity generation stations, and so on." U.S. Central Command said it is investigating the claim. Efforts by FSRN to contact Human Shields in Baghdad to confirm this report were unsuccessful. Meanwhile, the Australian government today said its navy's role in the war with Iraq had almost ended and two frigates involved in operations in the Persian Gulf will return to Australia by the end of the month. And as the war intensifies, the situation for people inside Iraq is critical. Cassandra Nelson of Mercy Corps is currently based in Kuwait, she tells Deepa Fernandes that many aid agencies are growing increasing worried that they will not be able to bring necessary relief to the now very needy in Iraq.
Turkish Army Dissenters
Secretary of State Colin Powell is on his way to Turkey today as part of a global travel swing that will also take him to NATO headquarters in Belgium as he tries to drum up more international support for what many around the world see as a failing war against Iraq. Powell will also try  to convince the Turkish Army not to invade Northern Iraq, a move the Turkish Parliament approved two weeks ago. Turkey has the third largest Army in the world after the United States and Russia and the fourth most powerful after the US, Russia, and Israel. Every male Turk must serve in the Army, but as Aaron Glantz reports from Ankara as 90 percent of Turks oppose the war, so too do many of the rank and file of the Turkish Army.
Military Families Speak Out
Meanwhile,  it is not just the Turkish Army that is in opposition to the war, a growing number of American families whose loved ones are being sent to the front lines are voicing their opposition to the war. Charlie Richardson from Military Families Speak Out tells Deepa Fernandes he and many other families are speaking out in the hopes of stopping the deaths of their children and innocent Iraqi civilians.
Affirmative Action on Trial
Today, the University of Michigan will defend its affirmative action policy in front of the Supreme Court. Legal analysts warn that not only could a ruling ban race-sensitive admissions policies, but could also lead to the re-segregation of all sectors in society.  A racially and economically diverse group of young people have lead the national effort to preserve affirmative action, and have since been joined by civil rights groups, labor unions, and professional organizations. Ingrid Drake caught up with the thousands of civil rights activists mobilized in Washington, DC, to hear about the significance of this case.
Land Day in Palestine
In a speech Sunday to the American Israeli Political Action committee, or AIPAC in Washington, Secretary of State Colin Powell said Israeli Settlements in the Occupied West Bank and Gaza Strip are  "inconsistent with President Bush's two-state vision". Before Powell's speech in Washington, a suicide bomber blew up a café in the Coastal Settlement of Netanya, injuring 49 Israelis and killing the bomber. This as Palestinians across the Occupied West Bank and Gaza Strip marked the 27th anniversary of "Land Day" with demonstrations. On March 30th 1976, the state of  Israel confiscated a large swath of land from Palestinians living inside Israel's "green line."  During ensuing demonstrations, six Palestinians died and now the date is marked each year. Kristen Ess reports from Derebelah, Gaza on how land confiscation and the bulldozing of Palestinian farmland by the Israeli military and increased settlement activities have Palestinians worried that the war in Iraq will distract international attention from human rights violations in the Occupied Territories.
Dalit 100 Day Campaign
Tensions are increasing this week in the Indian state of Gujarat as the Dalit community is fighting to have a statue of their heroic leader Dr B R Ambedkar installed at a proper site in Mandvi by next month as promised earlier by government officials. Dalits have threatened to launch a widespread agitation if the right-wing Hindu government, the BJP denies them the statue. This as late last week the World Council of Churches denounced increasing violence against Dalits in India. Meanwhile as a Dalit 100 day campaign to end discrimination draws to a close, the Dalits or the lowest rung in the Indian caste hierarchy are visiting the villages with banners, cups, saucers and other vessels as they attempt to end systemic caste discrimination which Dalits say is on par with racial discrimination. Dalits constitute one fourth of India's one billion population. Two thirds of these 250 million Dalits are illiterate and most all are poorly paid and exploited landless laborers. Binu Alex reports from the 100 day campaign in Gujarat.