March 31, 2003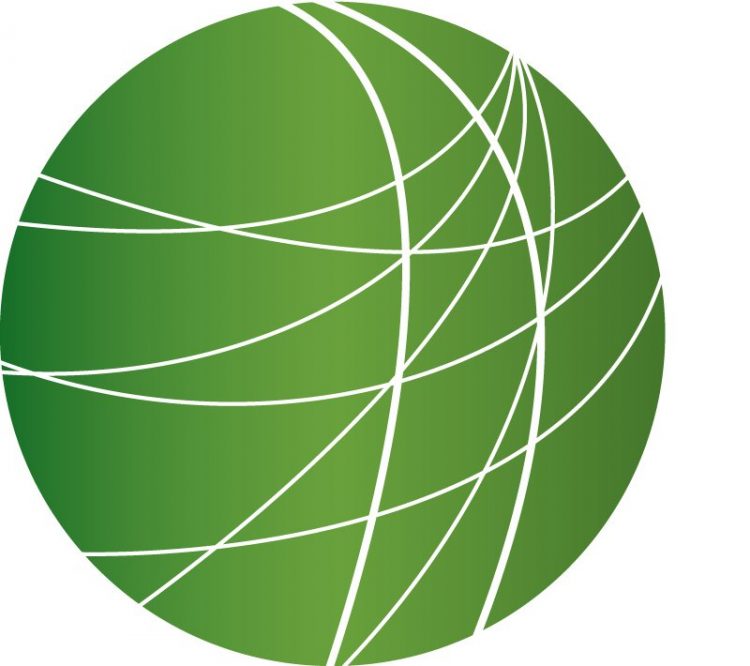 Latest Update in War
"There is no honor in murder. This war is murder by another name", so said a statement signed over the weekend by some 800 US war veterans in a message to the troops. This comes as the war on Iraq picked up intensity. Embedded reporters with U.S. Marines battling in An Nasiriyah indicate that up to 5,000 more reinforcements are currently being sent to join the 7k Marines already there . The Australian Broadcasting Corporation is reporting that thousands of marines have been given a pamphlet called "A Christian's Duty," a mini prayer book which includes a tear-out section to be mailed to the White House pledging the soldier who sends it in has been praying for President Bush.  Meanwhile, U.S. Central Command, says it is deciding how to treat captured Iraqis as prisoners of war. In a war briefing, Brigadier General Vincent Brooks says no decision's been made yet to designate any of the more than 4,000 Iraqi prisoners as unlawful combatants, but if they are designated as "terrorists" by the military they could be sent to Guantanamo base in Cuba. And despite some unprecedented turns, with troops facing suicide bombings and others acts of resistance seemingly unexpected by US central Command, Military spokesmen still maintain the war in on track. Ian Forrest takes a look at some of the issues in the news in this the nations 2nd week at war.
UN: Oil For Food
Iraq's information minister on Saturday rejected a new United Nations Resolution renewing the oil-for-food program, one day after its unanimous approval by the security council.  The measure gives un secretary-general Kofi Annan sole authority for 45 days to buy food and medicine using frozen Iraqi oil revenues.  Minister Mohammed said Al-Sahhaf said any measure not involving the Iraqi government cannot be implemented on the ground.  Until Annan suspended the program on the eve of the U.S.-led invasion, the Iraqi Government distributed food throughout most of the country, and Baghdad has sharply criticized Annan for bowing to u.s. pressure.  The new resolution, adopted after a week-long debate, nods in the direction of Iraqi sovereignty, but critics say it fails to call for what Iraqi civilians need most: a ceasefire. Susan Wood reports from the UN.
Affirmative Action Case Tomorrow
The United States Supreme Court will begin deliberations this week on two Michigan court cases that could do away with affirmative action. In a nationwide response, civil rights groups, religious organizations and affirmative action proponents have organized a march in Washington DC tomorrow in an effort to rally around what organizers are calling an increasing erosion of civil rights. In Houston, a diverse group of young  people boarded a bus for the 30 hour ride to Washington as Houston-area Democratic Congresswoman, Sheila Jackson Lee and members of the Congressional Black Caucus held a town hall meeting to assess civil rights in America. Jackson Allers reports from Pacifica station KPFT in Houston.
Burma Boycott Grows
The 40th store in 3 years has announced it will no longer carry goods manufactured in Burma. May Department Stores, the St. Louis based retail company and the owner of 14 chains including Lord and Taylor, Hecht's and David's Bridal, said it will no longer be tied to a garment industry supported by sweat shop labor.  As a result of the boycott campaign spearheaded by the Free Burma Coalition, US imports of "made in Burma" clothing have dropped nearly 30% in the last year alone. Ingrid Drake reports from DC.
Black Community Rally for Peace
The International Black Coalition for Peace and Justice held a mass rally to demonstrate opposition to the Bush Administration's war on Iraq and the Iraqi people. Eben Ray has more from LA.