May 12, 2003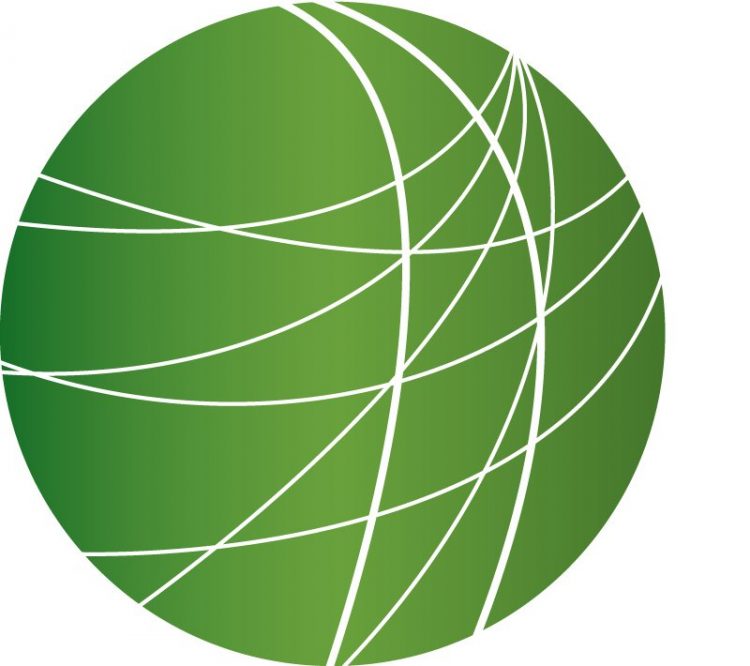 New Class Of Nukes: Congress Debate  (3:30)
Congressional debate continues this week over the President's package of tax cuts. Bush is calling on congress to change the rules for judicial nominees, as the filibusters continue against his candidates Pricilla Owen and Miguel Estrada.  Also this week, congress looks poised to approve the president's plan to research and ultimately build a new class of nuclear weapons. Josh Chaffin reports from DC.
Bush Pushes Tax Cuts In New Mexico  (1:19)
Beginning a two day trip through 3 states, President Bush visited Albuquerque, New Mexico today, to promote his tax cuts package. Bush says the $550 billion in tax cuts will produce some 1.4 million new jobs, a logic that many in Congress, even within his own party have questioned. And while the Senate discusses size of the tax cut, as Jeremiah Johnson reports from KUNM in New Mexico, while the President's speech was to an invitation only crowd, many of the uninvited gathered to have their say on the tax cuts.
US Agenda In South Asia: Peace?  (3:58)
The peace brokering visit of US envoy Richard Armitage to South Asia ended this weekend with Armitage securing a deal with the Indian government whereby India will send it's notorious Rashtriya Rifles, a paramilitary organization that operates in Kashmir and has been blamed for severe human rights abuses, to Iraq to help with reconstruction. And today India and Pakistan announced that they have prepared so-called "road maps" for future peace talks. The two nuclear neighbors say they will begin negotiations on issues such as travel and cultural contacts which has lead many to question why the two nations are not addressing the more critical issue of Jammu-Kashmir. Our correspondent in Delhi, Vinod K. Jose has the details.
Selling Books In Iraq  (4:11)
Reversing it's determined anti-war stance, France today said it would consider the US proposal for post-Saddam Iraq. The U.N. Security Council is to consider a draft resolution this week that mandates a U.S.-British occupation of Iraq for at least a year giving the US and UK control of Iraq's oil wealth which they propose to use for rebuilding. It would also lift economic sanctions on Iraq and end the oil-for-food humanitarian program which many security council members have opposed. Meanwhile, after the US pulled out its own weapons inspection team this weekend after coming up dry in their search for weapons of mass destruction, the White House today was in Spin Control mode saying that a new team and larger team was being deployed to try to piece together "a deception program" by Saddam Hussein. And in Baghdad, FSRN correspondent Ahmed Al-Rawi takes us down one war-ravaged street that used to sell books.
IDF Crack Down on Foreigners  (4:39)
After a weekend visit during which US secretary of State Colin Powell told Israeli Prime Minister Ariel Sharon to ease restrictions that the US-backed Israeli military imposed upon Palestinians, the Israeli military completely sealed off the Gaza strip today, making it impossible for Palestinians,  UN humanitarian  and other international agencies to enter and exit.   This after Sharon presented 15 objections to meet central elements of the US supported plan for Middle East peace, known as the "roadmap"  – the Palestinian Authority under the new Prime Minister Mahmoud Abbas has accepted the "Roadmap".   As Powell visited the region and met with Israeli and Palestinian leaders, the Israeli military rounded –up and detained members of the international solidarity movement, the non-violent, civil disobedience organization.  On Friday, the Israeli military raided ISM offices in Beit Sahour and the neighboring offices of the Palestinian Rapprochement center- WE have Ghassan Andoni who started the Rapprochement Center and coordinates with the International Solidarity Movement, he spoke to us form Beit Sahour, West bank about Friday's raid.