January 13, 2003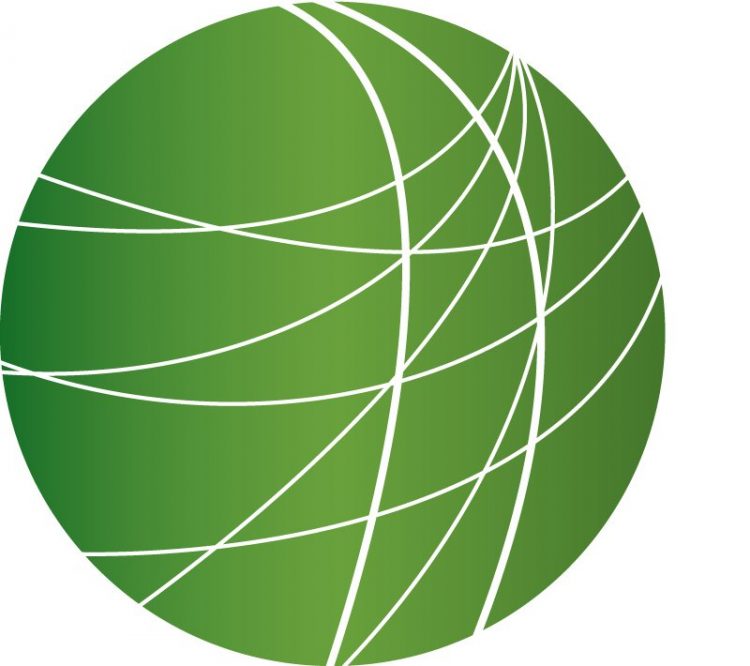 IL Gov Commutes Death Sentences
Illinois Governor George Ryan commuted the death sentences all of the state's death row inmates on Saturday, in a move that has ignited a growing national controversy over the fundamental racism and unfairness of the death penalty system – a system that activists say will never be able to ensure that the innocent will not be executed. Chris Geovanis reports from Chicago.
Mumia Abu Jamal Comments on the Death Row Pardons
US Police to get Anti-Terrorism training in Israel
Police chiefs around the United States are going to an anti-terrorism training seminar to be conducted by Israeli troops in Israel. President Bush organized the conference saying the US could learn a lot from law enforcement in Israel. The event, titled  "United Against Terror: Law Enforcement in the era of Global Terror" will include workshops on identifying terrorist cells, how to create public support for the fight against terror, and a simulated terrorist attack. Portland Oregon police chief Mark Kroeker is attending the conference. Before he left for Israel, Kroeker met with Muslim and Jewish members of the community who were very upset about the interchange. From Portland, Lisa Haamid reports.
Vieques Activists Detained
The Navy this morning detained 5 members of the Puerto Rico Independence Party who on the Vieques bombing range trying to halt the start of the US bombing practices which began anew today. As one of the protestors was being handcuffed he is reported to have said "I'm doing this for peace." Meanwhile, this past weekend, over 200 residents of Vieques, marched to San Juan calling for peace in Vieques.  Despite last Fridays announcement by the Department of Defense that it will cease operations on the controversial Vieques bombing range, residents remain skeptical. But residents of the U.S. Commonwealth say the struggle will not end until the military contamination is cleaned up and the land returned to the municipality. Shannon Novak reports.
LA Protest Against War in Iraq
This Saturday, on heels of fresh troop deployments to the Persian Gulf, Los Angeles saw it's largest protests yet against a possible war with Iraq. Thousands packed the streets downtown to protest the Bush Administrations drive toward war. Organizers said the crowd numbered twenty thousand, but police put the figure at two thousand. From KPFK in LA, Sonali Kohatkar and Justin Stinchombe report.
Chavez Tours for Land Reform
Venezuela's president Hugo Chavez spent the weekend visiting poor neighborhoods of Caracas giving apartments and no interest credits to poor people as he moves ahead with his plans to ensure all Venezuelans have adequate housing. The weekends events came after the President spent Friday in the central Venezuelan state of Cojedes where he was giving land titles and apartments to poor farmers. Deepa Fernandes reports.