May 14, 2003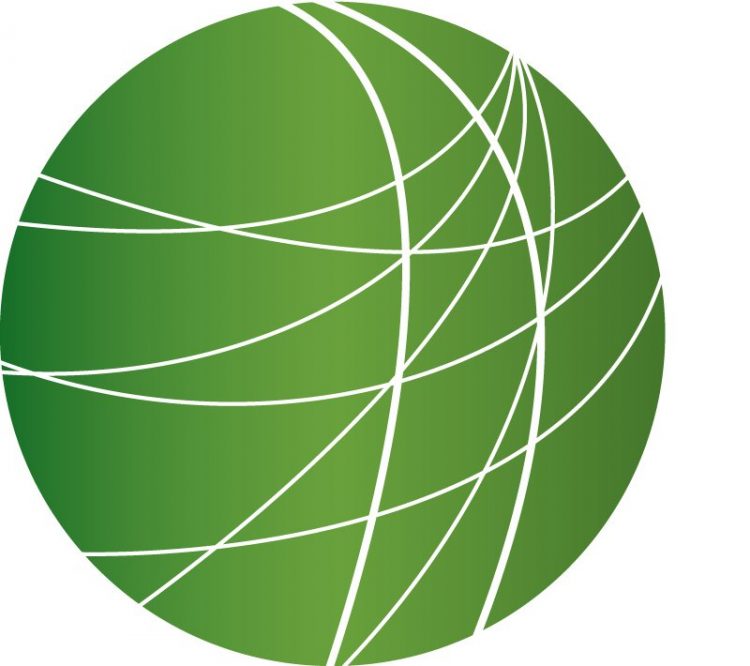 Congress On Defense Budget  (3:34)
US officials insist there's no humanitarian crisis in Iraq. Independent aid groups beg to differ, citing a UN report that warns More than 300,000 Iraqi children are facing malnutrition. The US has given its soldiers on the ground permission to shoot Iraqi looters on sight.  Meanwhile in Washington, Congress debates a four hundred billion dollar defense budget. Josh Chaffin reports from DC.
Washington Expels 14 Cuban Diplomats  (2:58)
The State Department yesterday expelled 14 Cuban diplomats from the US, they said the 14 were engaged in espionage. Deepa Fernandes spoke with Wayne Smith, Senior Fellow at the Center for International Policy and former chief of the U.S. Interests Section in Havana.
South Korean President In US  (3:42)
On Monday North Korea completely withdrew from the 1992 pact meant to keep the peninsula free of nuclear weapons.  North Korea declared a decade-old agreement with South Korea a "dead document" and blamed the United States for the demise of the accord. Meanwhile, a mass strike of truck drivers in South Korea has stopped freight flows worth around 200 million dollars in exports. The strikers are demanding increased rates and tax cuts, while the South Korean President Roh Moo-hyun is in the US attempting to attract foreign investors. Simba Russeau files this report.
Mass Deportations From NY  (3:48)
Yesterday further mass deportations took place from NY and NJ, some 90 Egyptian and Palestinian men were deported to undisclosed locations. FSRN's Ian Forest has more.
Federal Crimes of Terrorism (2:18)
In Portland, Oregon, six American citizens stand accused of federal crimes allegedly associated with terrorist activities. Among the charges being brought against the five men and one woman are conspiracy to levy war against the United States, conspiracy to provide material Support to Al-Qaida and the Taliban, money laundering, and other charges. One of the six accused individuals remains at large. Now, seven months after the original six were indicted, a seventh defendant has been added to the case. Maher Hawash, a software engineer formerly with Intel, and also a naturalized citizen, is included in a superseding indictment. Lisa Haamid has more from Portland.
Pacifica's By-Laws  (3:47)
The Pacifica Foundation may be a step closer to adopting new by-laws which will enfranchise Pacifica listener-supporters as members and will allow them to elect their local station's governing boards for the first time in history. Evan Davis has this report. (For the purposes of full disclosure, FSRN receives funding from the Pacifica Foundation.)