May 21, 2003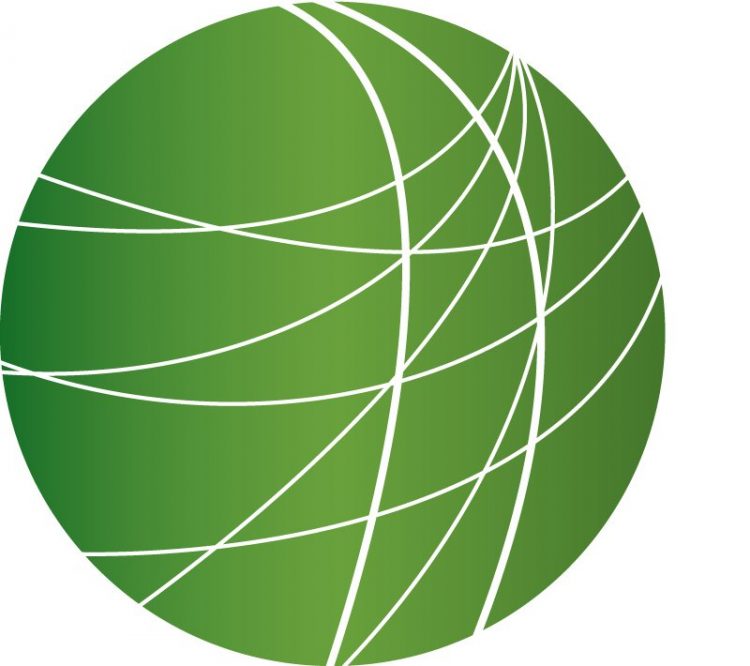 Orange Alert & Misusing the Patriot Act
People across the country awoke today to find the homeland back on Orange Alert and major media outlets abuzz with government reports of a heightened threat of terrorist attacks in the US. Here in New York the subways are patrolled by soldiers in camouflage, armed with machine guns while increased subway advertising tells commuters "If you see something Say something". Signs on the highways in Virginia flash a toll free number to call in reports of suspicious activity.  In DC, the Pentagon's infamous Total Information Awareness program has been given a new name.  And the Justice Department reluctantly admits it's been using its post 9-11 Patriot Act powers to prosecute crimes which have nothing to do with terrorism. Josh Chaffin reports.
Cops Stop Bike Activists Tour
As activists geared up in St. Louis last weekend for the Biodevastation conference and a rally opposing the World Agricultural Forum and genetically engineered foods, police lashed out at them with a series of pre-emptive arrests, raids, and harassment. Targeted were the Flying Rutabega Cycle Circus, who were about to start a 1000 mile bicycle tour giving educational performances about biotechnology, the Bolozone, a collective house and sustainability project, and the Community arts and media project, home to the Green Party and Indymedia. Both building were raided and searched. Today the lawyer representing those arrested is filing for motions to drop the charges. Stacy Pettigrew has more from St Louis.
Despite Opposition, New Nukes Bill May Pass
Last night Senate Democrats failed in their attempts to oppose a provision of Bush's 2004 Defense Authorization bill which will lift a 10 year ban on the development of new nuclear weapons. The Republican-led House today debated its version of the bill, and once the two chambers complete their bills, differences in the measures would be reconciled in a final bill sent to Bush. Introduced only days ago, critics charge that the Bush Administration is rushing through the $400 billion dollar bill to allow as little debate as possible. Steve LaMontagne is with the Center for Arms Control and Non Proliferation in DC, he explains what the defense bill contains.
Abbas Pushes for Peace
President Bush telephoned  Palestinian Prime minister Mahmoud Abbas yesterday, the first such phone call between the two leaders since Abbas's appointment. President Bush re-enforced his US proposed roadmap for "peace" in the middle east. But with Israeli Prime Minister Ariel Sharon already refusing to dismantle settlements in Palestinian Occupied areas and cease construction of other, Palestinians are not as hopeful as Bush. Mohammad Ghalayani has more from the Gaza strip where he spoke with Palestinian representative  Dr. Rabah Muhanna of the PFLP in Gaza.
Corporate Profiting From Apartheid?
Thirty-four international companies such as Credit Suisse, Citibank, Daimler Chrysler, and the computer giant IBM are being accused of profiting from apartheid and are being sued in a NY court. There are two separate cases, and after an initial hearings this week, it seems both suits will be heard in NYC later this year. Ama Buadi has more.