May 20, 2003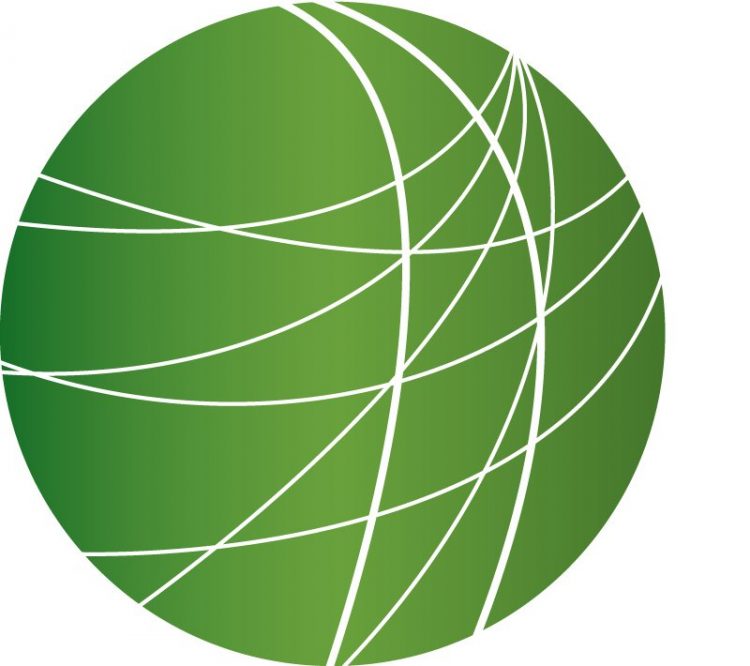 Aceh Political Prisoner Speaks
It's day 2 of the Indonesian government's military attack on the province of Aceh. The government says the army, the TNI is seeking out the guerilla fighters of the Free Aceh Movement, GAM, and today gave the order to exterminate those who would not surrender. Jakarta has sent more than 1000 elite troops to the province, adding to the 50 thousand already there. Today there were some 50 schools that were torched,  the people of Aceh report it is the army's work while Jakarta has blamed the rebels. We managed to speak with Mohamed Mazar, currently in prison in Aceh. Mazar is with the group Aceh Referendum Organization. Mazar began by telling me what he was hearing inside prison about this latest offensive.
East Timor: 1 Year Old
Meanwhile, today East Timor celebrated one year of Independence. After 400 hundred years of colonization and brutal occupation, the people's dream for a democratic republic of East Timor today turned one year old. President and ex-guerilla leader Xanana Gusmao told the crowd that living conditions have been the weakest link in nation building and that the people knew the country had a long way to go. As the celebrations died down in the early hours of the morning, I spoke with Avelino Coelho, Secretary-General of the Socialist Party of Timor and he began by explaining the need for economic development that East Timor has struggled with during this first year.
Bush on Affirmative Action
Opponents and proponents of affirmative action are struggling to understand a series of recent White House policy statements on affirmative action. As the Supreme Court considers a closely-watched affirmative action case that could have wide repercussions for college admissions systems nationwide, the administration has quietly issued a series of policy briefs that skirt the issues at the heart of the debate. Josh Chaffin has more from DC.
Army Sexual Assault of Native American Recruit
An Oglala Sioux tribal member has accused a U.S. Army recruiter of sexually assaulting her in his government vehicle on South Dakota's Pine Ridge Reservation while en route to a "supposed" physical re-evaluation in Sioux Falls. Nineteen-year old Lavetta Elk passed up a full college scholarship to join the military. Now, she tells Free Speech Radio correspondent Jim Kent (who is on the Pine Ridge reservation) that she has little respect for the Army, and very little trust in anyone.
Conflict in Senegal (3:43)
It seems that peace has never been so close in the Casamance conflict. Early this month Senegal's President received Bishop Diamacoune Senghor, and President of MFDC, the Movement of Democratic Forces for Casamance. They jointly presented a nine-point peace plan the MFDC pose as the only conditions they will accept for peace in Casamance. The conflict has already created a refugee crisis and rebel fighters do not seem to have heard the formal call launched by their political leader. And days after this peace proposal, attacks started again after a break of nearly a year. From Senegal Ndiaga Seck report.