July 28, 2003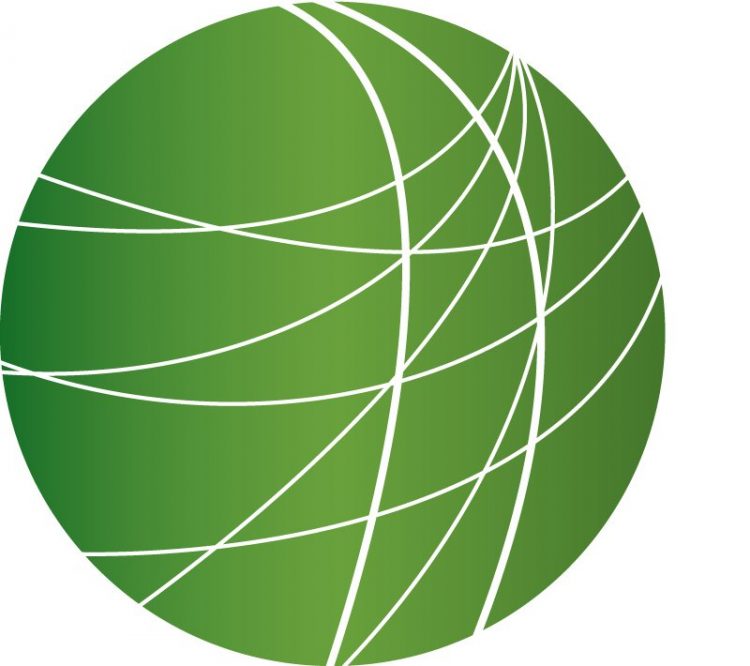 Headlines for Monday, July, 28, 2003 Produced by Andrew Stelzer
Confidential Section of 911 report implicates Saudi support of Terrorism–James Cullum
Armed Forces Rebel in Manila, Phillipines–FSRN speaks with Renato Reyes Jr.
Liberians Demonstrate in front of the White House–Ingrid Drake
CAFTA meetings in New Orleans–Shannon Young
Prison Rates Rise for 2002  (4:34)
According to statistics released yesterday by the US Bureau of Justice Statistics, America's prison population grew to 2.1 million in 2002, a 2.6 percent increase over 2001 and the largest increase since 1999. This at a time when many studies show that crime is actually declining. The figures released yesterday show that people incarcerated for drug offences now make over half the prison population while about one of every 143 residents was in the federal, state or local custody at the end of 2002. Deepa Fernandes reports.
South Korea Marks Armistice  (3:44)
As Cuba celebrated five decades since the Cuban revolutionary forces' attack on the Moncada barracks on July 26 which launched the Cuban revolution, another 50- year commemoration this weekend marked the signing of the armistice ending the Korean war. US and South Korean military officials gathered with dignitaries including President Roh Moo Hyoun and New Zealand Prime Minister Helen Clark to pay tribute to the five million dead, injured or missing in the Korean War. Hundreds of Korean and American war veterans were invited to Seoul by the South Korean War Veterans Association. Ngoc Nguyen and Eun-ji Kang report from Seoul.
Adopt-a-Silo Day  (3:37)
Anti-nuclear activists spread out across the remote plains of northeast Colorado over the weekend bringing songs, poems, picnic baskets and a message of resistance to over forty nuclear missile silos. The event was called Adopt-A- Silo Day.  It was organized in solidarity with  three nuns who were sentenced to federal prison Friday for civil disobedience at one of the missile sites. From KGNU in Boulder, Sam Fuqua reports.
Mountain Top Mining in West Virginia  (4:04)
Coalfield residents in West Virginia and four surrounding states reacted to this month's release of a government report on the effects of Mountain Top Removal mining throughout the Appalachians. The new Environmental Impact Study, like the Bush administration's new policies on logging on federal lands, recommends the easing of government restrictions and the streamlining of the application process for new mine projects.  Evan Davis was in Charleston, West Virginia and spoke to community members to file this report.
Radio For Peace Locked Out  (3:51)
A locked front gate at the Radio for Peace International studios in Costa Rica has kept staff members from leaving the station since an eviction notice was issued last Monday.  Supporters call the eviction notice – issued by United Nations project, University for Peace – politically motivated at best, and an act of censorship at worst. The lock on the station's gate is only the latest of months of hostile acts from the new university administration, but Radio For Peace staff say they refuse to stop broadcasting. From the studios of RFPI, Pauline Bartolone has the story.