August 22, 2003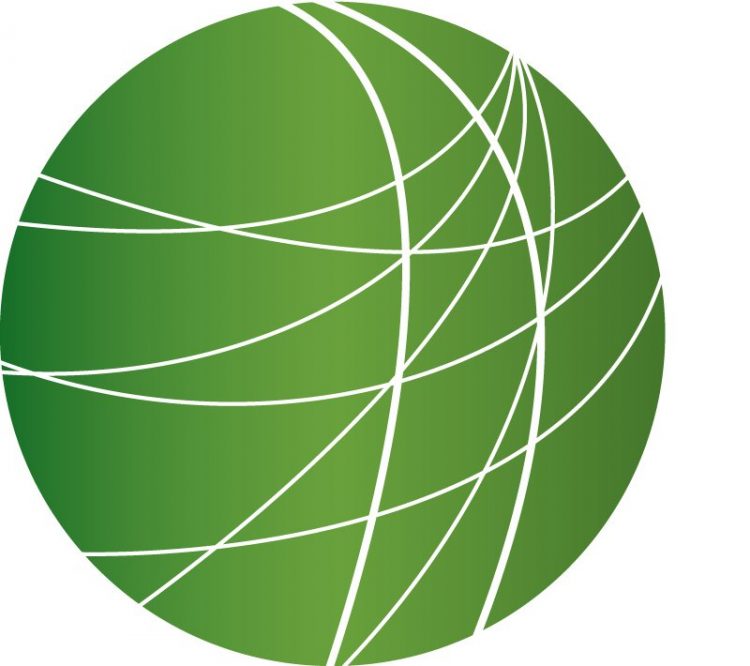 Headlines Produced by Randi Zimmerman
UN Officials Suspect the Bombing was an Inside Job
Indian Government to charge US CEO for Environmental Disaster – Vinod K. Jose
Argentina Takes Another Step to Abolish the Nation's Amnesty Laws
Gun Sale Settlement in California – Christopher Martinez
Tampa Will No Longer use Facial Recognition Software – Mitch Perry
Mass Funeral for Assassinated Hamas Leader  (4:32)
One hundred thousand people poured out on to the streets of Gaza city today to mourn the assassination of Hamas leader Ismail Abu Shanab. Mohammed Ghalayini reports from the streets of the funeral in Gaza City.
Bush Set to Circumvent Nominations Process  (3:30)
Today, President Bush is set to circumvent the Congressional nomination process by making a recess appointment of Mid East Scholar Daniel Pipes to the Institute of Peace, a federally funded think tank for international peaceful conflict resolution. Earlier Senate Democrats rejected the appointment after Islamic and civil rights groups touted Pipes as a racist. They say Pipes' support of racial profiling of Arabs as possible terrorists makes him unfit for the Institute.  But under the law, Bush could make the appointment without Senate confirmation because Congress is at recess and won't return to the Capitol until September; this will allow Pipes to serve for the next 18 months. Mitch Jeserich reports from Washington D.C.
Bush Tours the Northwest: Seattle  (1:12)
The current leg of President Bush's reelection fundraising tour brings him to the Northwestern United States, where he is also making stops to promote his healthy forests initiative. We begin our coverage of the President's tour with Martha Baskin in Seattle.
Bush Tours the Northwest: Portland  (2:47)
Meanwhile, in Portland, Oregon, Bush's motorcade drove to a fundraiser, past fences which had been erected to keep back the over 2000 protestors gathered to let the president know that the American public does not approve of his agenda. Andrew Stelzer reports from Portland.
Dumping Nuclear Waste in South Korea  (4:28)
A senior State Department official told reporters today the Bush Administration is not willing to offer incentives or inducements for North Korea to end its nuclear program as part of six way peace talks in Beijing next week.  Peace activists though, have long criticized the United States for failing to live up its commitments to help North Korea develop nuclear power that was part of a settlement brokered by Jimmy Carter in 1994. Meanwhile, in South Korea, Ngoc Nguyen and Aaron Glantz report that a community is in uproar over that country's plans for its nuclear waste.
Bring Them Home!  (3:52)
Months after President Bush's May declaration of the end to "major combat in Iraq," at least two more US servicemen were killed in the last 24 hours bringing the US military death toll since May to 65 with a total of 196 troops killed since the US launched its attack against Iraq in March – this according to Reuters. And as troops continue to die in what military analysts predict will be a long and drawn out guerilla war, family members of US troops are increasingly vocal about bringing their loved ones back home. In solidarity with these efforts, former Congresswoman Cynthia McKinney spoke earlier this week at the House of the Lord Church in Brooklyn, New York along with family members of US service men and women, labor leaders and progressive politicians to call for an end to the US occupation of Iraq. From Pacifica Station, WBAI in New York, Jackson Allers reports.
40 Years Since MLK Dreamed  (1:34)
This weekend celebrations begin to mark forty years from the historic March on Washington in 1963. Tomorrow thousands will converge on the Capitol in a mass demonstration. The Reverend James Lawson, a long time associate of Dr Martin Luther King Jr., says the dreams Dr King told the world he had 40 years ago are far from realized today.