October 29, 2003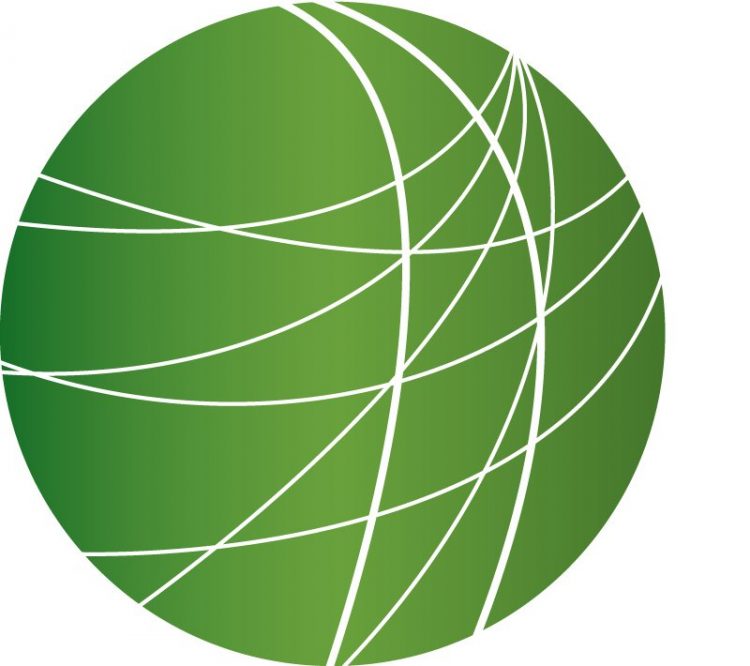 Free Speech Radio News Headlines by Nell Abram
UK GOV'T SUED OVER IRAQI CASUALTIES — Anastasia Kershaw
An Iraqi man living in Britain is planning to sue the government after three generations of his family were killed in Basra by British troops in the war. Anastasia Kershaw is in London.
US-LED INVASION CASUALTY ESTIMATES — Dave Goodman
Iraqi casualties during the first month of the U.S. – British invasion of that country earlier this year, included a significant proportion of  non-combatants.  That was the conclusion reached by a Cambridge, Massachusetts based non-profit research organization in a recently released study of the war.  Correspondent David Goodman has details.
U.S. VISIT — Geoff Brady
The Department of Homeland Security revealed it's immigration scanning program this week called US Visit. From New York City, Geoff Brady has more.
WHITEHOUSE.GOV — Josh Chaffin
Web surfers are complaining the White House is changing its own historical record at the WhiteHouse.gov website.  Josh Chaffin reports.
WEALTH GAP — AMANDA JOHNSON
A report released today says that African Americans are beginning to close the wealth gap. Amanda Johnson reports from DC.
Lawmakers Talking about Syria and Iran  (4:03)
A new study suggests that as many as 15,000 Iraqis were killed in the first month of the U.S. invasion of Iraq. The figures in the study, done by the Project of Defense Alternatives, include Iraqi troops, Ba'ath Party members, and persons unarmed. Other studies suggest that since the invasion began some 10,000 Iraqis have been killed. Meanwhile, two American soldiers were killed today in Iraq when their tank hit explosives just north of Baghdad. This follows a week of multiple bombings that have killed dozens of people. Yesterday, in a rare news conference at the White House, President Bush said the U.S. will stay the course in Iraq and that the world is safer now that Saddam Hussein and the Taliban have been deposed. Meanwhile lawmakers on Capitol Hill are talking about how the U.S. should now deal with Iran and Syria. Mitch Jeserich has more from Washington D.C.
Paramilitary violence in Mexico under investigation  (3:58)
A delegation of more than a dozen national and international human rights and social justice organizations traveled to different regions in Oaxaca to retrieve testimonies after a violent paramilitary attack took place in Santa Maria Yaviche, a Zapoteco indigenous community, leaving one dead and 9 wounded. The incident was one of many acts of intimidation and harassment say indigenous organizations that have been fighting to maintain their rights and culture in the face of mega-development projects that are dividing up the Tehuantepec Isthmus, the narrowest stretch of land from the Pacific port of Salina Cruz in Oaxaca, to the Gulf of Mexico in Veracruz. Luz Ruiz and Tim Russo report.
Wal-Mart Displacing Asian stores in Denver  (3:56)
Wal-Mart continues to make headlines this week. After announcing on Monday that they will review the immigration status of their million plus employees and fire any who are undocumented, in Denver, a dozen Asian-American store owners are angry that the retail giant is putting them out of business. The small Denver stores face relocation if Wal-Mart decides to develop the Market Square, where for years these shop owners have leased space. In 1991, the city of Denver declared the strip mall a blight and drew up an urban renewal plan which grabbed the attention of Wal-Mart. And although the city of Denver is offering modest financial assistance to help cover moving costs of the local businesses to be evicted, many tenants say their businesses are doomed. KGNU'S Patrick Naylis has more from Denver.
Breast Cancer Awareness Month Draws to a Close  (4:19)
October in breast cancer awareness month. Statistics say one in 8 women in the US will develop breast cancer, while in 1975 the risk was only 1 in 11. National organizations held walks, races and motorcycle rallies to raise awareness and money for educational programs and research. Community activists held music festivals, like the Lilith fair in Orlando to raise money earmarked for mammograms for poor women. From WMNF in Tampa Randi Zimmerman has more.
Global Power Exposed: Part 3: Uganda  (3:20)
This week the 10th Intergovernmental Authority on Development (IGAD) summit has been meeting in Kampala, Uganda. The summit, which is being attended by leaders from the seven IGAD member states of Djibouti, Eritrea, Ethiopia, Kenya, Somalia, the Sudan and Uganda, discussed the IGAD sponsored peace process for the Sudan and Somalia, but the main focus of the summit was the expanding 'war on terrorism'.  Two members of IGAD are on the Bush Administration's list of countries that sponsor international terrorism, while other members like Kenya and Uganda say they have been victims of terrorism. As we continue our 15 part special series looking at the International War On Terror and how it is effecting global civil liberties, our correspondent in Uganda, Joshua Kyalimpa, brings us Part 3 from the IGAD summit in Kampala.