October 30, 2003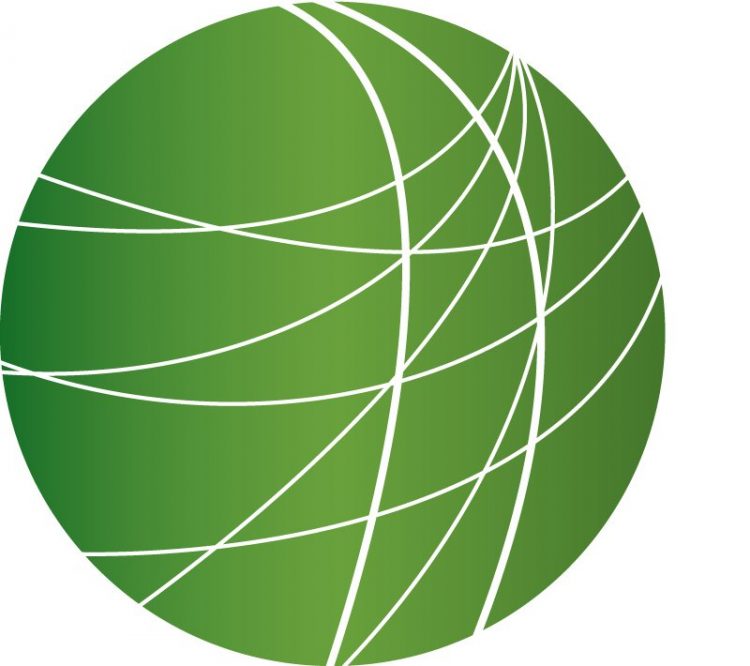 Free Speech Radio News Headlines by Randi Zimmerman
Pickering Blocked Again
The judicial nomination of Charles Pickering lost another political battle today. Republicans tried to garner enough votes to defeat a Democratic filibuster against George Bush's recommendation to the federal appeals court. Senator Charles Schumer of New York explains his opposition to the nomination.
U.S. Based WMD — Kevin Little
Today the U.S. military attempted to justify delays in destroying the nations huge stockpile of chemical weapons.
CA Fires No Surprise to Scientists — Teresa Wierzbianska
Southern California welcomed a much-needed drizzle today after hot Santa Ana winds fueled flames. Scientists say no one should be surprised that the normal process trims suburban sprawl.
Indian Court Rules on Parliament Attackers — Miranda Kennedy
Today, the Delhi high court acquitted two of the people accused of attacking India's Parliament in December 2001. It sentenced two others to death.
Too Few Women Serving as UN Peacekeepers — Haider Risvi
The United Nations Security Council agrees that there are too few women serving on peace keeping missions but are still taking NO action to change.
Iraq Contracts Go To Big GOP Donors  (3:58)
The Senate Intelligence Agency is demanding that CIA. Director George Tenet hand over confidential documents pertaining to prewar intelligence on Iraq by Friday. Both the Republican leader of the committee and the ranking Democrat say the CIA has been slow in turning over information that was requested in July. The Senate Intelligence Committee is also calling on Tenet to testify before it releases an anticipated report scrutinizing the intelligence of prewar Iraq. Also, a Congressional conference committee has approved President Bush's 87 billion dollar request for Iraq in which the Democratic attempt to require Iraq to pay some of the reconstruction costs back was defeated. Military spending slightly increased to 66 billion dollars.  This comes as a new report shows that some 70 companies have won up to 8 billion dollars of Government contracts for work in Iraq and Afghanistan. And as Mitch Jeserich reports, those 70 companies combined have donated about 49 million dollars in campaign contributions, mostly to the Republican Party.
Push for Public Power in Portland  (3:43)
Next week, voters in and around Portland, Oregon, will be voting on whether to create a P. U. D.–peoples utility district, also known as a public utility district. Portland General Electric, which currently supplies energy to Portland, is still owned by Enron. Supporters of the P.U.D. are hoping that citizens will see the importance of taking control of their own energy, and taking it away from Enron. But PGE is leading a multi-million dollar advertising campaign to try and scare voters out of choosing public power. Andrew Stelzer has more from Portland.
Congress Votes to Lift Cuba Travel Ban – Bush to Veto  (3:56)
Two weeks after he stood in the White House Rose Garden to deliver threats to people who travel from the USA to Cuba without permission, President Bush was last week caught off guard at the level of support from his own party for a relaxation, not strengthening, of travel restrictions to the island. In an overwhelming 59-36 vote the Senate, 19 of them Republicans, have followed the House of Representatives in attempting to lift the effective travel ban to Cuba. The President, however, has promised to veto the Bill if it reaches his desk marking the first time he would use his veto since he took office. And yesterday lawmakers announced that Republicans will likely pull the Cuba travel provision from the bill to avoid President Bush using his veto which they say would kill an important transportation funding bill. Our correspondent in Havana Joseph Mutti has more.
Global Power Exposed: Part 4: Senegal  (3:48)
On the heels of a tragic drowning last week when some 60 Somali's died as they tried to illegally enter Italy, interior ministers of the five largest economies in the European Union gathered in western France to lay the groundwork for what they hope will be an EU-wide policy against terrorism and illegal immigration. For many Senegalese, escaping poverty with hopes of economic prosperity is becoming a distant reality due to recent policies by France and the EU. As we continue our 15 part special series looking at the International War On Terror and how it is effecting global civil liberties, our correspondent in Senegal, Ndiaga Seck brings us Part 4.
House Parties for Democratic Candidates  (4:04)
Public forums that fuel debate are common during election time. This year's race for the Democratic Party nomination has received a boost with a populist twist known as house parties and meet-ups. Powered in part by the internet, the idea is simple: individuals who live in close proximity come together in someone's living room or favorite coffeehouse to discuss issues and candidates. A number of Democratic Party candidates are taking advantage of the phenomenon.  Among those to recently have a house party are Gephardt, Kerry, Sharpton, Mosely-Brown and Edwards. But the most numerous are those being held for two candidates, Howard Dean and Dennis Kucinich, who together have hosted some 4,500 house parties and meet-ups since September. Martha Baskin takes us behind the scenes to one such house party in Seattle.