December 03, 2003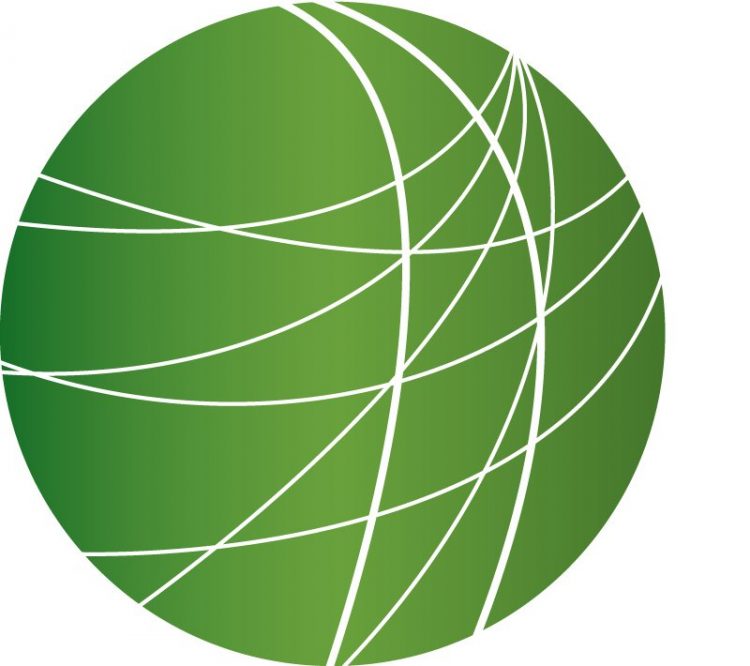 Cincinnati Coroner Rules Nathaniel Jones Death a Homicide – Evan Davis
The cause of death in the case of an Ohio man beaten by police over the weekend has been ruled a homicide. Evan Davis has more from Cincinnati.
Attica Settlement – Leslie George
In New York, the families of Attica prison guards killed by state troopers 32 years ago are saying a proposed multi-million dollar settlement falls short. From WBAI, Leslie George has more.
Healthy Forest Initiative – Leigh Robartes
President Bush signed the Healthy Forest Initiative today. Environmental groups depict the bill as a "giant gift to the timber industry" and say it will fail to protect communities. Leigh Robartes reports.
19th Anniversary of Bhopal – Vinod K. Jose
December 3rd is International Day of No Pesticides and the 19th anniversary of the explosion of the Union Carbide pesticide plant in Bhopal. Vinod K. Jose reports from New Delhi.
Glow in the Dark Fish – Kellia Ramares
Should the Glo-Fish, America's first genetically-altered pet, be marketed in California? The California Fish and Game Commission is expected to take that up today. More from Kellia Ramares:
Nathaniel Jones Death a Homicide
As we reported in the headlines, the Hamilton County corner in Cincinnati has ruled the police clubbing death of Nathanial Jones to be homicide. We are joined by Juleana Frierson the Cincinnati Black United Front.
EPA Chief to Undo Mercury Protections
In one of his first acts as administrator for the Environmental Protection Agency, Mike Leavitt confirmed that the EPA and the White House are considering undoing regulations that force power plants to reduce mercury emissions. Mercury is a poison that is especially hazardous to children and pregnant women. The EPA is rescinding a Clinton Administration ruling that mercury is a health threat that requires power plants to use new technology to reduce emissions. The EPA claims it has another plan that will still reduce the toxic emission without burdening businesses. Mitch Jeserich reports from DC.
Behind the Geneva Accords
Pledging economic and moral support for the region, the European Union has ended two days of talks with Israel and its Arab neighbors. However Europe's Foreign Ministers attending the meeting in Naples issued a statement saying that Palestinian resistance groups and hardline Israeli policies were "dooming the peace process." Meanwhile, the public disclosure of the Geneva Accords, a draft peace proposal between independent Israelis and Palestinians, has caused much controversy both in the region and internationally. US Secretary of State Colin Powell said he would meet with the authors of the accords, while both Israeli Prime minister Ariel Sharon and Palestinian President Yasser Arafat have denounced it. We are joined by Ali Abuneimah, founder of Electronic Intifada, who explains what the Geneva Accords encompass.
Holiday Shopping Fueling Sweatshop Economy?
The Christmas shopping season is off and running, following a much-hyped day after Thanksgiving that saw American consumers flocking to shopping malls in droves. In a Florida Wal-Mart SuperCenter, one woman, Patricia VanLester, suffered a concussion after being knocked unconscious in a frenzied grab for a thirty dollar DVD player. Around the country, many are questioning whether a mad dash for the cheapest possible goods is in keeping with the holiday spirit. Critics say the drive for low-cost Christmas goodies helps fuel a global sweatshop economy. John Hamilton brings us this report.
Booksellers Fight Patriot Act
A House measure rolling back part of the USA Patriot Act won't make it through Congress this year, but Idaho Republican congressman Otter, who authored the measure, says he'll put it on the agenda again early next year. The measure Otter is pushing would prevent federal dollars from being spent to implement warrants that allow sneak and peak searches where the person being searched is not be informed. And with opposition to the Patriot Act growing, corporate booksellers, giant chains such as Borders and Barnes & Noble, have joined independent booksellers in an uncharacteristic show of unity to oppose Section 215 of the Patriot Act. Last month the American Booksellers Foundation for Free Expression representing booksellers, librarians, publishers and writers, filed a brief that strongly supports an ACLU legal challenge to the constitutionality of Section 215. The provision gives the FBI virtually unlimited access to personal, organization and business records, including bookstore and library records. The US Justice Department filed a motion to dismiss the case. But that hasn't stopped the book selling community from speaking out. Martha Baskin reports.