December 02, 2003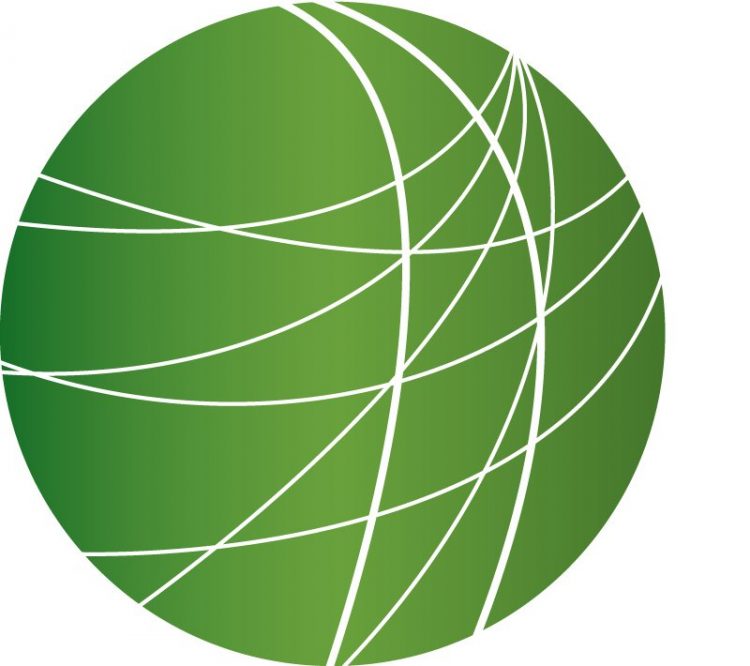 Headlines from Randi Zimmerman
Investigation of Cincinnati Police
Cincinnati community activists and the U.S. Justice Department officials agree that the death of a black man at the end of police nightsticks over the weekend deserves further investigation. Evan Davis reports.
Immigrants: No Registration, Yes Voice Imprint
The Department of Homeland Security announced today it is ending a controversial program that forced tens of thousands of immigrants from Middle-Eastern and South Asian countries to register with the US immigration service. Jackson Allers reports from Pacifica station, WBAI in New York City.
HRW Cites Hypocritical Nigeria
Human Rights Watch issues a scathing review of abuses committed in Nigeria, even as the Nigerian government refuses to invite Zimbabwe's President to a meeting as punishment for his record. Sam Olukoya reports from Lagos.
U.S. Military Officers Support Gitmo Prisoners
Three retired U.S. military officials are offering support for a few of the people being held without charge or access to lawyers at the U.S. military base at Guantanamo Bay, Cuba. Amanda Johnson reports from D.C.
Venezuelan opposition hand in recall signatures
Yesterday night, Venezuela's opposition completed a petition drive to activate a recall referendum against the country's leftist President Hugo Chavez. Upon presenting the results of the petition drive, the opposition and the government had diametrically opposed claims about the opposition's success in collecting the necessary signatures. Greg Wilpert reports the story from Caracas, Venezuela.
Supreme Court on funding for religious schools
The U.S. Supreme Court announced it will clarify a ruling it made last year that juries not judges should rule whether a defendant in a capitol case should die. The justices will decide whether their ruling is retroactive, which could effect the cases of more than 100 people sitting on death row. Also, today the U.S. Supreme Court heard oral arguments of a case that could require states to provide funding for religious schools. The case arises from the state of Washington which denied a scholarship to a university student because he majored in theology. The student's lawyers claim the state unfairly discriminated against him because of his religion and violated his right to free speech. However, opponents insist that banning government funds for religious teachings helps insure such freedoms by prohibiting the use of tax payer money to advance a religious ideology that not everyone believes. Mitch Jeserich from Capitol Hill.
CA repeals license for undocumented
Handing Governor Arnold Schwarzenegger a major victory, the California Assembly has repealed a new law that would have allowed undocumented immigrants to apply for a driver's license. Schwarzenegger had pledged to repeal the law during his campaign in California's recall election and yesterday said he would sign the bill within 48 hours. Christopher Martinez reports from Sacramento.
Indian farmers to sue Monsanto
This August, angry farmers in southern India stormed the facilities of world's largest agro-chemical producer, Monsanto, protesting after more than 70 farmers committed suicide in the region. Their deaths are being blamed on debt and drought – and on the introduction of Monsanto's genetically modified crops. Last year in South India, the rates of suicide among farmers rose dramatically after widespread crop failure which farmers blamed on government approved Monsanto GMO's. And this year in the western Indian state of Gujarat it is reported that Monsanto's seeds have failed again. This time farmers are contemplating suing the Monsanto corporation for their losses. But Monsanto India says they will fight any suits and claims their seeds are of world class quality. From the cotton fields of Gujarat, our correspondent Binu Alex reports.
FSRN AIDS Series: Harlem, NY
As the world paused yesterday to remember what the AIDS pandemic has done across the world and to demand action, the World Health Organization and UNAIDS promised cheaper drugs, simpler treatment regimens and more money to fight the disease. Here in the U.S., many took to the streets to demand greater resources for HIV prevention. While significant strides have been made to control the spread of the disease in affluent white communities, the levels of HIV infections is rising among African-Americans and immigrants as Kody Emmanuel reports from an AIDS march in Harlem in our special World AIDS day series. Production assistance from Ian Forest.