December 08, 2003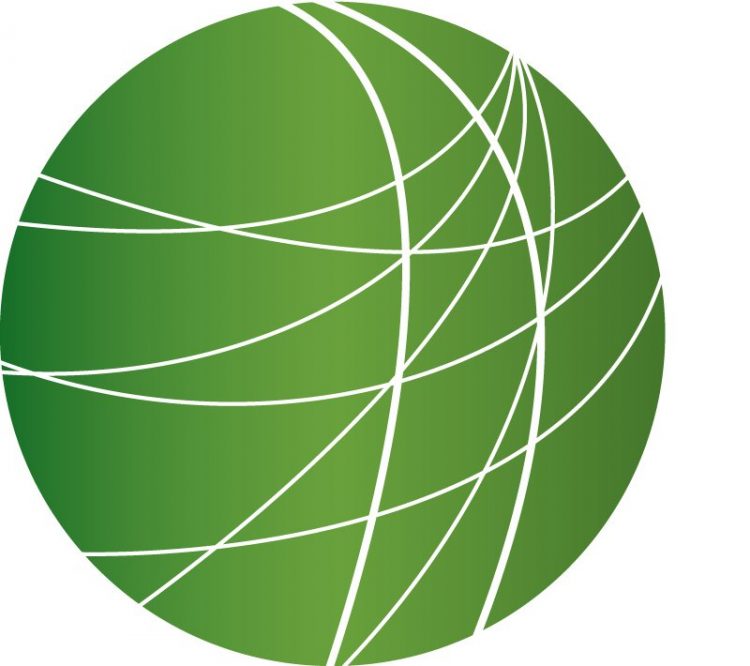 Free Speech Radio News Headlines by Jackson Allers
US Forces Kill 9 Children in Afghanistan
In Ghazni, Afghanistan on Sunday, US forces killed 10 people – including 9 children – in what a military statement called an attack on a suspected terrorist. Sources close to the ground report coalition forces were acting on "extensive intelligence" that determined the intended target, Mullah Wazir, was in the village. But patches of dried blood, and a pile of hats and shoes from the dead children are the only things left of what critics of are saying is an ineffective approach to bringing democracy in Afghanistan.
U.S. Military Tactics in Iraq — Elia Herman
Tough military tactics in Iraq that resemble those strategies regularly exercised in Israel may bring short term gains, but long term losses to the United States and the Iraqi people. Elia Herman reports from DC.
The Mayor of Cincinnati Asks for Non-Lethal Weapons — Evan Davis
The mayor of Cincinnati is urging the city to buy non-lethal weapons following last week's police killing of Nathaniel Jones. Evan Davis reports from Cincinnati.
Palestinian Factions Fail to Agree to a Ceasefire — Mohammed Ghalyini
Four days of deliberations between 13 Palestinian factions meeting in Cairo came to a close yesterday with no agreement on a ceasefire, this comes as a blow to Palestinian prime minister Ahmad Qurei who is preparing to meet with his Israeli counterpart, Prime Minister Ariel Sharon. Mohammed Ghalyini reports from Gaza.
The Supreme Court revisits the Delma Banks Case — Renee Feltz
The Supreme Court examines the case of a texas death row prisoner today after staying his execution earlier this year… KPFT's Renee Feltz reports from Houston.
Are You a Terrorist? JD Cannot Justify Mass Arrests  (4:06)
Today former deputy attorney general in the Bush administration, Larry Thompson, told the 9/11 Commission that counter-terrorism laws should be strengthened and that time limited provisions in the Patriot Act should become permanent.  The 9/11 Commission, now, without the most outspoken critic of the Bush administration former Senator Max Cleland, heard testimony over the balance of national security and civil liberties. Meanwhile a study out of Syracuse University shows that 6,400 people were apprehended as suspected terrorists since the 9/11 attacks.  But only a 3rd of those apprehended were actually charged and less than 14% were convicted, with a median jail sentence of 14 days. As our correspondent Mitch Jeserich reports, civil liberties groups say the numbers suggest the Justice Department has been trampling on people's basic rights.
Mayoral Run-Off Election in SF  (4:13)
Tomorrow, San Francisco voters are returning to the polls for the third time in three months, this time for a runoff election for mayor and district attorney. The mayor's race pits a Green party candidate, a late entrant to the race, Matt Gonzalez, against the always slick democrat Gavin Newsom, the hand picked successor to Mayor Willie Brown who is being termed out of office.  KPFA's Tori Taylor has more.
Immokalee Barn-raising for New FM Station  (4:16)
A new low power FM station hit the Florida airwaves on this Sunday. Radio Consciencia is the latest project of the Coalition of Immokalee Workers – a group best known for their nationwide "Boycott Taco Bell" campaign. From WCTI in Immokalee, Florida, Dante Toza and Shannon Young file this report.
Pilgrimage for Human Rights  (3:29)
Immigrant activists are worried about legislation currently in Congress that would allow local police departments to enforce federal immigration rules. Known as the "CLEAR Act," the legislation is based on the premise that an understaffed Bureau of Immigration and Customs Enforcement leaves the country unable to punish undocumented immigrants committing crimes. Critics say that turning local police into immigration officers will only deepen the mistrust between immigrant communities and police. Meanwhile hundreds of migrant workers, students and community activists gathered in front of the Downtown LA Federal Building yesterday to celebrate the end of a 4-day, 40-mile Pilgrimage March for Human Rights. KPFK's Aura Bogado has more from Los Angeles.
Fast Food Workers Strike in Paris  (3:41)
It's been nine months since workers at a McDonald's restaurant in the center of Paris have been on strike and the fast food outlet has been occupied by striking employees. In the meantime, workers at 15 Pizza Hut outlets started a strike last week to denounce low wages and difficult working conditions. As Raphaël Krafft reports from Paris, in both cases, young workers who say they have the right to fight for better working conditions lead the strikes.