December 12, 2003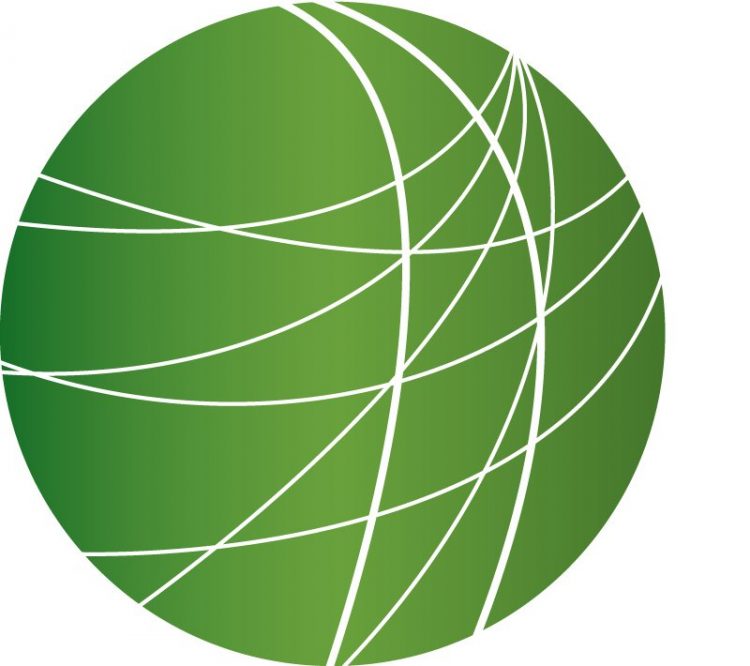 Free Speech Radio News Headlines by Randi Zimmerman
Hirosima Survivors Petition Smithsonian
Today the Japan Confederation of A and H Bomb Sufferers Organization handed in petitions to the Smithsonian National Air and Space Museum over a new display they say covers the real consequences of the atomic bomb the United States dropped on Hiroshima.  Keiko Ogura is the Director of Hiroshima Interpreters for Peace.  She was eight years old and living in Hiroshima when Enola Gay dropped the bomb.
The director of the air and space museum has refused to meet with the group.  The U.S. government just approved funding for the next generation nuclear weapons.
KBR Overcharges US Taxpayer in Iraq
A Pentagon audit finds the Halliburton subsidiary working for the U.S. military in Iraq is over-billing taxpayers for their work. From KPFT in Houston, Renee Feltz reports.
CA Strike Over Licenses
Latinos and Latinas in California are being urged to strike, boycott shops, and keep their children out of school today protesting a repeal of the short-lived law allowing undocumented immigrants to obtain driver's licenses.  Kellia Ramares has more.
Bio-tracking at the Border
A top U.S. official confirms that the government is working on developing a new technology that will keep track of foreign nationals while in the United States. Shannon Young reports from Miami Beach.
Protests in Haiti
Today the United States embassy in Haiti's capital was reportedly closed a portion of the day until officials there could confirm calm in the city.  Police fired tear gas and warning shots yesterday out side the Presidential Palace in Port au Prince at thousands of students calling for President Jean-Bertrand Aristide to step down.
Other Haitian nationals charge the protestors are funded by the U.S. government and represent the elite class who protest Aristides' more populist policies.  President Aristide has formally condemned the violence on both sides.
Military Contracts to Universities?  (3:43)
Human Rights Watch said today that scores of Iraqi civilians were killed or injured needlessly, because Britain failed in its duty as an occupying power in its use of cluster bombs and by not securing Iraqi munitions dumps.  This as the Bush administration has delayed the bidding process for the 18.6 billion dollars in reconstruction money for Iraq.  It is unclear however, whether the delay is due to the international outrage that only corporations from countries that supported the invasion were eligible for primary contracts. Yet even with the US there is outrage over the contracts, with residents of New Mexico wondering why the University of New Mexico, a self-described research university, is receiving money from military contracts.  KUNM's Leslie Clark reports.
Peace Accords Update  (4:03)
A week after his meeting with the authors of the Geneva accord, US Secretary of State Colin Powell met yesterday with Palestinian intellectual Sarri Nusseibah, the co-author of the popular Campaign for Peace and Democracy, a peace petition that calls for a Palestinian state within the 1967 borders and asks the Palestinians to give up the refugees right to return. Yesterday also marked the 55th anniversary of the passing of UN resolution 194 which affirmed the right of Palestinian refugees to return to their homes inside Israel. Mohammed Ghalayini has more from Gaza.
Peace at Last in South Asia?  (4:26)
It appears that grand overtures towards peace are being made in South Asia as this week the Pakistani Prime Minister assured Indian Prime Minister Vajpayee of a grand welcome when he lands in Islamabad on January 4 to attend a meeting of the South Asian Association for Regional Cooperation (SAARC). The friendly overtures between the nation's leaders has also trickled down to the business elite,  according to a Pakistani media report, entrepreneurs are buying land around an entry point between India and Pakistan which is expected to become part of a trading zone. This is seen as a clear sign that the normalization process between the two traditional enemies is leading towards durable peace in the region. Masror Hussain reports from Islamabad.
World Bank Development Lottery in DC  (3:36)
Hundreds of people from 27 countries arrived last week at World Bank headquarters, located in Washington, DC, to compete for funding of their development projects at the World Bank's Development Marketplace. Only 47 projects were picked to share more than 6 million dollars in grant money. EllieWalton reports from Washington DC.
Mumia on Nathanial Jones  (3:49)
22 years ago this week Mumia Abu-Jamal was arrested for the fatal shooting of police officer Daniel Faulkner. Mumia remains on death row in Pennsylvania despite the fact that another man, Arnold Beverly, has confessed to the killing of officer Faulkner and has passed two lie detector tests regarding his testimony. The courts refuse to hear his testimony and will not arrest him. This weekend there will be mobilizations around the country calling for justice for Mumia Abu Jamal, and from his death row cell, Mumia calls for justice for Nathanial Jones who was beaten to death by police in Cincinnati.