February 16, 2004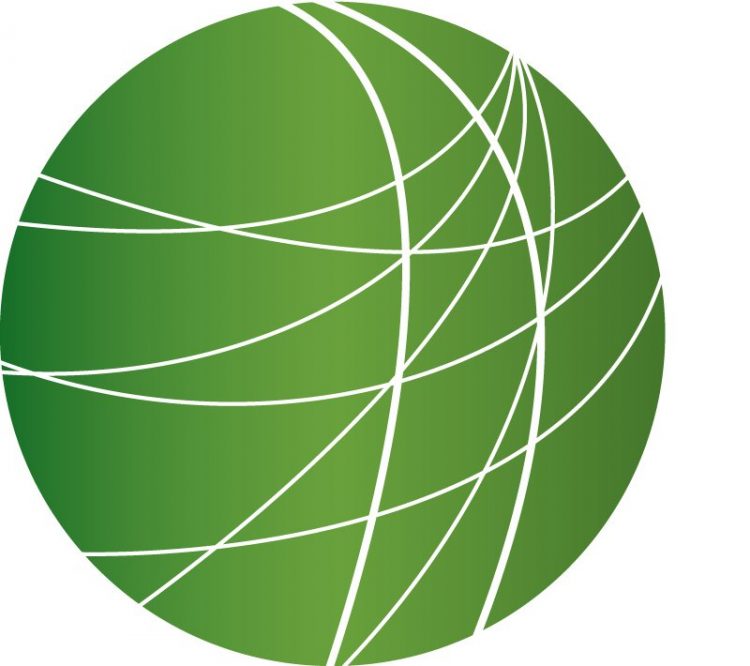 Headlines
CBS Cancels Bush Advocacy Ad Calling it government-sponsored advocacy, CBS is rejecting a paid commercial put out by the Bush administration promoting the just passed Medicare prescription drug law. Mitch Jeserich reports from DC.
Nigerian Military Attacks Village The Nigerian military, protecting Western corporate interests, invaded a small village in the oil rich, cash starved Niger Delta region and killed twenty people. For Sam Olukoya reporting from Lagos, Terry Guy.
Venezuelan Petition Count Delayed Venezuelans will have to wait a bit longer to find out if there are enough people in the country who want to send populist President Hugo Chavez packing early. Greg Wilpert has the story from Caracas.
Castro Ribs Bush Cuban President Fidel Castro poked fun at President George W. Bush in a speech that lasted more than 4 hours before economists in Havana over the weekend. At the meeting concerning Globalization and Development problems, Castro claimed that Bush would have trouble debating a Cuban 9th grader and again reiterated his belief that the administration in D.C. is ready to assassinate him. For nearly 30-minutes the audience laughed uproariously as Castro read from "Dos Cabalgando Juntos (Two Men Riding Together)," a book of malapropisms by Bush and Spanish Prime Minister Jose Maria Aznar, who supported the invasion of Iraq. On a more serious note, Castro also said that many of the more than 1,000 attending economists from 50 countries — including some from the United States — sharply criticize globalization and the "neoliberal" economic policies of industrialized nations.
Gay Couples Rush to Marry in SF
For the forth day in a row, hundreds of same gendered couples are lining up to get marriage licenses from San Francisco City Hall. Same-sex couples have been pouring in from around the country to take advantage of Mayor Gavin Newsom's decision to allow same gendered couples to marry in defiance of state law. The weddings are expected to continue through today, after a judge on Friday refused to stop them. But as Glen Reeder reports from Berkeley, while some fear the marriages may not be worth much more than the paper it is printed on, advocates are hoping it will set up a legal challenge to the California ban on same sex marriage.
One Year Since Massive Anti-war Protests
Thousands marched in Madrid, Spain, yesterday, demanding an end to the US occupation of Iraq and that Spanish troops immediately leave the occupied country. The massive Spanish protests come exactly one year after the people of the world came out in unprecedented numbers, mounting the largest antiwar demonstrations the planet had ever seen. One year on, Ian Forest has this report from New York.
Indo-Pak Peace talks Begin: US talks nukes with India
Nuclear-armed neighbors India and Pakistan have finished their first day of peace talks saying they made progress and that the dispute over Kashmir is high on the agenda. The talks are seen as "talks about talks" and aim to set the agenda and time frame for a formal dialogue process. The newly conciliatory attitudes of New Delhi and Islamabad comes as the Bush Administration is sticking its fingers into the fragile nuclear relationship in South Asian. As our correspondent Vinod K. Jose reports from Delhi, President Bush says he is going ahead in nuclear cooperation with India.
Behind the Australia-US Free Trade Agreement
Hundreds of Aborigines showed their outrage today over what they say is yet another incident of fatal police brutality after a young man died when police officers in the inner-city Sydney suburb of Redfern chased him until he fell off his bike where he died. Community members poured out on to the streets in what the Associated Press described as a "riot," with everyone from young people to elders expressing their anger at the continued police aggression against Aboriginal youth. The government of New South Wales has promised an inquiry into the boy's death. Meanwhile in other Australia news, details of the wide ranging free-trade agreement that was signed last week between Australia and the US are slowly unfolding. Christine Baker reports from community radio station 2SER in Sydney.
Lakota Youth Protest Statue
A group of Lakota high school students is protesting a piece of art located in downtown Rapid City, South Dakota.   The bronze statue of a bare chested Native American man, by sculptor Glenna Goodacre who also created the Vietnam Women's Memorial in Washington, D.C., is being called an insult to the Lakota and all Native Americans.   Free Speech Radio News correspondent Jim Kent spent time with the students, their parents and a representative of the retail store that owns the sculpture.