March 03, 2004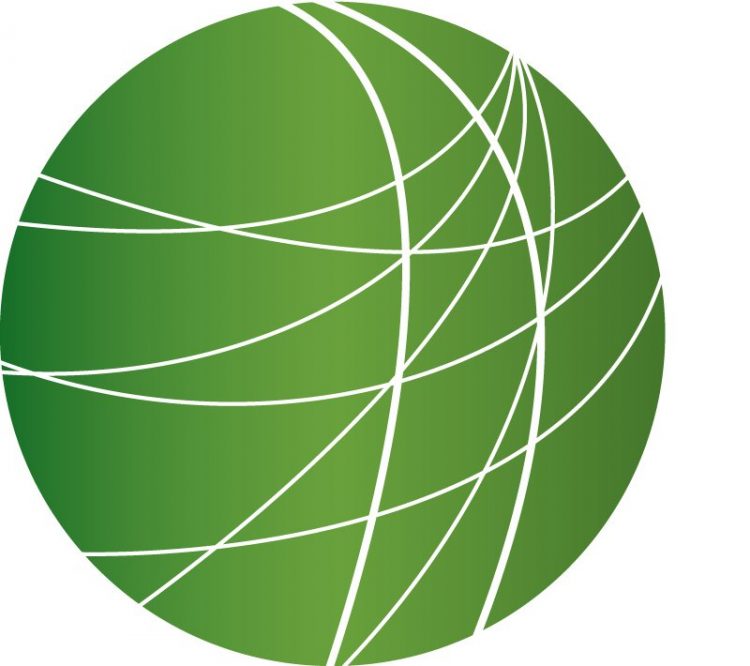 Headlines
Gay Marriage
In Portland, Oregon today, officials issued the state's first marriage licenses to same-gendered couples after county officials determined the state constitution required them to do so. In Georgia, a Constitutional amendment banning gay marriage was defeated largely by the Black Caucus — legislators whose constituents largely support the measure. The amendment may come back up as early as tomorrow. And in NY — lesbians and gays continue to tie the knot. Ama Buadi has more from NYC.
Former Worldcom CEO Surrenders
Former Worldcom CEO Bernard Ebbers has pleaded innocent to charges he committed one of the most massive corporate frauds in U.S. Ian Forrest reports from NY.
Attacks In Pakistan
At least 45 people were killed and over 150 wounded yesterday when  gunmen opened fire on a procession of Shiite Muslims in Quetta, capital of Pakistan's southwestern Balochistan province bordering Afghanistan. FSRN  correspondent Masror Hussein reports from Islamabad.
Sheilding Gun Manufacturers Don't Fly – Thanks To The NRA
In a surprising turn of events, the Senate overwhelmingly rejected a measure to shield gun manufacturers and dealers from  lawsuits. Rhianna Ortiz reports from Washington DC.
Features
Humanitarian Crisis Looms in Haiti
In what is being reported as the first action of foreign forces in Haiti to prevent further bloodshed, US Marines blocked rebels from chasing officials of exiled leader Jean-Bertrand Aristide as they fled to the airport today. This as Guy Phillipe's armed insurgents move to consolidate their power in Haiti; in many cities the self-proclaimed military is now the political leadership too. As FSRN's Kody Emmanual and Deepa Fernandes report from the northern Haitian city of Cape Haitian, the extreme lack of food in rural Haiti is leading to a humanitarian disaster that both the new army and the international community seem indifferent too.
Haiti Discussed in Congress
On Capitol Hill today, the House International Relations Sub Committee held a hearing on the political situation in Haiti. Mitch Jeserich reports from DC.
Venezuela's Recall Referendum
Yesterday evening, Venezuela's National Electoral Council finally announced the results of its verification of signatures in the petition for a recall referendum against President Hugo Chavez. The results of the verification, which make a recall referendum less likely were anticipated a week ago, which is why citizens opposed to president Chavez have been conducting violent demonstrations against the government for the past few days. Greg Wilpert reports from Caracas, Venezuela.
Voters Voice Concerns Other than Kerry's Victory
As projected, Massachusetts Senator John Kerry won big on Super Tuesday. What's billed as the biggest day of the Democratic Primary election season brought us primaries and a caucus in ten states, with 1151 delegates up for grabs. While corporate media chose to focus on whether Senators Kerry and Edwards were getting along, across the country voters had other concerns in mind. FSRN's Gail Walker has more.
Gay Marriage Amendment
For the second time in six months, Republican members of Congress called a hearing to discuss the possibility of creating a new amendment to the Constitution to define marriage as between one man and one woman only. Voices from all sides of the debate were on Capitol Hill today to express their sentiments on the matter, and all had strong personal feelings about the evolving institution of marriage. Jenny Johnson files this report from our DC Bureau.
Iraq Bombings
U.N. arms inspectors said on Tuesday that the United States has hampered efforts to completely account for Iraqi weapons, this after the same report confirmed Iraq's chemical and biological weapons were largely destroyed before 1994. As the Iraqi Governing Council announced it will formally sign a US-approved Iraqi Constitution on Friday, a U.S. military spokesman told reporters in Baghdad today fifteen people have been arrested in connection with yesterday's bombings in Iraq that left more than 250 dead. Nine suspects are being held by Iraqi police and six are in the custody of the U.S-led military. Meantime, the al-Qaeda organization, which American officials say organized attacks told a London based newspaper al-Quds al-Arabia they had nothing to do with them. As Aaron Glantz reports from the Iraqi city of Kirkuk, most Iraqis are skeptical of the American authorities.