February 18, 2004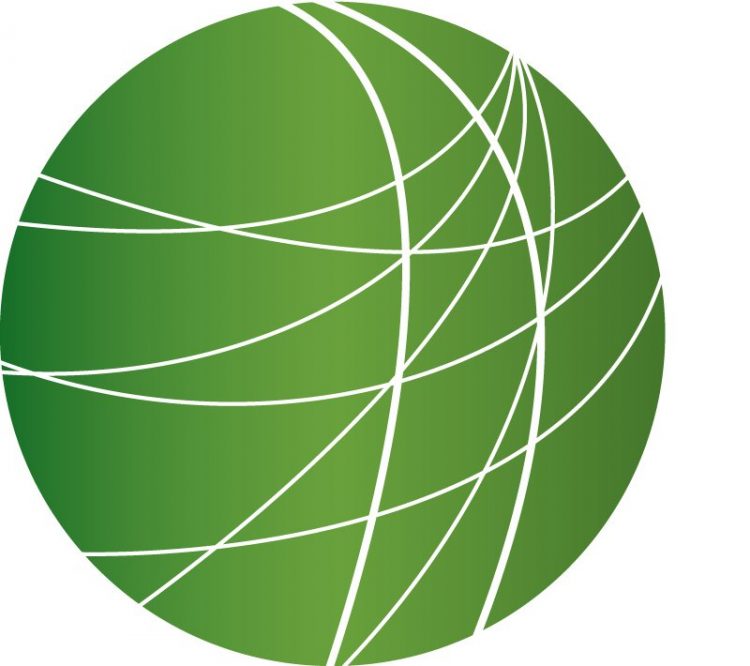 Headlines
Red Cross Criticizes Israeli Wall
Abandoning its neutral stance, the International Committee of the Red Cross on Wednesday sharply criticized the Israeli barrier under construction in the West Bank, saying that it illegally expropriated Palestinian land and effectively cut thousands of Palestinians off from the rest of their community.
Federal Office Removes Protection for Gays
The recent Republican appointee to the Office of Special Counsel, Scott J. Bloch, has acted to remove all references to sexual orientation from the agency's materials, from discrimination complaint forms, educational materials, its website and other documents. Jenny Johnson has our story.
No Charges in NY Police Shooting of Teen
A grand jury declined to indict a police officer in the fatal shooting of an unarmed teenager on a Brooklyn rooftop. From NY — Ama Buadi reports.
No More Water for Coke Plant in India
Officials in the Kerala state of India says that a CocaCola manufacturing plant uses 400,000 gallons of well water daily leaving local farmers with parched fields and ordered them to stop.  The CocaCola company today called the decision "unwarranted and unjustifiable." Binu Alex reports from Ahmedebad.
Features

Dean Drops Out  (2:21)
It's now official, former Vermont Governor Howard Dean has dropped out of the race to become the democratic presidential candidate. Dean's decision comes one day after he polled third in the Wisconsin primary. An aide says Dean will be launching a 'campaign for change' within the Democratic party, even as he ends his presidential campaign. Deepa Fernandes reports.
Haiti Crisis Escalates: Focus on Gonaives  (4:11)
Following calls yesterday by the Dominican Republic for the international community to help the tiny Caribbean nation of Haiti, Canada and France today announced they will send policing troops to Haiti to back up the island's 4000 member force. Meanwhile hundreds of Haitian Red Cross volunteers have been mobilized to provide life-saving first aid, run an ambulance service in the capital, Port-au-Prince, and distribute humanitarian goods to people in need. This as several major towns are now controlled by the rebels, including Gonaïves and Saint Marc. And while the humanitarian crisis escalates, particular concern is being focused on Haiti's fourth largest city of Gonaives, which earlier this month was seized by an armed anti-government gang demanding the resignation of President Jean-Bertrand Aristide. Last Friday, the gang announced it had joined forces with former military and paramilitary leaders, an ominous sign for the besieged government. Reed Lindsay reports from Gonaives, Haiti.
More on Mad Cow  (2:51)
The Republican and Democratic leaders of the House Committee on Government Reform are calling on the Department of Agriculture to reopen its probe into the mad cow disease. In a letter to the Department's Secretary Anne Vennemon, the committee leaders said that three witnesses have testified that the Washington cow that had the disease was able to stand and walk, contradicting previous claims that the animal was a downer cow.  Mitch Jeserich has more from Washington DC.
US Attorney Sues Ashcroft  (2:26)
In a landmark lawsuit filed Friday, 14-year veteran assistant U.S. attorney, Richard Convertino, is suing his boss John Ashcroft and the Justice Department accusing them of interference, mismanagement and compromising a confidential informant. The lawsuit is being described as the latest blow to the one-time showcase terrorism trial – now on the verge of falling apart – of an alleged "sleeper cell.". Stephen Kohn is with the Whistleblowers Center and is the lead attorney representing Convertino. WBAI's Wake Up Call program spoke to Kohn this morning.
Outlawing Offshore Outsourcing?  (3:52)
Washington State could be the first to sign legislation to help stem the tide of exporting jobs. Two proposals before the state's House Commerce and Labor Committee would ban all state business from being sent offshore and mandate that employers notify employees before compelling them to train foreign replacements. Offshore outsourcing, the practice of sending information technology and other traditionally white-collar service jobs overseas, has contributed to an implosion of the state's technology-based labor market. The state has lost as many as 10,000 jobs since 2001. Last year, Gartner, Inc predicted that at least one in ten technology jobs in the US would be moved offshore by the end of the year. FSRN's Martha Baskin has our story.
Mass Detentions in Colombia  (4:02)
Following last week's announcement by Colombian President Uribe that his hard-line regime is both democratic and popular and that he is improving his country's human rights record, the British ambassador in Bogotá insisted that there had been a "vast improvement" in human rights in Colombia, and that the Blair government is one of Uribe's staunch supporters. But this optimistic assessment is fiercely contested in Colombia by human rights groups and members of Colombia's battered civil society. One issue sited is the government practice of mass detentions which has been in place for the past 16 months as part of its security strategy to crush the country's 40-year-old insurgent groups. Police and security forces are rounding up and detaining thousands of campesinos and people in provincial towns who are being pinned as rebel supporters, or in the words of president Alvaro Uribe Velez, 'terrorists'. According to Colombia's Defense ministry, security forces arrested nearly 7,000 suspected leftist rebels in mass roundups in 2003, an 85 percent increase from the year before. However, it was not clear how many of those charged were later released for lack of evidence. Nicole Karsin reports form Bogotá.