June 18, 2004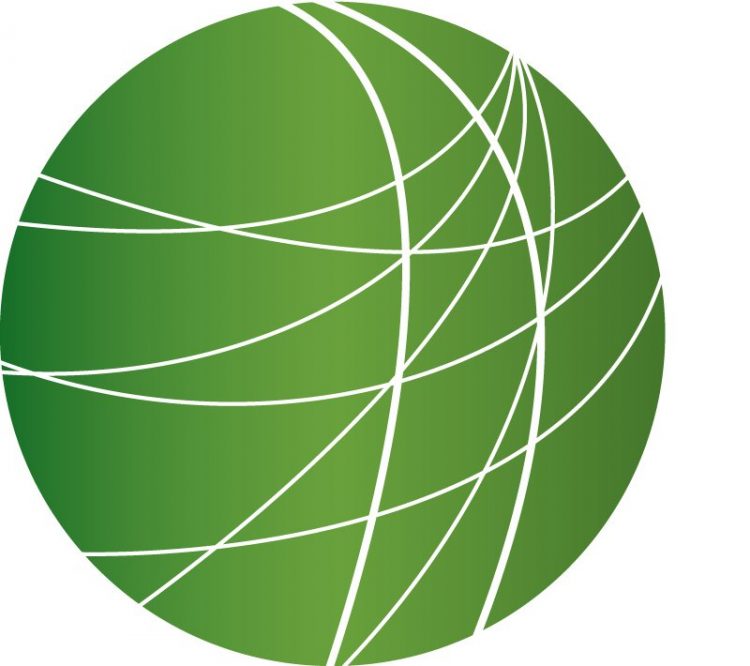 Headlines
Juneteenth: Reparations on the Table
Today leaders of the African-American community and a newly created coalition of Caucasians gathered separately to discuss reparations on the anniversary eve of Juneteenth. John Ball reports from D.C.
Governor Bush Deals with Ex-Con Voting
Florida's Governor Jeb Bush announced that the state has restored the civil rights of nearly 21-thousand ex-convicts as civil libertarians rush to cope with the state's election rolls before the Presidential elections. Mitch Perry reports from WMNF.
India Cuts Protections
The Indian government is poised to ease foreign ownership restrictions, causing a shift and potential rift in the new coalition government. Binu Alex reports from Ahmedebad.
Clemency for Chinese Journalists
Two editors of China's liberal newspaper had their sentences reduced. Analysts believe the Chinese government is trying to show the punishments are for corruption rather than clamping down on free speech.  From Beijing, Severine Bardon has the story.
U.S. Hostage Beheaded
Please be cautioned to the graphic nature of the following report: At deadline, news stations are reporting that U.S. contractor Paul Johnson has been beheaded in Saudi Arabia. Johnson was kidnapped last weekend. A message from people who claim to be his captors demanded that all al-Qaeda prisoners be released. In return, the message read, Johnson would be freed. Saudi authorities rejected the demand. Saudi authorities have been searching throughout the capital of Riyadh for Johnson. The country's Interior Minister admitted they are ill prepared to cope with such situations.
Features
Corporate Tax Bill Passes With a Buyout for Tobacco (4:26)
The U.S. House on Thursday passed a corporate tax bill, which started out as a repeal 5 billion dollar a year export subsidy to end European Union sanctions against the US and turned out to be 155 billion dollar tax cut for domestic businesses.  Critics contend it will add an additional 34 billion dollars to the deficit.  The measure passed by a large measure as it garnered support from Democratic representatives from Tobacco growing states as the measure also includes a 9.6 billion dollar tobacco buyout. The Senate version of the corporate tax bill is drastically different, and the two legislative bodies still must work out a compromise.  Our Capitol Hill correspondent Mitch Jeserich brings us an update on the continuing Senate debate on the military budget and on new allegations that the U.S. has 14 secret detention facilities worldwide.
9/11 Commission – Analysis and Reaction (4:47)
The 9/11 Commission concluded their 12th and final set of hearings yesterday. In this last installment, Commissioners heard testimony regarding rampant communications failures on the morning of the attacks and learned of the lack of preparedness to deal effectively and in a timely manner with suck attacks.  The Commission issued their 17th preliminary report that says they found no credible evidence linking Saddam Hussein to the 9/11 attacks. President Bush did acknowledge last fall that there was no evidence of collaboration between Iraq and al Queida in connection with the attacks – but it is clear that the intimation of such a connection existed influenced the invasion of Iraq. President Bush maintains  his assertion that Iraq and al Q were connected at some level. FSRN Spoke with Sheldon Rampton —  research director for the Center for Media and Democracy and co-author of Weapons of Mass Deception and Banana Republicans and Colleen Kelly with 9/11 Families for Peaceful Tomorrows.
Latino Worker's Advocates Sue Department of Labor (3:54)
A lawsuit filed by a coalition of groups alleges the US Department of Labor failed Spanish-speaking workers in El Paso and elsewhere along the Mexican/American border. Attorneys say the North American Free Trade Agreement, or NAFTA, is to blame. Erika McDonald reports:
Biotech in Africa (3:41)
Agriculture plays a predominant role in the socioeconomic life of Senegal. The rural population represents 73.7% of the total Senegalese population active in the agricultural sector which contributes more 20% to the gross domestic product (GDP). Agriculture faces a number of ecological constraints like salinity, acidity, erosion and deforestation. One of the most important is the shortage of water — even with a three month long rainy season. To find solutions, researchers turn to biotechnology. Numerous scientists gathered at Cheikh Anta Diop University to weigh pros and cons of the implementation of biotechnology in agriculture, breeding and other development sectors. From Senegal, Ndiaga Seck reports.
Juneteenth (1:55)
Tomorrow, African Americans in the south commemorate the day slaves in Texas were notified of their freedom. Commonly called Juneteenth, the holiday is marked with celebration by some and temperance by others. From KPFT in Houston, Richard Hanna reports.