February 27, 2004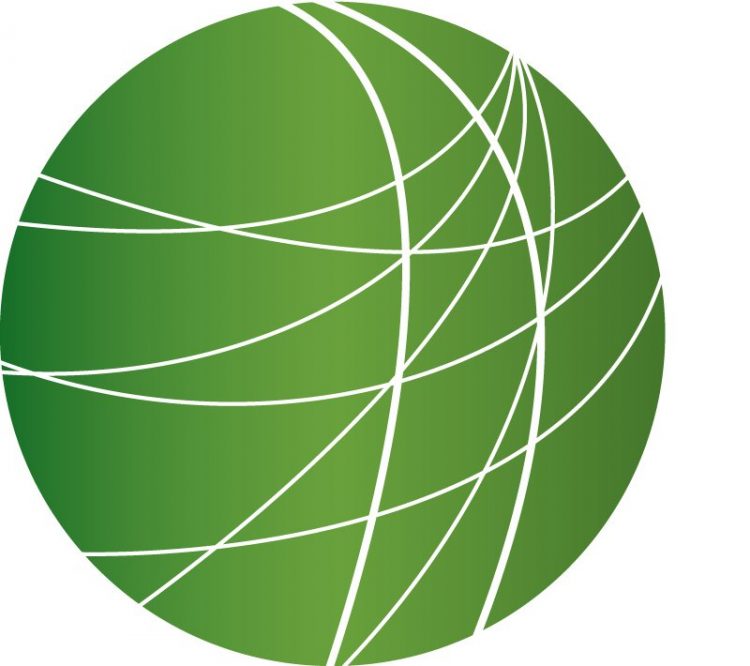 Haiti on Brink of Internationally Backed Coup?  (4:00)
The Haitian rebels are now in control of most of the northern half of the island nation, as gangs of thugs took over the city of Mirebalais, less than 60 kilometers from Port-au-Prince, just hours ago.  Reports also indicate that looting has begun in the capitol. Haiti's President Jean Bertrand Aristide warns that an attack on the capitol could turn into a blood bath. As we reported in the headlines, reports are coming in that there are up to 1000 US marines on the ground in Haiti. The United Nation's refugee agency is calling on Haiti's neighbors to grant asylum to the people fleeing the crisis.  The U.S. Coast Guard has so far intercepted 500 people in boats heading towards Florida as President George Bush warns Haitians they will be sent back if they try to come to the U.S.  And as Mitch Jeserich reports in DC, several anti-war organizations are accusing the US government of supporting the rebels with arms and training to overthrow the democratically elected Aristide.
California Supermarket Strike Nearly Over  (2:16)
In what could be an end to the nation's longest running supermarket strike, the grocery workers union and grocery chains last night settled on a tentative contract, after 16 straight days of negotiations. With union leaders set to brief the 70-thousand grocery workers tomorrow on the details of the proposed deal, it will require a majority of the employees to ratify the contract for it to take effect. Yet as Ngoc Nguyen reports from KPFK in Los Angeles, some are asking if the union has sold the workers short.
Nigeria Rejects US Polio Vaccines  (4:15)
In the African nation of Nigeria, an international immunization program aimed at eradicating the childhood killer disease, polio, has run into problems. The program can not take place in parts of Nigeria's predominantly Muslim north, which is a hot spot for polio, because Muslim clerics in the area accuse the United States of contaminating the vaccines with anti fertility agents. Sam Olukoya reports from Lagos.
Detention Sweeps Under Fire in NY  (
This week marks the one year anniversary of the interrogation of 150 Muslim Americans in central New York. The federal investigation led to the arrest of only a few of the men. In remembrance, members of the community gathered to show their support for Muslim Americans and denounce the methods the government has taken in the name of security.  Leigh Ann Caldwell has the story from the WBAI newsroom in NY.
Label GE crops: Vermont Legal Challenge  (3:58)
A legislative challenge to the planting, labeling, and the current liability structure for genetically engineered crops is underway in the State of Vermont. Andrew Crawford reports from Montpelier.