February 26, 2004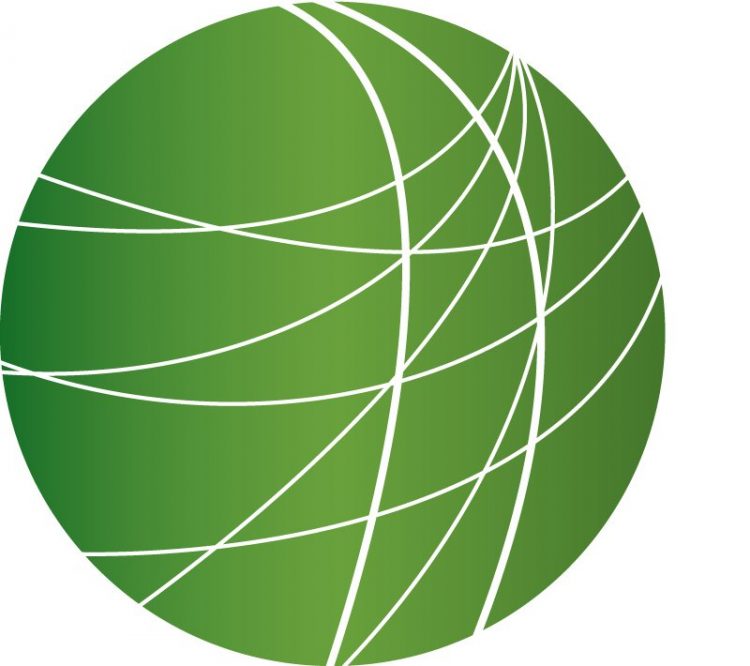 Headlines
Ready to Take Port-au-Prince
An armed resistance to President Jean Bertrand Aristide is poised to rush the capitol Port-au-Prince, Haiti.  Their leader, Guy Philippe says they want to arrest Aristide on corruption and other charges.  The Associated Press reports that Philippe says the attack is NOT imminent.   The leader reportedly says, "We're just going to take our positions and wait for the right time."
UN Discusses Haiti
The United Nations Security Council is meeting concerning the crisis.  Haider Risvi reports from the UN.
England Spied on UN Secretary General
England spied on UN Secretary General Kofi Annan in an attempt to get a leg up on the world stage in the days leading up to the invasion of Iraq, according to a former minister.  Naomi Fowler reports from London.
Lead Emergency in DC Water
Residents in the nation's capitol are calling for the federal Environmental Protection agency and their local government to declare a state of emergency in response to high levels of lead contamination in homes and schools. Ingrid Drake reports from D.C.
Teens of Color 50-50 on HS Diploma
Latin youth and other teens of color are far less likely to graduate from high school according to a Harvard University study.  Chuck Rosina reports from Boston.
Features
Greenspan says cut Social Security  (4:15)
Yesterday Federal Reserve Chairman Allan Greenspan told Congress that the government will be unable to meet its Social Security obligations in the near future. While supporting President Bush's tax cuts, Greenspan suggests cuts should be made to Social Security benefits sometime soon. Capitol Hill Republicans are using Greenspan's dire projection to promote private individualized accounts, which critics call a major step towards the privatization of the benefits program for seniors and people with disabilities. Mitch Jeserich reports from Capitol Hill.
Mumia Abu-Jamal Commentary: Ralph Nader  (2:24)
Free-trade Agreement Between Jordan & Singapore  (2:05)
Jordan's King Abdullah said yesterday the Arab world has "a lot to learn" from Asia and urged Middle East countries to look east rather than to the West for role models in political and economic reform. This as Jordan and Singapore signed a free trade agreement that is not being received warmly in Jordan. Our correspondent Oula Farawati has more from Amman, Jordan.
Massive Road Blocks Against Argentine President Kirchner  (3:07)
Argentina today announced that a court order in the U.S. freezing some of the country's property in the Washington area had been lifted. The injunction was imposed this month by a Washington area judge at the request of NML Capital Ltd., a Cayman Islands-based fund that is suing Argentina for $172 million in compensation for defaulted debt. The countries economic woes continue with unemployment at 20% leaving many in the worker's movements questioning the policies of the so-called progressive President Kirchner. In response to the growing unemployment, the organized piqueteros blockades of bridges and major routes all over the country stepped up last week. As Matt from the Autono-media Cooperative reports from Buenos Aires, thousands participated in the first organized roadblock against President Kirchner since the beginning of his administration.
Cross Burning Covered Up on LA Campus  (3:19)
In a case that has attracted virtually no media attention, recently four students from the Claremont College Consortium, situated just south of Los Angeles, burned a large cross on campus. The closely-knit Consortium consists of five colleges from which two students from Harvey Mudd, one student from Claremont McKenna and one student from Scripps stole a cross from the Pomona campus that was created as a piece of art. They dragged the cross back to the Harvey Mudd campus, where the 11-foot cross was set ablaze. Instead of calling the police, the school disposed of the evidence and kept the crime a secret. KPFK's Aura Bogado has this FSRN special report.
Agricultural Workers Shut Out in Senegal  (3:57)
Last month countries sharing the Senegal River valley gathered in Saint Louis Senegal to discuss liberalization and research in the agriculture sector. The high-level conference explored ways to set up a contract employment system that would work to benefit farmers, industrialists, investors and the government, leaving out the many poor people who work the land. Further angering agricultural workers was the focus on the importance of research and biotechnology as a solution to the region's agricultural shortcomings. From Senegal, Ndiaga Seck reports.