March 25, 2004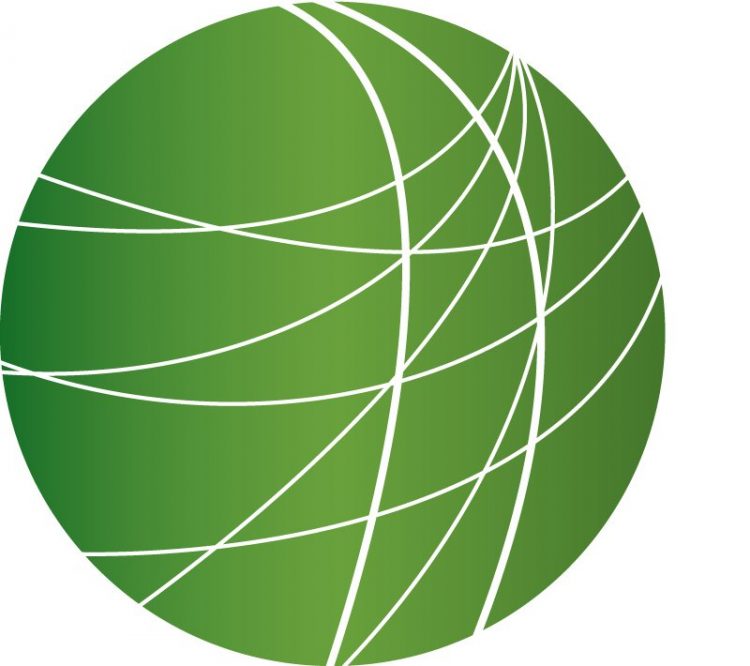 Headlines
Call for Coup of Pakistan President Musharraf
A tape, purportedly the voice of the number-two man in Al-Qaida, Ayman Al-Zawahri, has surfaced — and is calling on Pakistanis to get rid of self proclaimed President Musharraf. Last week the Pakistani military claimed to have Zawahri surrounded in a small village, launched missiles to flush him out, only to find he escaped in a maze of tunnels. Pakistani media are reporting a serious deadlock in the Waziristan jirga where a new and bloodier fight is expected to start in the next 24 hours with serious chances of spillover into the rest of the country. The Pakistani army has challenged to wipe out an entire sub-tribe, as a result of this threat. Zawahri's message is an important development in light of the upcoming South Asian games to begin on March 29th. Today the Pakistani Interior Ministry issued a report that the city of Islamabad and its airport have been placed on red alert. Paramilitary and regular troops are patrolling the capital and the government is anticipating an attack to stop or postpone the event.
Tony Blair to Libya
Tony Blair is making history today as the first British Prime Minster to set foot on Libyan soil since Winston Churchill in 1943. Naomi Fowler reports from London.
Shell To Lay Off Workers in Nigeria
Shell Petroleum, the Anglo Dutch oil Company, is set to lay off 20-percent of its work force in Nigeria. But the company's Nigerian workers say they will resist the plan. Sam Olukoya reports from Lagos.
US to Veto UN Condemnation of Hamas Leader
At the United Nations, U.S. Ambassador John Negroponte is poised to veto a Security Council resolution condemning the Israeli government's assassination of a senior Hamas leader. Haider Rizvi reports from the U.N.
Yucca Mountain's Funding Examined
Funding for the nuclear waste dump at Yucca Mountain was scrutinized today on Capitol Hill.  Celie Jenkins reports from D.C.
Features
CARICOM Meets About Haiti  (2:00)
Today, the Associated Press reports that, according to Jamaican officials, exiled Haitian President Jean-Bertrand Aristide will take permanent asylum in South Africa – but not until it holds general elections next month. Meanwhile, as Jamaican Prime Minister PJ Patterson hands over the chairmanship of Caricom to Antigua and Barbuda's new Prime Minister, Baldwin Spencer, at the community's Fifteenth Inter-Sessional Meeting in St. Kitts and Nevis tonight, Aristide's temporary asylum and the debate about interim Haitian Prime Minister, Gerard Latortue's presence at the meeting are expected to dominate the talks. FSRN talked with Andaiye, a member of the Global Women's Strike, who told FSRN what grassroots movements like hers were calling on their governments to do.
Colombian President Uribe Visits DC  (3:51)
Colombian President Alvaro Uribe leaves Washington today after his fifth visit to Washington in his 18 months in office. Uribe met with Defense Secretary Donald Rumsfeld, Secretary of State Colin Powell and had brief meetings with members of Congess. He also met with President George W. Bush, who renewed his commitment to free trade negotiations with Uribe and an extension of aid for the U-S-backed Plan Colombia. While this aid will increase this year, there were questions for Uribe about his administration's human rights record. David Enders reports from Washington DC.
Human Costs of Plan Colombia  (3:39)
One of Uribe's objectives in Washington is to renew Plan Colombia, the $2.5 billion dollar package of military equipment and training, aerial fumigations and social investments – that ends in September next year. Colombia's foreign minister Carlona Barco said that one of Uribe's messages in Washington is –" continue following us and let's finish this job well'. However, while Uribe some of his ministers lobby the Bush administration to fund a newer version of the Plan until 2009, many Colombians who have suffered 3 and 1/2 years of the US-sponsored anti-drug project say that Plan Colombia is a failed attempt on all counts. Nicole Karsin files this report.
9/11 Families Want Answers  (2:00)
This week the 9/11 Commission heard long awaited testimony from some of the top officials from both the Clinton and Bush administrations. However, as Karen Mitchell reports from our DC Bureau, several family members of 9/11 victims still have many questions still left unanswered.
Disability Rights Advocates Converge on DC  (3:42)
This week several hundred people with disabilities converged on the nation's Capitol to protest what they call the federal government's bias of placing people who need living assistance into institutions and nursing homes.  On Monday the demonstrators temporarily shut down the Department of Human Services building and on Tuesday 129 people were arrested for acts of civil disobedience on Capitol Hill. Mitch Jeserich has more from Washington DC.
Update on Keyse Jama Deportation Case  (3:41)
The case of a Minneapolis Somali man who was arrested nearly four years ago could affect thousand of immigrants in the US. The High Court made the announcement on February 24th regarding the immigration case of Keyse Jama. Jamas' case has been the center of conflicting Federal opinions. Now Jama vs. INS will decide whether he and other Somalis can be deported back to Somalia – even though the war-torn country has no US-recognized government. From KFAI in Minneapolis, Carey Biron and Kristin Lerstrom have the story.