August 09, 2004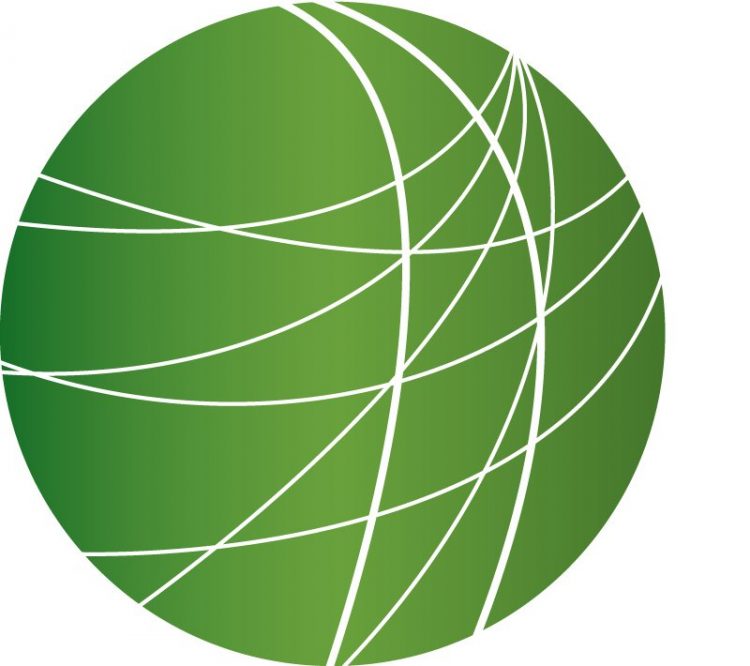 Headlines
The Baghdad office of the Arab world's primary news service Al-Jazeera was shut down for 30 days by the U.S. installed Iraqi government. Iraq's Interior Minister Falah al-Naqib said the government is trying to bring order to the nation and blames the news agency for encouraging dissent and violence. On their web site, Al-Jazeera says the action is totally against promises made for free speech and openness in Iraq. In 2002, Saddam Hussein also closed the news agency's Baghdad office. The editor of the Fairness and Accuracy in Reporting's magazine "Extra," Jim Naureckas said, "With the closure of the Al-Jazeera Baghdad office, it will be much easier for the Pentagon to conceal the human costs of the occupation."
Nigeria and two other African countries are to deploy troops to Sudan's troubled Darfur region. But Sudan has warned that the African troops will be prohibited from carrying out a peacekeeping role. Sam Olukoya reports from Lagos.
The Nuclear Regulatory Commission announced that it will withhold information previously open to the public about the security of the nation's nuclear plants. Erika McDonald has more.
Some federal judges are hiding disclosure information that may show a conflict of interest in cases they are presiding over, according to a General Accounting Office report. Betsy Desitter reports from D.C.
Features
UN Discussion on US Policy towards Iran's Nukes
Iran announced today that the U.S. has no grounds to bring sanctions against it to the UN Security Council for alleged research into nuclear weapons. Iran claims its centrifuge program, which is legal under the Nuclear Non Proliferation Treaty, is meant for the rising demand of the country's electricity use. But the U.S. contends Iran is developing a nuclear bomb and points to the IAEA's denouncement of Iran for not cooperating with inspectors. But IAEA Director General Mohamed ElBaradei has also denounced the U.S.'s for its own nuclear policy which some say is counterproductive in encouraging other countries, like Iran, not to develop the bomb. Mitch Jeserich has the story from Washington DC.
Pro Chavez Rallies in Venezuela
The campaign to recall Venezuela's President Hugo Chavez has entered its final week with what many say was the pro-Chavez camp's largest demonstration ever this last Sunday. Despite polls that show Chavez in the lead, Venezuela's opposition is still confident it will win the vote. Greg Wilpert and Carol Delgado filed this report from Caracas, Venezuela.
Shrimp Tarrifs
The US Department of Commerce has ruled to impose tariffs on imported shrimp, citing that 6 nations have violated Free Trade agreements. President Bush is enforcing the tariffs, as he looks to garner votes throughout the South, where shrimping remains a vital domestic industry. FSRN's Mark Antokas has the story.
Unity Rally and Related Legislation
Transgender communities and allies are applauding a decision by the Human Rights Campaign, one of the nation's largest gay and lesbian organizations, to only support federal legislation that includes language covering transgender people. But even as advocates and community leaders celebrate what they call a final step toward unity, other members of the community are pointing out lines of division that still stand. From our DC Bureau, Darby Hickey reports that transgender people who are poor or people of color are still finding inclusion elusive.
Indigenous World Youth Conference
In 1994, the United Nations General Assembly declared August 9 International Day of the World's Indigenous People. About 300 million indigenous or aboriginal, people inhabit the earth. While their goals and aspirations differ, representatives from these groups are finding common ground at the third international youth festival being held in Barcelona, Spain. 12,000 young people from 50 different countries have come together to discuss how they can effect change at different levels of government. FSRN's Avishay Artsy filed has more from Barcelona.
Lakota Lawsuit Against the Catholic Church
American Indians in South Dakota have filed a lawsuit against the Catholic Church, citing physical and emotional abuse they and their ancestors suffered during their time in Catholic boarding schools. Defendants in the case include the Catholic Dioceses of Rapid City and Sioux Falls, Benedictine monks, the Sisters of St. Francis, and the Franciscan Sisters of Penance and Christian Charity. FSRN correspondent Jim Kent spoke to plaintiffs in the lawsuit to examine the impact on the generations of American Indians who were forced to attend Christian boarding schools.