April 09, 2004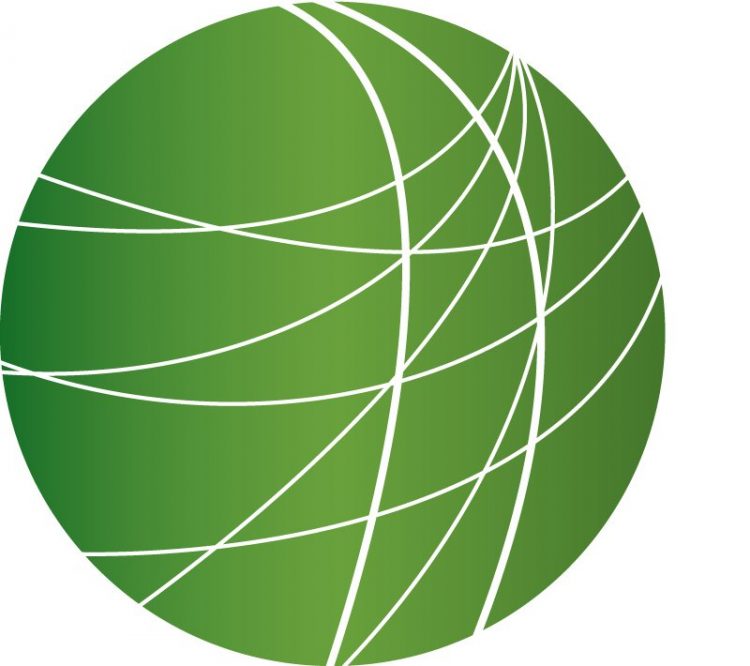 Headlines
Japanese Protest Troops in Iraq
Today, hundreds are protesting in Japan over the refusal of the Prime Minister to pull troops out of Iraq even after the kidnapping of three Japanese citizens this week. Miles Ashdown has the story from Tokyo.
Senators Need More Info on Iraq Contracts
13 U.S. Senators asked Pentagon officials for details on private contractors working in Iraq. Dave Enders has the story from D.C.
Dragging Peace Process in Sri Lanka
Tamil Tigers are insisting that the government of Sri Lanka take a more serious look at their proposal for self-rule. Today, violence broke out between two factions, further threatening the dragging peace process. Ponniah Manikavasagam reports from Vavuniya.
Gulf War POW's Denied Assets
Gulf War I POWs have been denied access to frozen Iraqi assets because the US Justice Department says President took Iraq off the list of state sponsors of terrorism. Celie Jenkins reports from D.C.
Americans Lack Health Literacy
About half of all adult Americans lack the health literacy they need to properly care for themselves and their families. Kellia Ramares has the story.
Features
Attacks Mount in Fallujah
One year ago, US troops toppled central Baghdad's statue of Saddam Hussein. It symbolized the end of his regime, and victory for US military forces. A year later, the US occupation of Iraq continues. The latest Pentagon figures report 455 U.S. troops killed in Iraq since the start of the war– 49 in the past week. Sunni and Shiite rebels battle against American military attacks, resulting in devastation for civilians in Falluga. US forces called a cease-fire at mid-day to allow a delegation into the area, and to allow residents to bury their dead in a local football stadium. However, as FSRN's Baghdad correspondent Aaron Glantz reports, helicopter attacks have again begun in the area.
AIDS Activists Criticize Bush's AIDS Drug Policy
Along with international health organizations, former President Bill Clinton this week struck a deal with five pharmaceutical companies -none of them US based- to offer generically-produced HIV and AIDS medication to poor countries. Abstaining from the deal is the U.S. government as the Bush administration spends the nation's funds solely on the more expensive patented drugs. In response, African physicians and AIDS activists came to Capitol Hill to tell the administration their policy means millions of people infected with the disease will go without life saving treatment. Mitch Jeserich reports.
Women Suffer Most from AIDS in South Africa
The number of children worldwide who have lost one or both parents to AIDS is expected to reach 25 million by the end of the decade. Of the estimated 40 million people worldwide who are living with the HIV virus that causes AIDS, more than 2.5 million are under age. Meanwhile a South African study shows that nearly one in four South African women between the age of 20 and 24 is infected with HIV. AIDS in South Africa is overwhelmingly a heterosexual disease, and women suffer disproportionately, because men tend to have many sexual partners and women are often powerless to protect themselves. In Johannesburg, Melinda Tuhus looks at some of the special challenges women face in the age of AIDS.
National Health Week: Moving From Statistics to Solutions
April 5 through 12 is national public health week, with public health fairs, seminars and more throughout the United States. Organizers of the event are focusing this year on eliminating health disparities among subsections of the U.S. population. As Darby Hickey of the D.C.  Radio Coop reports, community members support the theme of "Moving From Statistics to Solutions," but are critical of failures to consider the social context of health.
Part 2: Afghanistan's Drug Trade
In the second part of her report on the opium trade, Fariba Nawa crosses the Iranian border to western Afghanistan in a town where drug traffickers, addicts and opium farmers lead a volatile life under the rule of a weak and corrupt local government. Afghanistan supplies 75 percent of the world¹s heroin. Fariba Nawa visited the region and brings us this final report.