April 08, 2004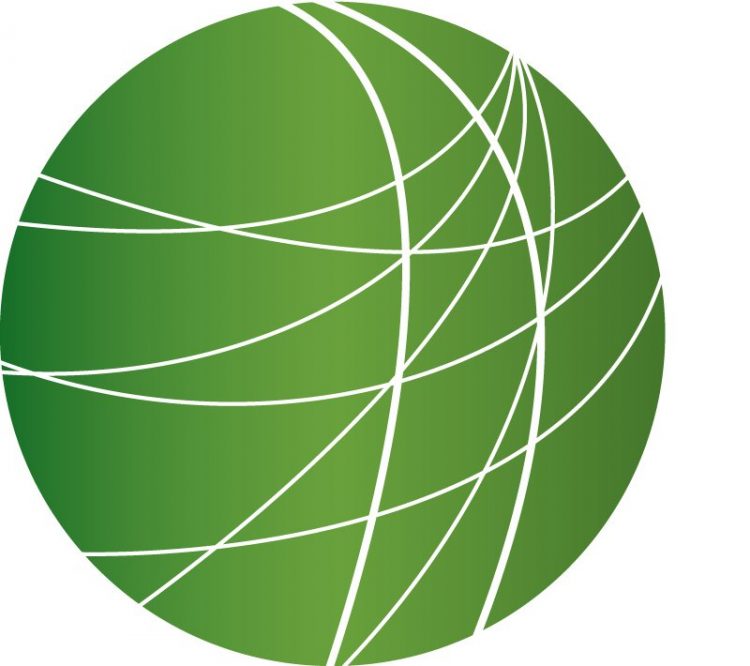 Headlines
Retirement Funds Decreased in Private Sector?
Congress is poised to ease funding requirements for most of the country's private retirement funds, despite record deficits in many of corporate America's pension plans. Sarah Turner with the Worker's Independent News Service has more.
Ethnic Albanians Recieve Compensation
Kosovo's ethnic Albanians are celebrating the ruling by a High British court awarding damages for two Albanian families whose relatives where killed by British NATO peacekeepers in Kosovo in 1999. Jackson Allers from Pristina, Kosovo.
Factory Workers More at Risk
Health threatening accidents at chemical plants and refineries around the United States Health are on the rise since September 11, despite industry claims of tighter safety controls. From KPFT in Houston, Erika McDonald reports.
Union Busting at Indian Reservation Casinos
Protesting union busting tactics at Indian casinos, labor activists, clergy and civil rights workers rallied around the Aqua Caliente Tribe's Spa and Resort Casino today. Currently, the tribe owned gaming facility is exempt from federal and state standards for workers. Dolores Huerta, co-founder of the United Farmworkers Union along with Cesar Chavez, says employee surveillance in a casino is understandable but the employers are also monitoring union organizing. Tribes, negotiating with California Governor Arnold Schwarzenegger, are hoping to increase the visibility and number of slot machines at the gaming facility in exchange for the state's request for revenues from the Indian casinos.
Features
Condaleeza Rice Testifies Before 9-11 Commission  (4:05)
Today National Security Advisor Condaleeza Rice testified to the 9/11 Commission. Rice defended the Bush administration by saying the country was not at war before 9/11 and that the available intelligence was not specific enough to have averted the attacks. Our DC editor Mitch Jeserich was at the hearing and he brings us this report.
UN Spinning Condaleeza's Statements  (2:08)
Meanwhile, after today's testimony and question-answer session of Condaleeza Rice, FSRN sought reaction from analysts and family members of those killed in the attacks of September 11. Karen Mitchell reports from our DC bureau.
Behind the al-Sadr Movement in Iraq  (4:16)
The Defense Department today announced that President Bush is considering a proposal that will mandate some 15,000 US troops remain in Iraq, many of whom have departure dates fast approaching, in an effort to quash the escalating rebellion in Iraq. Today Shiite armed supporters of cleric Muqtada al-Sadr took control of parts of more Iraqi cities. The attacks on the foreign troops also spread beyond just the Americans, with eight South Koreans, three Japanese and two Israelis kidnapped by insurgents. In a video, captors armed with automatic rifles and swords threatened to burn the Japanese alive if Tokyo does not withdraw from Iraq within three days. Japan said it had no plans to pull out. Meanwhile the commander of US-led foreign ground troops in Iraq said his forces will crush supporters of al- Sadr, which lead our Baghdad correspondent Aaron Glantz to investigate who makes up the Shiite movement behind the cleric Muqtada al-Sadr.
Presidential Elections in Algeria  (4:02)
Today Algerians went to the polls to elect a new president. According to analysts, this election is another stage-managed race between two candidates who will maintain the corrupt political system that has done little to resolve the social and economic crisis of the late 80's. And despite the army's declared neutrality, the two main candidates have strong backing from factions within the military establishment, as Khalid Rais reports from Algeria.
Part 1: Afghanistan's Booming Drug Trade: An Iranian Perspective  (4:33)
Afghan President Hamid Kharzai has wrapped up a donors conference in Germany where he was requesting money to rebuild his still devastated country. Kharzai said Afghanistan needs money to crack down on farmers who grow drugs. Many say these farmers are starving and have little other option. Afghanistan's booming drug trade supplies two-thirds of the world's heroin and funds the insurgency against the US in Afghanistan. But it's neighboring countries like Pakistan and Iran that bear the greatest burden. Nearly half of the drugs pass through the porous 570 miles of the Iranian border. As Iran fights a losing battle with thousands of traffickers and two million addicts, residents in the Iranian town of Taybad on the border of Afghanistan survive on selling opium. Fariba Nawa visited the region and brings us the first of two reports.