May 05, 2004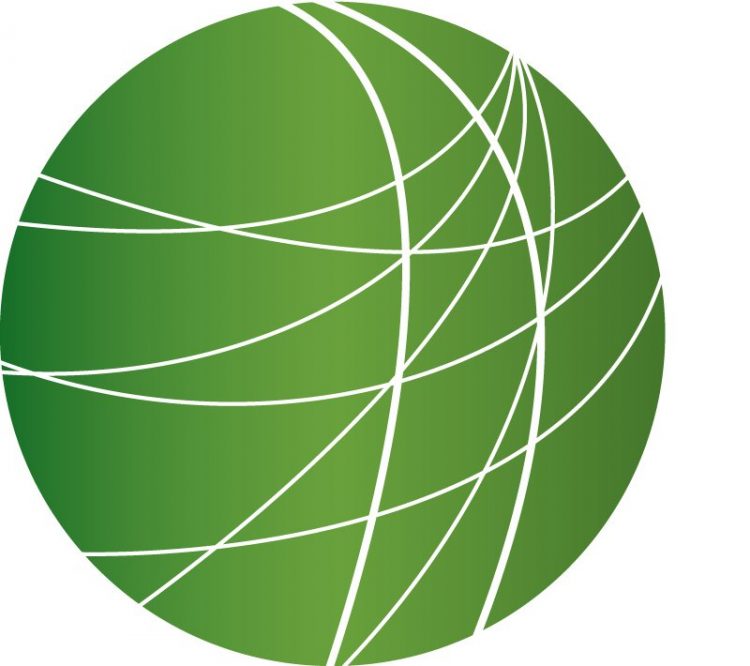 Protests at the Gates of Abu Ghraib Prison  (4:36)
You're listening to sound of protesters today at the gates of Abu Ghraib prison in Iraq. The protest come as Iraq's US appointed Human Rights minister resigned in protest over the abuses of Iraqi detainees by US soldiers and prison guards. Abdul-Basat al-Turki told al-Jazeera that he had complained in December about human rights violations by Americans to the top US administrator Paul Bremer. Meanwhile the Indian government has expressed concern over reports that Indian civilians working for American's in Iraq were being mistreated and abused. The Hindustan Times quotes one worker of a Halliburton subsidiary as saying "We were slaves in American Kitchens. We barely got two hours of sleep". This comes as Martha Frederick, the wife of a US soldier accused of the abuse, says her husband is being used as a scapegoat to protect higher-ups in the army. Senator Joseph Biden, ranking Democrat on the Senate Foreign Relations Committee told NBC's Today Show that it is inexcusable for the US to not know who is responsible for the abuse considering that it has been going on for months. And while the allegations multiply, Iraqi's with families in American custody worry, because the US military will not let them visit the inmates. From the gates of Abu Ghraib prison, Aaron Glantz has the story.
New Haitian PM in Washington  (3:57)
Today the interim US-appointed Haitian Prime Minister Gerard Latortue met with U.S. government officials in Washington DC. Seeking international aid, which has been slow in coming, Latortue is dealing with an economic situation in Haiti that has deteriorated since the ousting of Haitian President Jean Bertrand Aristide.  Though the meeting with lawmakers was at the behest of the Congressional Black Caucus, yet a majority of the caucus's members boycotted it calling Latortue an illegitimate leader. Mitch Jeserich has more.
Commission Questions Electronic Voting Machines (1:30)
The first meeting of the US Election Assistance Commission today focused on the use of electronic voting machines. The reliability and accuracy of voting machines is being increasingly questioned and critics are calling for a paper trail to confirm voters' choices in the event of fraud or machine failure. Jenny Johnson from our DC Bureau reports.
Effects of Child Abuse Into Adulthood  (4:16)
With an estimated 2500 incidents each day, child abuse continues to be one of the most underreported crimes in the country. For those victims who are unable to deal with the psychological impacts of the crime until well into their adult years, their own abuse as a child becomes one of the easiest crimes to get away with. Free Speech Radio News correspondent Jim Kent discussed this disturbing issue with children's advocates in Washington, D.C. and South Dakota, and spoke to one woman who's history of abuse in the New York City foster care system still haunts her at the age of 40.
Cinco de Mayo & Democrats Tout SOLVE Act for Immigration Reform (2:28)
Today is May 5 or Cinco de Mayo, an important day for Mexican's and Mexican American's. Cinco de Mayo commemorates an historic 1862 battle in Puebla, Mexico, where a small troop of Mexican soldiers defeated a much larger French force. Cinco de Mayo represents freedom and self-determination for the people of Mexico. Democrats used Cinco de Mayo to tout a new immigration proposal that they introduced yesterday called the Safe, Orderly, and Legal Visas and Enforcement Act (SOLVE Act), which Democrats say will pursue real immigration reform that reunites families. The legislation proposes that undocumented immigrants who've been in the U.S. at least five years and who've worked and paid taxes for two years would be eligible for legalization. Their spouse and unmarried children under 21 would also be eligible. Isabel Garcia, Co-chair of Derechos Humanos in Tucson Arizona tells FSRN that this legislation, while not applicable to many undocumented because of various clauses, is the best offer on the table.