May 06, 2004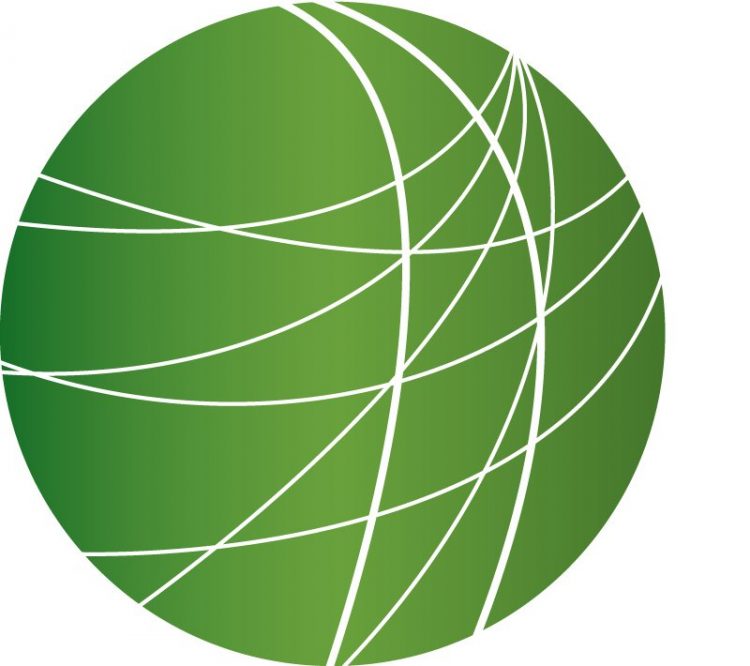 Headlines
Bush on Cuba
Today George W. Bush announced he received the recommendations from his so-called Commission for the Assistance of a Free Cuba. Details of the proposed policy have yet to be released but, Bush's comments point to a pre-emptive policy in Cuba.
Bush to Curb Money to Cuba
Reports suggest the Bush administration wants to curb the flow of money Cuban immigrants send to their families in Cuba, insure U.S. government sponsored Radio Marti is received by Cubans, and generally take a more active roll in toppling Fidel Castro. Sara Stevens with the Center for International Policy says that flying U.S. planes over international waters to get U.S. propaganda radio into Cuba is provocative by Cuban standards and will not get the job done. Stevens adds that hindering the flow of money just takes food off the tables of the Cuban people and has no effect on Castro.
Child Military Recruitment in Sri Lanka
UN officials and Scandinavian truce monitors said the Sri Lankan Tamil Tigers have restarted a child recruitment campaign into military service. Ponniah Manikavasagam reports from Sri Lanka.
Violence in Nigeria
Religious clashes have claimed more lives in central Nigeria where Christians and Muslims are involved in revenge killings. Sam Olukoya reports from Lagos.
CA Voting Age to 14?
A California state Senate committee has passed legislation that aims to lower the voting age to 14. From KPFA in Berkeley, Brian Edwards-Tiekert reports.
Features
Democrats on Capitol Hill: Sack Rummy & Exit Iraq (4:08)
Today Democratic lawmakers on Capitol Hill have begun calling for the resignation of Defense Secretary Donald Rumsfeld for allegedly covering up abuses to Iraqi detainees.  This comes as the Bush administration formally requested an additional 25 billion dollars for the military in Iraq. Though the request is likely to be granted by Congress, some lawmakers say several conditions must first be met, including the resignation of Rumsfeld, and for President Bush to detail an exit strategy from Iraq.  And as Mitch Jeserich reports, the ranking Democrat on the House Defense Appropriations subcommittee, who was a strong proponent of the Iraqi invasion, now says that Iraq is unwinnable.
US Attacks Najaf; Medhi Army Fights Back (3:52)
US soldiers backed by tanks and armored fighting vehicles today seized control of the governor's office from Shiite militiamen in the Iraqi holy city, Najaf, leaving more than 40 Iraqis dead. The American attack — which included the use of helicopters — is part of a renewed offensive against followers of the fiery cleric Muqtada al-Sadr who has been declared an outlaw by the occupation authorities. From Najaf, Correspondent Aaron Glantz gives us this look at who is fighting in the Medhi Army of Muqtada al-Sadr.
Mumia on Prisoner Torture and Abuse (3:25)
FSRN regular commentator Mumia Abu-Jamal, a resident of Pennsylvania's death row, provides a unique perspective on the ritual humiliation and torture of prisoners.
Sudan: Crimes Against Humanity? (3:25)
The slayings of thousands of civilians in the Sudan has lead some members of the US Congress to support a resolution investigating whether the Sudanese government is guilty of crimes against humanity. Karen Mitchell of FSRN's DC Bureau reports.
Colombian Oil Strike Enters 2nd Week (4:36)
While Colombian authorities are searching for the remains of paramilitary leader Carlos Castaño, who was allegedly attacked and possibly killed by his own forces on April 16, a strike of the country's oil workers, unionized under the government-owned Colombian Petroleum Company — Ecopetrol, has been simmering since late April. After 19 months of frustrated negotiations between the oil workers union, called the USO, the government, and the state-owned Ecopetrol — the workers of the USO declared its first general strike in 37 years. The government immediately denounced the strike as illegal, saying it could interfere the "essential public service" of gasoline distribution. As the strike reaches its two-week mark, Nicole Karsin has more from Colombia's north central river-port town of Barrancabermeja.