May 19, 2004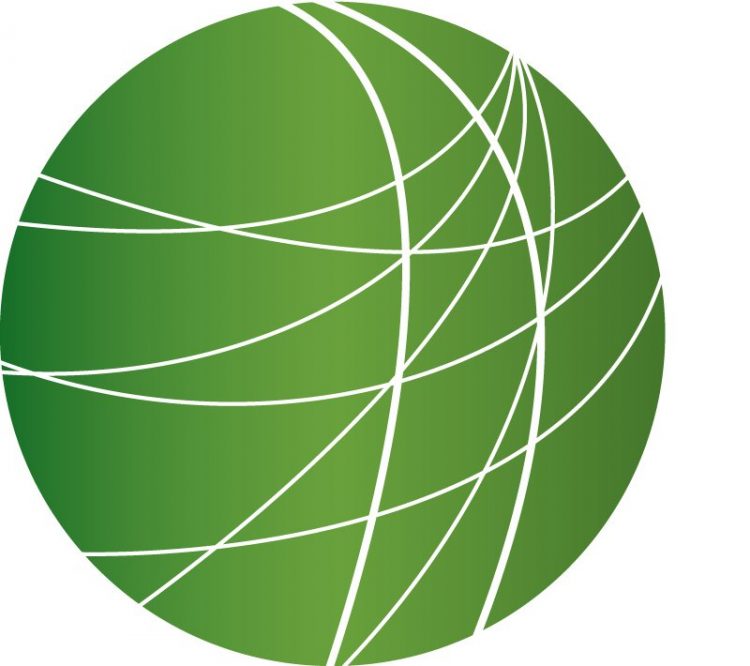 Headlines  (5:13)
CONSCIENTIOUS OBJECTOR COURT MARTIALED
While courts-martial proceedings were held in Baghdad today in the Abu Graib prisoner abuse scandal – another court-martial began at Fort Stewart, Georgia.  The attorney for the US Staff Sergeant charged with desertion asked the military judge to dismiss the charges because the infantryman is a citizen of Costa Rica. Staff Sgt. Camilo Mejia says he decided to seek conscientious objector status after an incident in which his unit was ambushed and civilians were hit in the ensuing gunfire, and another in which he said an Iraqi boy died after confusion over which military doctor should treat him. He also claims he saw Iraqi prisoners treated "with great cruelty" when he was put in charge of processing detainees a year ago at al-Assad, an Iraqi air base occupied by U.S. forces in what he calls an oil-driven war. Mejia could receive the same sentence given to Army Specialist Jeremy Sivits who pleaded guilty today to his involvement in the torture at Abu Graib prison and was sentenced to one year in prison a bad conduct discharge.
MENTALLY ILL MAN EXECUTED IN TEXAS
Texas executed a severely mentally ill man last night, despite a recommendation by the state's board of pardons and paroles to commute his sentence. From KPFT in Texas Erika McDonald reports.
JUDICIAL NOMINATIONS
Senate Democrats and the White House struck a deal on judicial nominations. Jenny Johnson reports from our DC bureau.
PROTEST AT 9-11 COMMISSION HEARINGS
Immigrant New Yorkers Held Vigil Mourning the Civilian Casualties of the War on Terror today in front of the 9-11 Commission hearings in New York City. Gail Walker was there.
HOUSE DEFEATS BILL AIMED AT EMERGENCY HEALTH CARE FOR IMMIGRANTS
Yesterday, The U.S. House defeated a proposal that would require hospitals to fingerprint or photograph illegal immigrants to qualify for federal payments for emergency care. California and Texas representatives led the argument against the bill, saying it would turn hospital officials into border patrol agents and keep immigrants from seeking medical attention.  The bill was defeated 331-88, with most Republicans and virtually all Democrats against it.
Features
Violence Intensifies in Rafah and Gaza  (3:50)
On the heels of intensified house demolitions and missile attacks on various parts of the Gaza Strip over the past few days, today Israeli army helicopter gunships and tanks opened fire on a nonviolent civilian demonstration in Rafah. 13 Palestinian are reported dead, including 2 children, with more than 50 people injured. The incident occurred as some 3000 Palestinian civilians from Rafah were peacefully demonstrating to protest the recent Israeli military operation in the southern part of the Gaza Strip. Today's attack brings the death toll since the weekend to 37 in what is being called the bloodiest military operation since the beginning of the second Intifada. Raji Sourani from the Palestinian Center for Human Rights in Rafah talks with Deepa Fernandes.
Public Hearings on Iraqi Abuse Scandal  (4:02)
In Washington, D.C., public hearings on the detainee prison abuse scandals convened with testimony from some of the top U.S. military commanders in Iraq. Selina Musuta reports from Capitol Hill.
Houston Protests Halliburton Shareholder Meeting  (4:18)
This morning, Halliburton shareholders and company officials were met with protests against war profiteering during their annual meeting in Houston. Halliburton, the largest oil and gas services company in the world, has been the number one financial beneficiary of the war against Iraq. From Pacifica station, KPFT, Renee Feltz reports.
Justice for Muslims Under Secular Congress Party?  (3:57)
India's new Prime Minister was sworn in today, and it was not Sonia Gandhi, wife of assassinated leader Rajiv Gandhi. Gandhi announced yesterday to her Congress party that she was stepping aside to allow 71-year-old Oxford-educated economist Manmohan Singh to be India's new Prime Minister. Singh is a fierce proponent of economic liberalization and spent many years working at the IMF. A Sikh, Singh will be the first member of a religious minority to be India's head of state. This comes as many religious minorities around India are hoping for better days under the secular Congress governing coalition, especially the nation's Muslims who were persecuted and massacred during the previous BJP Administration. As FSRN's Binu Alex reports, many Muslims are hoping that the new government might even bring them the justice they were denied while the BJP ruled India.
Childbearing Options Reduced  (3:39)
Women's reproductive health issues have been in the forefront of the news lately, with the emphasis on protecting the right to abortion and making emergency contraception (Plan B) more easily available. Meanwhile, another women¹s reproductive health issue is unfolding in doctor¹s offices, hospitals, and sometimes, courtrooms. It's the issue of women¹s shrinking childbirth options. Melinda Tuhus reports from New Haven, Connecticut.
Remembering Malcolm X  (:48)
To commemorate what would have been the 79th birthday of Black Power leader Malcolm X, we listen to words he delivered in one of his historic speeches: Don't sit in, Stand Up.