April 30, 2004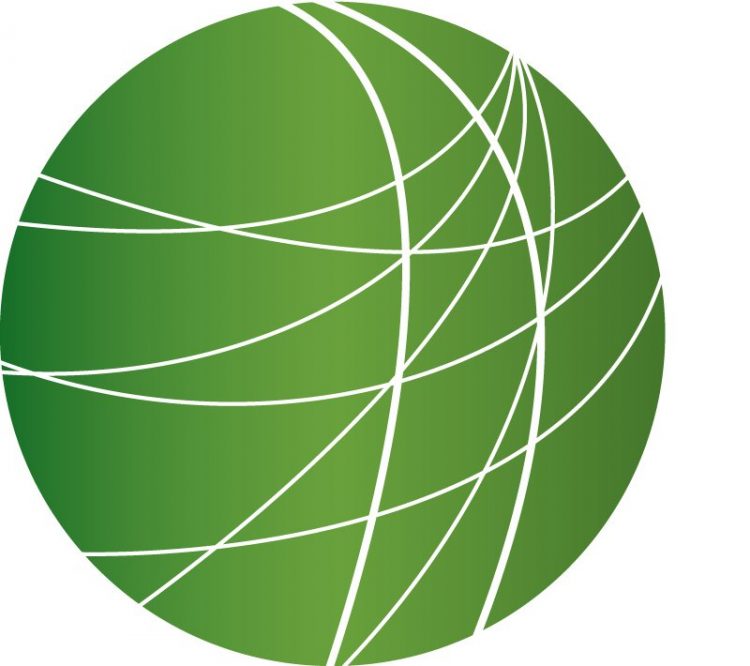 Headlines
UN Peace Keeping Mission to Haiti
Today, the United Nations Security Council agreed to send as many as 8-thousand soldiers and police officers to Haiti for a so-called peace keeping mission. Secretary General Kofi Annan requested a 2 year commitment, but the Council only approved the mission for 6-months.  Brazil is expected to lead the force that will replace U.S. troops who went into the country in February.  The consortium of Caribbean nations, known as CARICOM, has so far refused to acknowledge the current government in Haiti.  They are calling for an investigation into the removal of democratically elected Jean Bertrand Aristide.
Ethnic Violence in Nigeria
More than a hundred people have been killed in fresh ethnic and religious fighting in central Nigeria. Thousands of others have fled their homes to escape the fighting. Sam Olukoya reports from Lagos.
TV Censorship Mandated on Iraq Casualities
A television syndicate is ordering their ABC-affiliated stations to censor tonight's presentation of Nightline, hosted by Ted Koppel. The show's producers plan to recite the names and show the photos of the hundreds of U.S. soldiers who have died in Iraq.  The Sinclair Broadcast Group's website said, "the action appears to be motivated by a political agenda designed to undermine the efforts of the United States in Iraq."  Nightline producers countered the statement by writing "the broadcast is an expression of respect which simply seeks to honor those who have laid down their lives for this country." Producers also point out that the show had previously broadcast the names of those who died in the September 11th 2001 terrorist attacks.  Sinclair stations were directed to read on-air statements supporting the Bush administration's efforts against terrorism — an edict that was rejected by on air news anchors at Sinclair stations. The Baltimore based company owns 62 television stations. The Center for Responsive Politics reports that the Sinclair company and its executives are heavy contributors to the Republican party and its candidates.
Diesel Spill in San Francisco
Emergency crews near San Francisco are struggling to contain a massive diesel spill from a ruptured pipeline. Brian Edwards-Tiekert report from KPFA.
Violent Clashes at Jakarta Prison
30 people were injured and 40 arrested in a clash between Indonesian police and Muslims at the gate of a prison in Jakarta this morning. The clash erupted when police tried to re-arrest Alqaeda-linked cleric Abu Bakar Ba'asyir after one and half year imprisonment for immigration violations. Andrew Stelzer files for Meggy Margiyono reporting from Jakarta.
Features
John Kerry Lays Out Iraq Plan  (3:45)
Today Brigadier General Mark Kimmitt said the U.S. will not fully withdraw its troops out of the Iraqi city of Fallujah despite the transfer of security to an Iraqi force headed by a former General who served under Saddam Hussein. Kimmitt said the new Iraqi force will be integrated with the U.S. Marines who will maintain a strong presence in and around Fallujah. Also today Democratic Presidential Candidate John Kerry laid out his plan for Iraq, which includes staying the course in the occupied country while attempting to increase an international presence there. Mitch Jeserich reports.
American Treatment of Iraqi Prisoners (4:16)
Meanwhile, with the US Marines not leaving Fallujah, air patrols over the besieged city where 600 Iraqis have been killed in the last month look likely to continue. At the same time, the occupation authority has begun defending itself against allegations of severe prisoner abuse raised in a report by CBS's 60 Minutes II program. As Aaron Glantz reports from Baghdad, the report is nothing new for families of the 20,000 Iraqi's incarcerated in American prisons.
Vietnamese Americans Compare the Wars  (4:45)
Today marks the 29th anniversary of the Fall of Saigon, when South Vietnam fell under communist control. Following that historic day, hundreds of thousands of South Vietnamese, mainly military men and their families, fled a government they opposed. These refugees boarded helicopters and boats and headed to many other countries, including America. US troops had already left South Vietnam two years earlier, with the signing of a cease-fire that ended America's longest and most unpopular war that claimed 58-thousand US soldiers and as many as 3 million Vietnamese. The cost of the war was estimated at 150 billion dollars. Now, some are pointing to Iraq as another US quagmire. As comparisons between the Vietnam and Iraq wars keep are growing, residents in Little Saigon, Los Angeles, are expressing their perspectives. Ngoc Nguyen reports.
Ireland to Host Official EU Expansion  (:56)
The heads of state of 25 European countries will meet in Ireland tomorrow to mark the accession of 10 new countries to EU. The Irish government and police are mounting a security operation on a scale never before seen in the country. Maeve Conran reports from Dublin.
Everyone Celebrating the EU Expansion? A May Day look at labor in the EU  (4:21)
Celebrations are already underway across Europe to welcome 10 central and eastern European countries to an expanded European Union of 25 nations as of tomorrow. It's the biggest expansion thus far of the EU and will create the world's largest economic trading bloc with some 450-million citizens. And with the entry of mostly former communist states, the political division of the Cold War in Europe has finally come to an end. But while European leaders are hailing the occasion as an historic achievement that will bring economic benefits to new and old EU members, not everyone is celebrating. Jennifer Macey reports from Bonn in Germany.
Remembering a Courageous Mexican Journalist  (1:21)
Amado Avendaño, a Mexican journalist who often described himself as an attorney by profession, a journalist by choice and a politician by accident, passed away this week in his native state of Chiapas. FSRN's Fernando Velasquez has more.