July 13, 2004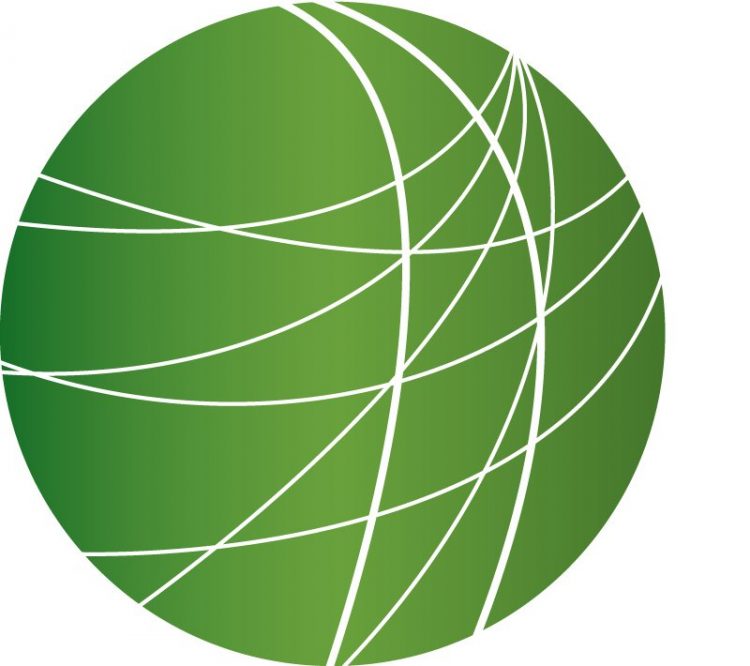 Headlines
The Philippines government is sending an unclear message to people now holding a Filipino man hostage in Iraq. Girlie Linao reports from Manila.
The British Prime Minister says he firmly believes the intelligence he received prior to the most recent invasion of Iraq was accurate. Tony Blair was referring to the investigative report set to be released tomorrow in the United Kingdom and the report released in the United States yesterday that showed that there were intelligence failures concerning Iraq's weapons stocks. When confronted by a reporter Blair was unyielding.
The Bush administration is set to roll back the clock on Clinton-era protections for 60-million acres of the nation's wilderness. Leigh Robartes reports from Moscow, Idaho.
Top White House employee's salaries follow the national average when it comes to the discrepancy between men and women's pay. Amrutha Nanjappa reports from D.C.
The United States government wants an international waiver that would allow U.S. farmers to continue using methyl bromide. The pesticide, scheduled to be banned by the year 2005, contributes to destruction of the earth's protective ozone layer.
The Bush administration has already secured a one-year reprieve at the request of U.S. growers of tomatoes, strawberries and other produce. The growers say they must have the pesticide until there is a viable alternative.
A spokesperson with the Natural Resources Defense Council says the issue is more about protecting a major chemical distributor rather than farm economics. He says U.S. consumption of methyl bromide meets the current reduction mandate and the requested increase is a ruse. To date, the amount of methyl bromide in the U.S. is unknown because there is just one significant methyl bromide manufacturer, Indiana-based Great Lakes Chemical Corp. They refuse to release their inventory size to the Environmental Protection Agency claiming it is confidential business information.
Features
US Senate on Same Gender Marriage
The U.S. Senate continued debate today on the constitutional amendment to ban same gender marriage, and tomorrow Republicans will attempt to break a filibuster on the measure, making it the first vote by either federal legislative body on the issue. Grassroots support and opposition is flooding the Capitol with phone calls, emails, and petitions. However, while most gay and lesbian rights activist support same sex marriage, some worry that the national spotlight on the amendment, that doesn't appear to have the votes to pass, is taking attention away from other pressing issues. Mitch Jeserich reports from Capitol Hill.
Washington Pressured by Crisis in Sudan
After 3 weeks spent floating in the Mediterranean, 36 Sudanese passengers rescued by a German Aid Ship were granted permission to dock on the shores of Sicily by Italian authorities. This is one of many desperate escape attempts by Sudanese affected by the conflict in the war torn Darfur region of Sudan. Meanwhile, in Washington, DC, the United States government faces increased pressure to provide adequate resources to deal with the humanitarian crisis in Sudan. WPFW's Selina Musuta reports from Capitol Hill.
Self Rule of Tribal Areas in India
Some of the frontiers British colonizers could not conquer during their occupation on the Indian subcontinent were regions inhabited by indigenous people. Post-independence, indigenous people or Tribals, as they are called in India, saw their conditions worsen as a result of having little access to formal education or healthcare. Now, an amendment in India's village council act empowers Tribal regions to proclaim self-rule. FSRN Correspondent Buni Alex reports from a village in western India where people say they are happy to break away from government shackles.
South Dakota Drought
With summer in full gear, residents of South Dakota are facing their fifth straight year of drought. Unusually mild winters and drier than average springs have led to one of the worst situations for South Dakota ranchers since the Dust Bowl of the 1930s. Conditions are so bad in the southwestern part of the state that dozens of ranchers who rely on water from local reservoirs to irrigate their fields for hay, have been cut off due to low water levels. Governor Mike Rounds recently declared ten South Dakota counties disaster areas, due to drought conditions. Rounds also called for the activation of the state's Drought Task Force – the first time the unit has been activated since 1988. The Task Force will assist ranchers with pursuing drought assistance from state and federal agencies. Help will most likely come in the form of accessing state water reserves, and either grazing cattle or gathering hay from those lands. FSRN Correspondent Jim Kent spoke the women and men whose families have "toughed it out" for generations raising cattle in South Dakota.
Sherman Austin Update
Former website operator and political prisoner Sherman Austin was released yesterday from the Federal Corrections Institute in Tuscon, Arizona where he's been held for nearly one year. Austin's dwelling was raided by federal authorities in January 2002, when the entire contents of his room were seized. In this exclusive, FSRN caught up with Austin just minutes after his plane landed at LAX, on his way to a half-way home where will he remain for the next few weeks.