August 05, 2004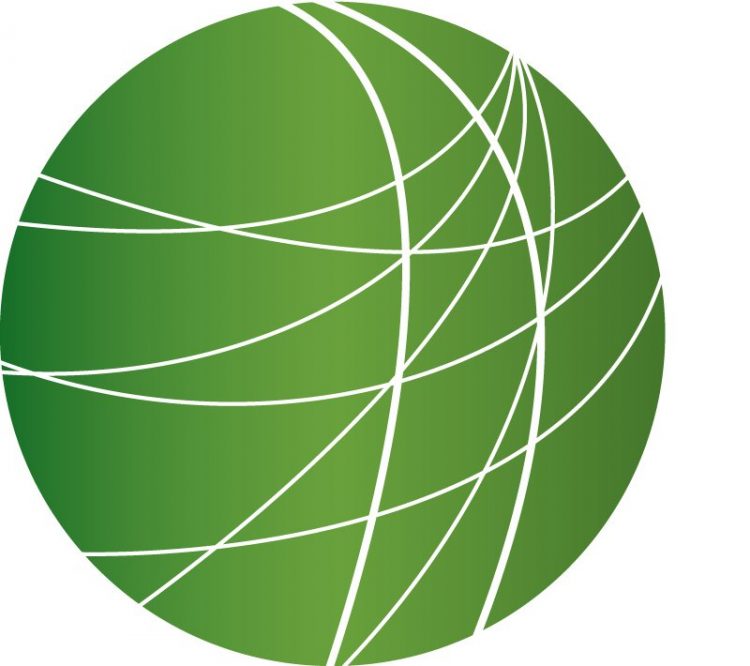 Headlines
Some of the fiercest fighting broke out in Iraq today. Dave Enders files this report from Baghdad.
Journalists were finally allowed to attend tribunals being held at the U.S. naval base at Guantanamo Bay, Cuba today. One man unidentified to the press, reportedly said through a translator that he surrendered to Americans because he believed Americans are for human rights. He confirmed that he was in a car with a Taliban leader and was issued a rifle when he was picked up in Afghanistan more than 2 years ago. The man also said, with his hands bound and feet chained to a metal ring on the floor, that arresting everyone calling themselves Taliban was meaningless since many were uninterested in fighting Americans. The tribunals have been set up to determine if the U.S. military will continue to hold people under the Bush administration's created term of "enemy combatant." Each person has been given an advocate, without condition of confidentiality or any other form of legal representation.
The Department of Defense has agreed to investigate the alleged persecution of a Muslim chaplain who tended to prisoners being held at Guantanamo Bay prison. Martha Baskin reports.
An upstate New York mosque was raided early this morning. Catherine Komp has the story.
Tight oil supplies have crude futures hovering around $44 a barrel on the New York Market. And consuming nations may no longer be able to count on OPEC to produce more to bring down the price. More from Kellia Ramares.
Features
Ralph Nader on Upcoming Election
Yesterday, the Nader campaign announced it has submitted enough signatures to be on the ballot in Connecticut. The campaign says it has already submitted signatures in 16 states, many of them considered to be battleground states such as West Virginia, Arizona, Pennsylvania and Michigan. Many former Nader supporters from the previous election are criticizing Nader's 2004 run, saying this time Nader's campaign is not supporting the development of a third party and can only serve to re elect President Bush. Today we begin a two part series in which FSRN reporter Mitch Jeserich speaks with Ralph Nader. Tomorrow FSRN will bring you Green Presidential Candidate David Cobb.
Nader's Financing Questioned
"Workers for the Nader Camejo campaign expect easy access to the ballot in about 25 states with signature requirements as low as a thousand and later deadlines. The campaign is concentrating on states with tougher requirements first, California among them. The campaign is stepping up efforts to get on the states ballot and plans to spend between a hundred and fifty and two hundred thousand dollars to hire signature gathering companies to compliment the efforts of volunteers in collecting at least 70,000 more than the 153,000 signature necessary for the August 6th deadline. FSRN's Tori Taylor has more."
The ICC Inquiry into Uganda
The International Criminal Court in the Hague has begun their inquiry into crimes against humanity by LRA rebels in Northern Uganda, but one key player in the conflict, Sudan, is off the hook, and as Joshua Kyalimpa reports from Uganda, human rights campaigners are particularly concerned about the development.
Literacy Programs in Chavez' Venezuela
Just over 1 month ago, in Caracas, Venezuela, it was celebrated that approximately 1.2 million people had learned to read in the one year since the creation of the first Robinson Mission, a program which was set-up in order to eradicate illiteracy across the country. This year, the UN is set to declare Venezuela 0% illiterate. The Robinson Mission was the first of many programs created in order to bring education, health, food and employment to the poor barrios of Venezuela. The missions were formed by President Chavez, and facilitated by the new Constitution, which was passed by popular vote in 1999. The results of these missions after a little over 1 year of existence have been astounding and account for the huge support for President Chavez in the poorer communities of Venezuela. FSRN Correspondent Mike Fox has more from Caracas.
Mumia Abu Jamal Commentary
And now, from his cell on Pennsylvania's Death Row, Mumia Abu Jamal comments on genocide.