June 24, 2004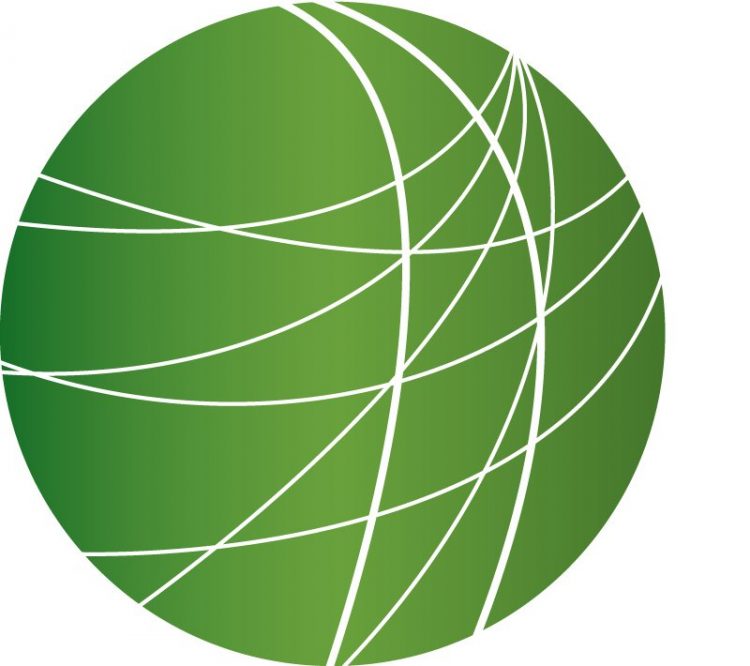 Headlines
Police Brutality in Los Angeles
The Los Angeles police were caught on tape beating an unarmed man in images that reminded many of the Rodney King tragedy a decade ago. Aaron Glantz reports from Los Angeles.
Explosions in Turkey
Bombs exploded in Ankara and Istanbul today. Reports suggest they are in response to George W. Bush's weekend trip to Turkey for the NATO summit. Ezgi Sirtas reports from Ankara.
Africa Faces Polio Epidemic
West and Central Africa are at the brink of a major polio epidemic. More than seventy four million children in the region are at risk of the disease. Sam Olukoya reports from Lagos.
Enron Execs Give Inconsistent Testimony?
Enron executives gave inconsistent testimony to Congress, says one U.S. Senator. Kathryn Krupnik reports from D.C.
Senate Approves Defense Spending Bill
In a late night vote, with no objections, the U.S. Senate approved a 447-billion dollar defense spending bill for the next fiscal year. The bill is similar to the one that cleared the House, including a pay increase for military personnel and half of the money requested by the Bush Administration for the continuing military offensives in Iraq and Afghanistan. The bill includes 10 point 2 billion dollars for George W. Bush's planned missile defense system – a program that most still agree is unfeasible. The Senate rejected Minority Leader Tom Daschle's plan to increase veteran's health benefits.
Bush Questioned on CIA Leak
And, today President Bush was questioned by a federal prosecutor in the oval office for over an hour. Without being under oath, he was asked what he knows about the CIA agent's name leak. The name of Valerie Plame, a CIA operative, was disclosed by senior White House officials in a newspaper column. Plame is the wife of Ambassador Joseph Wilson who stated that reports that Iraq purchased yellow cake from Niger were untrue. It is a federal crime to name CIA agents.
Features
Supreme Court Sends Energy Task Force Case Back to Lower Court
In a 7-2 decision, the U.S. Supreme Court sent a lawsuit against Vice President Dick back to a lower court. The suit seeks to force  Cheney to publicly release the secretive energy task force papers. While the court did not rule specifically on the secrecy of the task force that allegedly helped create the Bush administration's energy policy, it does ensure that Cheney will not have to disclose the members of the task force before the November elections. Mitch Jeserich reports.
Education in the Sudan  ()
Secretary of State Colin Powell will travel to western Sudan next week for a first-hand look at the humanitarian crisis that has left more than 1 million people displaced.  It is a rare visit – Sudan was last visited by a U.S. secretary of state when Cyrus Vance stopped in Khartoum in 1978 where he said he would take steps to disarm the militias, little progress has been made toward that objective. Decades of civil conflict in southern Sudan have had a devastating impact on the region's development. UNICEF recently reported that southern Sudan has the lowest rate of primary education in the world. But, with a peace deal brokered between the rebels and the government, access to education has become a critical issue for the future. Rupert Cook reports.
Cubans Outraged at Accusations of Sex Trade  (4:11)
Cuba's president Fidel Castro read a second open letter to his people this week at a Havana street gathering of a quarter of a million people. Joseph Mutti was there and reports that the 77-year-old leader was angry about new charges leveled at Cuba by Washington of trafficking in human beings – especially children.
Citizens Speak Out Against Uranium Enrichment Plant in Ohio  (4:56)
The Nuclear Regulatory Commission held a public hearing last night in the small town of Piketon, Ohio. They addressed citizens' concerns about a proposed new uranium enrichment facility there that if approved, could become operational by the end of the decade and would make Ohio the nation's leading producer of radioactive fuel. Evan Davis files this report.
Fahrenheit  9-11
The publicity campaign for Michael Moore's new documentary Fahrenheit 9-11 is well underway ahead of its release in theaters tomorrow. Moore is appearing everywhere he can to promote the film, which he hopes will influence voters to vote against President Bush in November. He's facing some tough questions as he tours the talk shows and media programs. But as Ben Adler reports, Moore is already fighting back.