September 28, 2004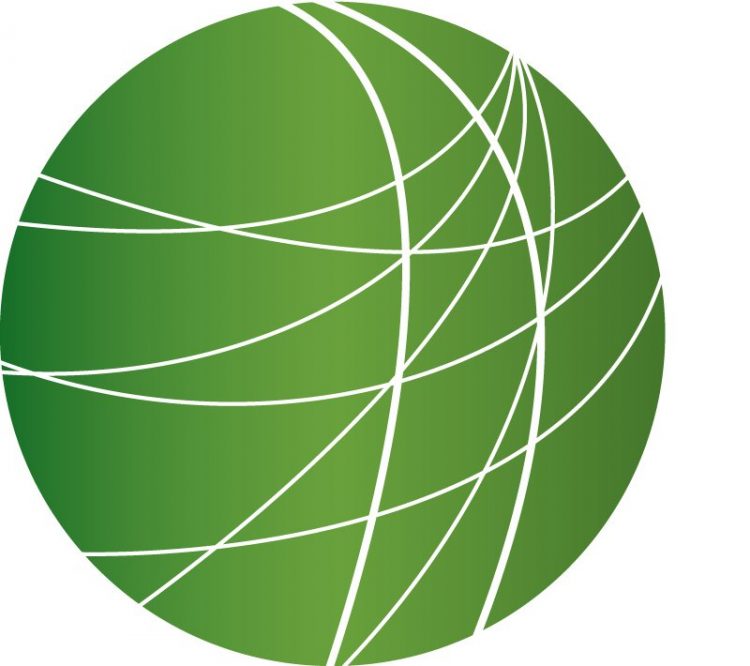 Headlines
The international price of crude oil went up to 50 US dollars a barrel today. The record breaking prices are partly attributed to conflict in Nigeria over the oil rich Niger Delta region. Some foreign oil workers are leaving the area by Friday this week. Sam Olukoya reports from Lagos.
The fourth largest gas and electricity company in the US, Xcel Energy, is proposing to build a $1.3 billion coal burning plant in Pueblo Colorado. But many residents say the plant is not welcome. Maeve Conran reports from Boulder.
29 italian police officers including Italy's Anti Terror Cheif are on trial in Genoa this week for conduct at the 2001 G8 protests. Diletta Varlese reports.
Today in southern Mexico, a candidate for public office was assassinated, just days before state-wide mayoral elections in Oaxaca. Vladimir Flores reports from Oaxaca City.
And In Haiti, a public health crisis has unfolded from Hurricane Jeanne flooding, drawing in relief workers from the UN, Argentina, Uruguay and China. Hospitals are without electricity or running water while doctors perform amputations and treat wounds inflicted during looting over scarce food. Officials may evacuate the city of Gonaive to control outbreaks of tetanus and diarrhea and an estimated 200,000 Haitians are homeless from the crisis.
Features
More US Bombings in Iraq -3:16
Iraq's overthrown president Saddam Hussein, who was arrested by US forces last December, has told a Danish newspaper through his lawyer that he plans to run as a candidate in the Iraqi elections scheduled for January 2005. Lawyer for the jailed president, Giovanni di Stefano said that there was no law that prevented Saddam from appearing on the ballot, adding that Saddam hoped to regain his presidency and palaces via the democratic process. Meanwhile in Fallujah today the US began air strikes, following similar bombings in Baghdad's Sadr City last night. Eman Khammas, director of Occupation Watch in Baghdad speaks with FSRN host, Deepa Fernandes.
Get Out of Jail; Free?: Hamdi is Freed -4:00
Yaser Hamdi, an American citizen caught on the battlefield in Afghanistan and held in solitary confinement for nearly three years without charges, was scheduled to be released and flown to Saudi Arabia today. Jenny Johnson has our story.
A Super Database Proposed by GOP -4:07
Families of 9/11 victims and 9/11 Commissioners returned to Capitol Hill urging lawmakers to pass legislation to reform the nation's intelligence and national security systems. However, lawmakers are divided over a GOP backed measure, which critics contend is rife with anti immigration and civil liberty provisions, and a bi-partisan Senate measure that is considered to be more moderate. Yet some civil libertarians are concerned over the Senate version as well, as it entails a provision that would create a so called super data base network, giving authorities unprecedented access to commercial records on private citizens. Mitch Jeserich has more from Capitol Hill.
Part 1: Colombia's Indigenous in Danger of Extinction? -4:31
During the last year and a half, more than 150 indigenous leaders have been killed in Colombia as a result of the country's 40-year armed conflict.   Nearly all these crimes remain unpunished. This climate of violence and impunity, is what the National Indigenous Organization of Colombia says is causing 35 of the country's 84 indigenous groups to be in danger of extinction.   In this first segment of a two part series focusing on indigenous groups caught in Colombia's conflict, Nicole Karsin reports on the Kankuamo Indian communities in northern Colombia that are stuck between paramilitary groups that control the lower areas in and around the city of Valledupar and the guerilla groups, based high up in the world's highest coastal mountain range of the Sierra Nevada de Santa Marta.
Fair Trade Tea in Tanzania -4:27
In recent years, prices of cash crops from the developing world, like tea and coffee, have declined precipitously in price. This has had catastrophic impact on millions of small-scale farmers and their families throughout the world. But today in Tanzania small-holders and fair trade tea companies are paving a progressive way forward. Rupert Cook reports.