September 29, 2004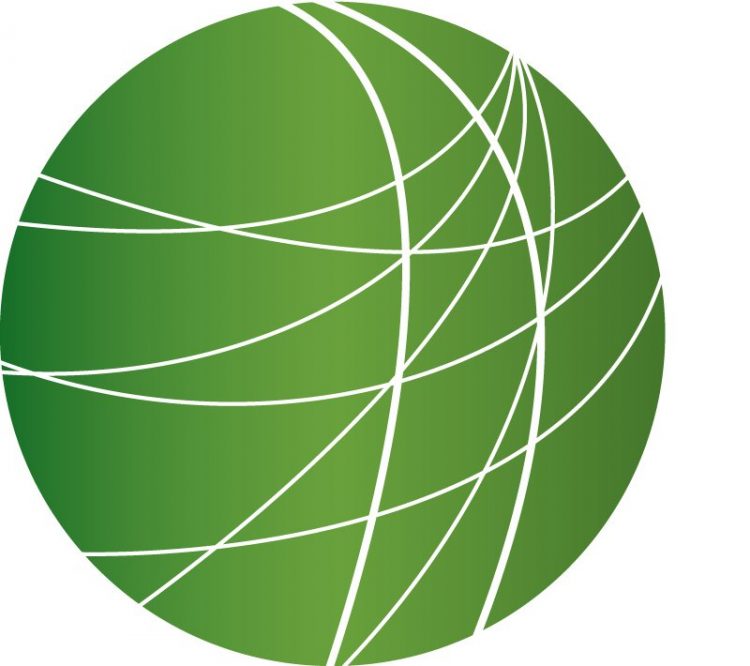 Headlines
Iraq Update
A British hostage in Iraq made an impassioned plea to Prime Minister Blair to help free him on a videotape broadcast today on Al Jazeera. Chained and squatting behind iron bars, Kenneth Bigley accused Blair of lying about the hostage crisis and urged the Prime Minister to meet his captors' demands to release Iraqi women from jail. Twelve other hostages from five countries were released yesterday.
(((CUT FOR TIME))) U.S. and Iraqi forces raided suspected resistance hideouts in the heart of the capital today, sparking clashes along a main Baghdad thoroughfare. According to a new report on the attacks occurring daily in Iraq, in the past month alone more than 2,300 attacks have been directed against civilians and military targets. The violence sprawls over nearly every major population center outside the Kurdish north. The sweeping geographical reach of the attacks suggests a more widespread resistance than the isolated pockets of insurgency described by Iraqi government officials. The study was conducted by Special Operations Consulting. Pentagon officials and military officers like to point to a separate list of statistics to counter the tally of attacks, including the number of schools and of clinics opened. They cite statistics indicating a growing number of Iraqi security forces are trained and fully equipped, and they note that applicants continue to line up despite bombings at recruiting stations.
Blair Admits Pre-War Info Was Wrong
Britain's Prime Minister now says that the information that led to the war on Iraq was wrong. Anstasia Kershaw has more from London.
Black Farmers Protest
Yesterday in Washington, lawmakers from both parties raised strong concerns at a House Judiciary Subcommittee hearing that tens of thousands of black farmers were not considered for payments under a 1999 settlement. From Washington, Dolores M. Bernal.
NYTimes Sues Department of Justice
The New York Times asked for a court order blocking the government attempts to obtain records on investigations by two of its reporters. Leigh Ann Caldwell is in New York City.
Anti-USA Patriot Act Petitions Delivered to Capitol
Petitions gathered around the nation in bookstores and libraries were delivered to the US Capitol today. Two hundred thousand signatures were collected. Author Salman Rushdie is the president of the PEN American Center. He was part of a delegation that included librarians, publishers and booksellers who called on Congress to repeal Section 215 of the USA Patriot Act. The portions of the Patriot Act that the petitions protest expire at the end of next year. Rushdie says that the sections should be repealed now – but in the absence of that action they should at the least not be renewed next year.
Features
9-11 Reform Measure in House  (4:09)
A GOP backed 9/11 reform measure that critics say would promote racial profiling and crack down on immigrants began moving through the House of Representatives today. The House leadership is looking to pass the measure by the end of next week. Mitch Jeserich has more from Capitol Hill.
Healthcare Advocates Speak Out on Capitol Hill  (4:07)
While the presidential debate tomorrow night will focus on national security and terrorism, today the issue of healthcare was hot on Capitol Hill with opponents of the Bush Administration voicing concern over its track record and future plans for healthcare while expressing support for the Kerry-Edwards proposals for change. Jenny Johnson reports from Capitol Hill.
FSRN Talks with Libertarian Candidate Michael Badnarik (3:47)
As tomorrow night's first presidential debate will deliberately exclude the participation of third party candidates, today on FSRN we hear from one of those candidates running in November's election. Having already spoken with Green's Party Candidate David Cobb and independent candidate Ralph Nader, today Mitch Jeserich is in conversation with Michael Badnarik who is running for the Libertarian Party.
Lakota Man Sues Wal-Mart  (4:20)
A Lakota man is pursuing a $25 million lawsuit against Wal Mart for what he's referring to as a "terrorist" crime committed against him – citing racial bias and threats of assault. Oglala Sioux tribal member Gregory Clements worked at Wal Mart's Chadron, Nebraska "Superstore" for 18 months without incident. But, as FSRN correspondent Jim Kent reports, the trauma of what took place during the overnight shift on June 29 forced Clements to file charges with law enforcement authorities against four of his co-workers and relocate for his own safety.
Part Two: Indigenous Kankuamo in Colombia  (4:20)
In Colombia, 84 indigenous groups make up 2 percent of the country's 44 million people.  However, indigenous groups own land, protected as reservations, and that makes up 32 percent of Colombia's territory. As part of the 40-year conflict where the armed actors try to control the land, and gain economic control of different regions, Colombia's indigenous groups, that prefer their own autonomy, are victims to the violence since they own land considered strategic. According to rights groups and Indigenous leaders, in southern Colombia, where the country's largest guerrilla group the FARC are fighting the US-funded Colombian Armed Forces in an offensive called the Plan Patriota,  both the guerrilla and the public forces are responsible for massacres, kidnappings, bombing, and planting land mines, among other violations against the indigenous peoples and their lands. However, in northern Colombia, it is principally the paramilitaries, known as the AUC, involved in a year-long peace process with the Colombian government, that are the ones responsible for the violence. Nicole Karsin has the final part of our two part series.