September 30, 2004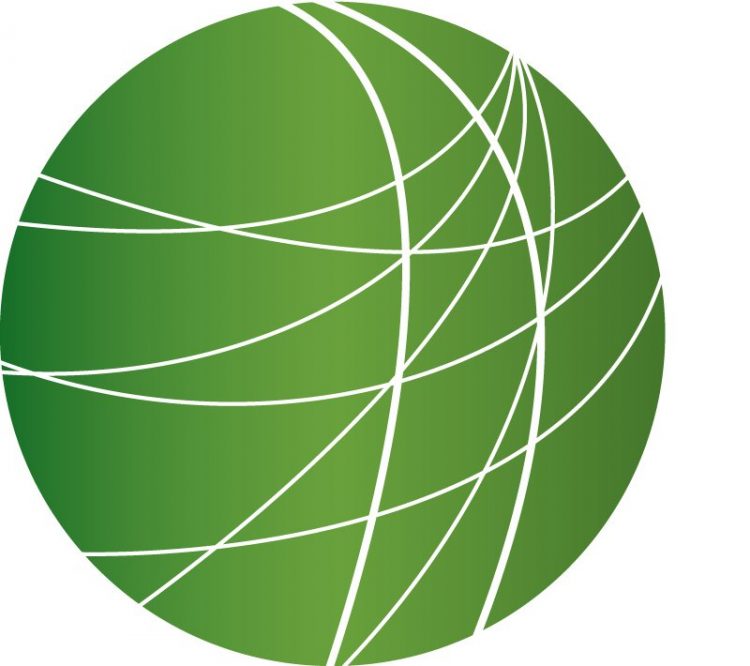 Headlines
Large Scale Offensive in Gaza
At least twenty-four Palestinians have been killed and hundreds more injured today as Israeli military forces escalated their large-scale offensive in the northern Gaza Strip. Laila el-Haddad reports from Gaza City.
Ashcroft to Appeal Anti-Patriot Act Ruling
John Ashcroft says the so-called U.S. Patriot act is within the bounds of the constitution despite a recent court ruling. Heather Buckheim reports from D.C.
NYC Learning Centers Shut Down
Nearly 2-dozen New York City learning centers that offer high school equivalency diplomas have been shut down due to a recent reorganization. Leigh Ann Caldwell reports from WBAI in New York.
Feds Say FL Dept of Ed. Mismanaged Millions
The Federal Education department claims the Florida Department of Education has mismanaged tens of millions of dollars that was to fund the state's charter schools. From WMNF in Tampa, Andrew Stelzer reports.
Features
Miami Prepares for Debate No.1  (5:00)
The City of Miami is preparing for tonight's first presidential debate to be held at the University of Miami in Coral Gables. This morning hundreds of community organizers and unions took to main highway opposite the debate site and formed an unemployment line. The protest activities around the city of Miami also included a Honk and Wave against Bush and a large anti-war rally is scheduled for tonight in the vicinity of the debate site. Meanwhile last night the hip hop community got together to slam bush, the culmination of a nationwide hip hop poetry slam competition that aims to send Bush back to Texas and mobilize the hip hop community to vote. FSRN Host Deepa Fernandes was at the slam and the protests this morning and she brings us this report.
Corporate Sponsorship of Debates  (3:56)
The first of three Presidential Debates tonight has been as a key moment in this election season. But with decreasing viewing among the public, and increasing corporate sponsorship, some question what purpose the debates serve. Darby Hickey of the DC Radio Coop reports.
IMF to Loan Iraq Half a Billion Dollars  (3:51)
When it meets in Washington this weekend, the International Monetary Fund will be loaning Iraq close to half a billion dollars. This on top of Iraq's already crushing debt burden of more than $120 billion — racked up by Saddam Hussein in the 1980s when his Ba'ath regime was supported by America. The new loan came after the US-appointed Iraqi Government made an $81 million payment on its old debt and agreed to accept a policy of structural adjustment that will lead the country — which was socialist under Saddam — towards a free market where foreign companies would be able control much of Iraq's resources. Aaron Glantz has the story.
Casino Lobbying Investigation Begins  (4:02)
A Senate hearing has begun over investigations of a Republican lobbyist and a former aid to GOP leader of the House Tom Delay. Both been accused of manipulating 6 Native American tribes and their tribal elections to win contracts worth over 60 million dollars. Mitch Jeserich reports from Capitol Hill.
Humanitarian Aid for Haiti?  (2:36)
Today in Washington, members from Congressional Black Caucus met with Haitian humanitarian organizations to ask Congress and the Bush Administration for up to $500 million dollars to assist the victims of the hurricanes that have left thousands of people homeless and displaced in Haiti and the Caribbean. Dolores M. Bernal has more from Capitol Hill.