November 05, 2004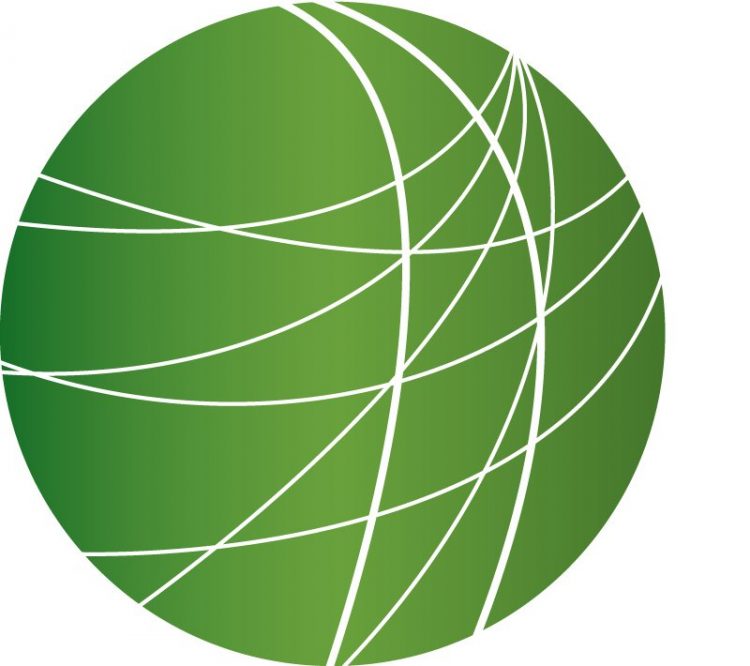 Headlines – 5:40
Arafat Update
There are conflicting reports today regarding the condition of Palestinian leader Yasser Arafat. A spokesperson for the military hospital treating him said in the evening that Arafat's condition had been stable for the past twenty-four hours, declaring "the state of health of president Arafat has not worsened." Palestinian envoy to France Leila Shahid denied Arafat was brain dead and said he is in a reversible coma. Arafat has not named a successor, but some of his powers over security and financing have been transferred to Prime Minister Ahmed Quriea.
Unemployment Figures
The number of people without jobs in Americas rose slightly in October to 5.5 percent. Aliya Shahid reports from Washington DC.
DNA Collection in California
The ACLU says it will sue to stop California from implementing an initiative that would allow the state to take DNA samples of who have not been charged with a crime. Kellia Ramares has more from Berkeley.
Student Sit-in
Nearly one hundred students staged an overnight sit down protest at Boulder High school in Colorado last night. Maeve Conran reports from affiliate station KGNU.
Renewed War in Cote D'ivoire?
In the Ivory Coast, air raids carried out by government forces on the former rebels suggest that war there has reignited, despite the UN-backed peace process.   Rebels and opposition politicians in Ivory Coast are pleading for international help as attacks against them by the military and supporters of President Laurent Gbagbo continued for a second day today. The violence comes despite more than 10,000 peacekeepers in the country. The raids were the first major hostilities since a truce signed in May last year ended fighting that killed thousands and uprooted more than a million people. U.N. agencies decided to suspend their relief and humanitarian work throughout the country as a result of the renewed fighting.
Walmart at Teotihuacan Ruins Site
WalMart inaugurated its controversial superstore within the perimeter of Mexico City's famed pre-Hispanic Teotihuacan Ruins despite on-going protests. Tim Russo brings us more from Mexico.
East Timor Clears Former Governor on Appeal
The only Indonesian jailed for abuses during East Timor's violence-marred independence vote has been cleared on appeal in a move that has angered rights groups and embarrassed the Jakarta government. Abilio Soares, the last Indonesian governor of East Timor who was jailed for three years in July, could be released as soon as today following a Supreme Court ruling acquitting him of crimes against humanity during the UN-backed referendum. The court said that because East Timor was under military rule at the time of the bloodshed, the civilian governor was not responsible.
Features
Bush's vision for Foreign Policy ~ next 4 years -4:13
Earlier this week, a former Chinese Vice Premiere accused President Bush of trying to rule the world. Qian Qichen said Bush's foreign policy advocates controlling the world through the use of overwhelming force and that the Iraqi invasion has caused a rise in terrorist activity and has broaden the rift between the US and Europe. But, as Mitch Jeserich reports, Bush, who says he's just trying to bring freedom to the world, doesn't see the need for a change.
Iraqi's prepare for dark days ~ Attack on Fallujah begins -:31
US fighter jets struck the Iraqi city of Fallujah with five aerial raids in 12 hours in preparation for what is to believed to be an all out assault on the city. Iraq's US-installed prime minister, Ayad Allawi, said that the "window is closing" for a peaceful settlement to avert war on Fallujah. Overnight, U.S. troops sealed off roads into the city leaving residents trapped inside. Nearby highways are full of US army personnel. Inside Iraq, many are feeling the screws tighten in the days after the Bush reelection and a resident of Baghdad, Eman Kmash told FSRN's Salam Talib that the Bush victory signals dark days ahead for Iraqis.
Voting for More -4:24
Meanwhile, FSRN's death-row commentator, Mumia Abu Jamal, reflects on how John Kerry may indeed have helped Bush win the election.
UN says Sudan situation critical -2:58
The situation in Sudan is worsening and could soon become a state of anarchy. That's according to the latest from a UN special envoy. FSRN's Leigh Ann Caldwell has more from New York.
Any justice for Muslims in India? -2:25
Another major about face in India with the so-called Best Bakery trial, the most high profile court case following the Hindu-Muslim riots in the Indian state of Gujarat two years ago. The outcome of the Best Bakery trials, in which Hindu's stood trial for violence against Muslims, was over ruled by India's Supreme Court and a retrial ordered. Now it appears that one key witness, whose testimony lead to the acquittal of 21 men, may have lied to the court. And as our Correspondent Binu Alex reports from Ahmedabad, the witness, Zaheera Sheikh yesterday accused community activist Teesta Setalvad of "pressuring" her to make a statement naming "innocent persons" during the ongoing retrial which, if allowed to stand, clears the Gujarati government of Narendra Modi of involvement in the pogrom.
Mexican Journalists under attack -4:33
Mexico's Congress is poised to discuss reforms to federal communication law which would attempt to regulate concentration in both radio and television ownership. Last year Mexican president Vicente Fox reformed the federal communications law to reduce time set aside for the government to lower taxes for major media corporations. While media corporations enjoy many freedoms under Mexican law, many journalists themselves have been subjected to threats, harassment, and even murder. In the past six months, four Mexican journalists have been assassinated. Vladimir Flores takes a look at the climate of press freedoms South of the Border.