November 04, 2004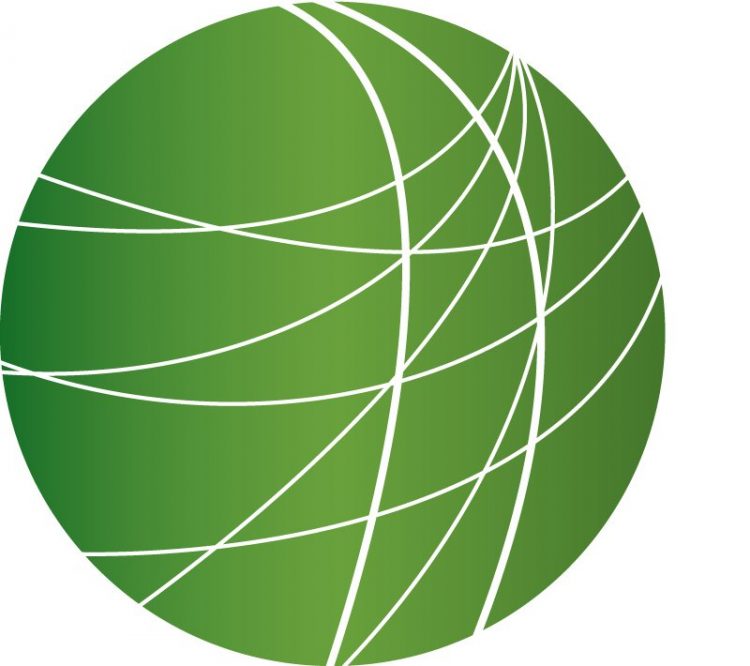 Headlines
"Coalition of the Willing" Dwindles
The so-called "Coalition of the Willing" in Iraq is slowly dwindling as more nations say they will pull out of what has been small contingents from around the globe. Geraldine Coughlin has more from the Hague.
Observers Report on US Elections
European election observers released their findings on the U.S. elections. Dolores Bernal reports from D.C.
Indian Farmers Use Colas as Pesticides
Farmers in India are using Coke and Pepsi colas as pesticides finding the products work better and are less expensive than commercial pesticides.  Vinod K. Jose reports from New Delhi.
Bush Administration Suppresses Another Environmental Report
The Bush administration is trying to suppress an eight-nation report that endorses mandatory cuts in greenhouse gas. Erika McDonald reports.
Features
Arafat on Death Bed? (3:27)
As we go to air today, a French hospital spokesperson has denied reports from earlier today that Palestinian leader Yasser Arafat has died. Our Ramallah correspondent Awad Duaibes has more.
Bush Lays Out 4 Year Goals (4:13)
Today President Bush laid out some of his goals for the next four years at a rare press conference in Washington DC. Mitch Jeserich has more.
Protests Continue in Response to Bush Victory (2:06)
Spontaneous and planned protests continue around the country today in reaction to the victory of President Bush and the early concession of John Kerry. From Chicago, Aaron Sarver reports.
Cubans Fear What New Bush Administration Will Bring (3:51)
One of the countries that followed the US Presidential election very closely was Cuba. It has a lot to lose with a reelected Bush in the Oval Office and there is growing consternation on the Island as to what comes next, as our Havana correspondent Joseph Mutti reports.
Attacks on Fallujah Step Up (3:15)
As President Bush declared victory in this week's election, the United States' Marine Corp stepped up its attacks on Fallujah using AC-130 gun-ships and tanks to pound the Eastern and Northwestern areas of the city. Hospital officials told the Arab TV network al-Jazeera a woman was seriously wounded and a teenage girl lost her right leg in the strikes. The attack comes as the Bush Administration readies for a second major assault on the city. FSRN's Aaron Glantz has more.
Haiti's Campaign of Repression: Sanctioned by World? (3:37)
Hip-hop star Wyclef Jean is visiting Haiti on a peace mission where he has met with poor people in Port-au-Prince's slums. His visit comes as a spate of arbitrary arrests and killings have raised concerns that the U.S.-backed government is carrying out a campaign of repression against supporters of former Haitian President Jean-Bertrand Aristide. Some human rights observers are beginning to make comparisons with the darkest days of the 1991 to 1994 military regime, and with the 1957 to 1986 dictatorship of Francois "Papa Doc" Duvalier and his son Jean-Claude "Baby Doc." The difference, they say, is that the current government has received the blessing of the international community. Reed Lindsay reports from Port-au-Prince, Haiti.