December 09, 2004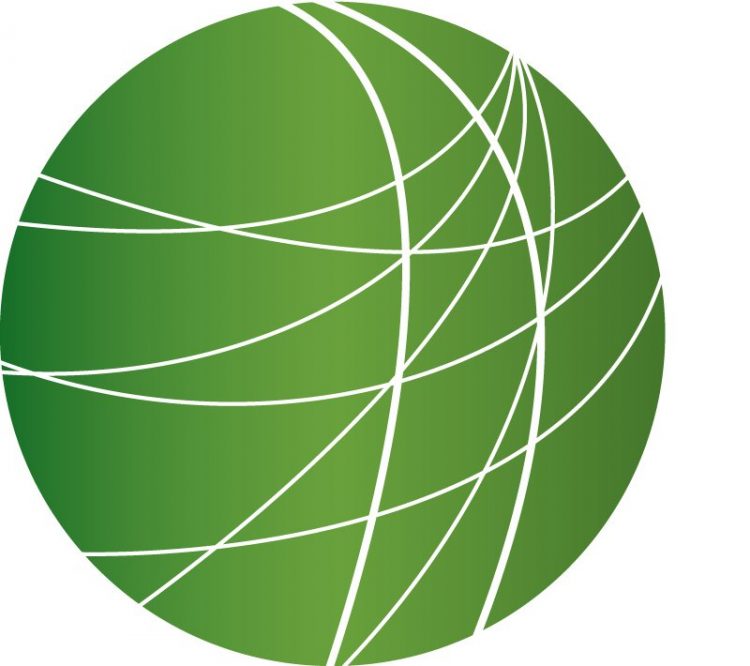 Headlines
CIA Agent Sues Feds
A CIA agent is suing the federal government saying he was targeted for retaliation after refusing to write disinformation about Iraq's weapons program. Victoria Hood reports from D.C.
Same-sex Marriage in Canada
Same-sex marriage in Canada is one step closer to full legal recognition nationwide. From CKLN, Kristin Schwartz has more.
Hashing Out Kyoto Protocol
Global environmentalists and leaders of industry are stating their case to international leaders in the lead up to the enactment of the international agreement to cut greenhouse gases. Mat Goldin reports from Buenos Aires.
Indians Upset Over US F-16s to Pakistan
Indian officials are balking over the U.S. talks to sell F-16 fighter jets to Pakistan. Binu Alex reports from Ahmedebad.
Japanes Troops Staying in Iraq
Japan's Prime Minister announced today that Japanese troops will stay in Iraq for another year over strong objections. Tokyo correspondent Miles Ashdown reports.
Features
1000 Deaths a Day in Congo -4:55
A new report released today by the International Rescue Committee says that more than 1,000 people are dying every day as a result of the war in the Democratic Republic of Congo (DRC). The aid agency says the vast majority of deaths are from diseases that are easily preventable, but because of the ongoing war, health infrastructure and hospitals have been destroyed. Another report released today from the US census bureau documents that U.S. cell phone use is up more than 300 Percent from 1995. Congolese land has long been the target of invading armies, most recently from neighboring countries Uganda and Rwanda, because of the country's precious minerals such as diamonds, gold and coltan, the critical material used in cell phone technology. And as Deepa Fernandes reports, Congolese say that the direct connection between coltan mining and the rise of cell phone use in the US has to be evaluated in the 1000 deaths a day in the Congo.
Military Harassment of DIA to be Investigated ~ FSRN Exclusive -4:26
A top lawmaker on Capitol Hill tells Free Speech Radio News that his committee will investigate the alleged US Military harassment of Defense Intelligence Agency investigators who observed abusive interrogative methods of Iraqi detainees. Mitch Jeserich has the story.
US Troop Injuries in Iraq Escalate -4:18
The Mafkarat al-Islam reported yesterday that seven US troops were trying to cross the Syrian border to get out of Iraq when they crossed through the territory of the Makr ad-Dib tribe. The source reports that the Bedouin spotted the Americans in uniform and killed them. Mafkarat al-Islam goes on to report that there are numerous cases of US troops attempting to cross the Syrian border to escape service with the occupation forces in Iraq.  Many have attained freedom by hiring guides in the area who show them the way out. Meanwhile according to the Pentagon, thousands of soldiers have been evacuated from the front lines of Iraq and Afghanistan due to growing disease and injuries. From our DC Bureau, Dolores M. Bernal has more.
Rebuilding What? Iraq's Stalled Reconstruction -3:25
While billions of US taxpayer dollars have been awarded in lucrative contracts to companies such as Bechtel, and Halliburton subsidiary Kellogg Brown and Root, little reconstruction has actually taken place in war torn Iraq, as our correspondents in Baghdad Salam Talib and Dahr Jamail report.
Gulf Fisherman Buyout -3:14
Congress has approved a thirty-five million dollar buy out of commercial long line fishermen on the Gulf of Mexico. This marks the first time that there has been a buy out in federal waters in this area. The aim is to stop unplanned bans on fishing in the future. Because of over fishing, on November fifteenth of this year, a ban on Red grouper went into effect. Earlier this month, Congress appropriated $350,000 to finance a Thirty-Five Million dollar buy out which would need a vote by Gulf Coast fishermen. FSRN's Mark Antokas was at an industry meeting in Madeira Beach Florida, and files this report.