April 20, 2004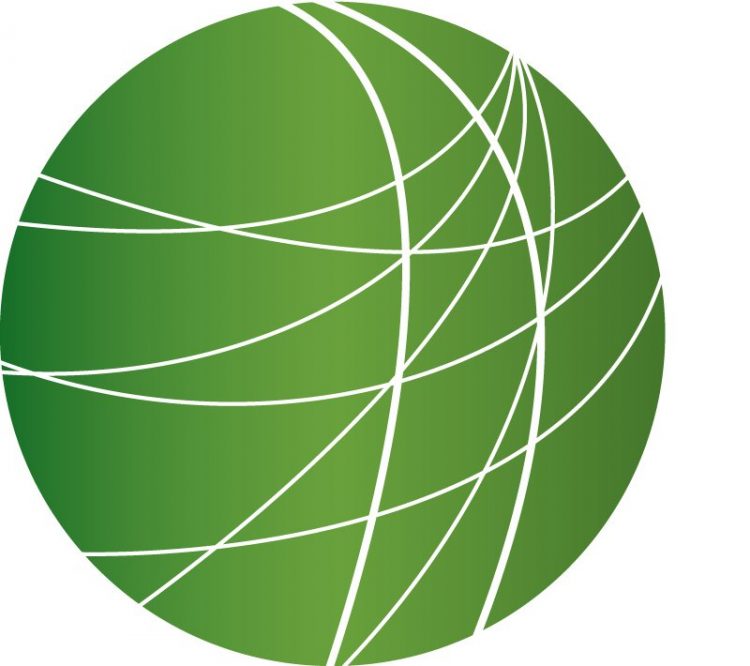 Headlines
The last place where gay and lesbian couples could marry in the United States will have to stop issuing marriage licenses. A Multnomah County judge ruled today that county officials must wait for the Oregon Supreme Court to decide the matter. Multnomah County started issuing licenses to same gendered couples on March 3rd after officials determined that to reject the applications would be against the state constitution. The judge says the Oregon constitution would likely allow civil unions or marriage to same sex couples but the courts along with public debate and legislative action is the proper course of action. Gays and lesbians are now looking to Massachusetts where marriage licenses are scheduled to be available on May 17th unless the governor of that state is able to keep his promise and stop them from being issued.
The Bush administration reversed themselves, after the U.S. Labor Department announced a new proposal that will roughly retain the numbers of people who would be eligible for overtime. Sarah Turner reports from the Worker's Independent News Service.
India embarked on the long electoral process in the world's most populous democracy. Binu Alex reports from Ahmedebad.
Immigrants in the United States will be paying more for applications for processing and documentation beginning April 30th. Soem services for green cards and work permits will go up as much as 25-40 percent. Director Eduardo Aguirre said "the agency is committed to delivering immigration services and benefits in a compassionate, effective and secure manner." Administration officials said the additional money is needed to recoup the high costs of conducting background checks and to reduce the growing backlog of applications.
High school age immigrants seeking to be treated as their U.S. born and naturalized classmates rallied in front of the Capitol today. Celie Jenkins explains why from D.C.
Features
Iraq Update from Capitol Hill
Following Spain's lead, Honduras announced it too will pull out its 370 troops in Iraq who have been serving in Najaf, the remaining city still controlled by forces loyal to Cleric Moqtada Sadr. Thailand also announced it would pull out its 451 non-combative troops in the southern city of Karbala if attacked. Today the White House said the coalition forces are still strong despite the pullouts, and Deputy Defense Secretary Paul Wolfowitz told a Senate committee that the transfer of Iraqi authority on July 1st is just a first step and that the coalition forces will remain in charge of security. And as Mitch Jeserich reports, both Democrats and Republicans agree that the U.S. will not be pulling out its troops any time soon.
Who is Fighting for Who in Iraq?
Meanwhile on the streets of Iraq, Iraqi security forces and civilians who fled days of street fighting and US aerial attacks in Fallujah have begun to return to the besieged city where US air bombardments have ceased. The US today announced that it had killed over 1000 Iraqi insurgents in the weeks since the uprising began. Residents say many of those killed were civilians. And as the resistance to the American occupation continues, there are more reports of Iraqi police defecting or refusing to fight on the side of the occupation forces. FSRN's Aaron Glantz reports from Iraq.
Supreme Court Hears Guantanamo Bay Case
The U.S. Supreme Court rejected an appeal to hear the case of Native American activist, Leonard Peltier who is seeking parole. Peltier was convicted for the 1975 killings of two FBI agents. Peltier says that there was misconduct in handling his case, and his lawyer is calling for a congressional investigation into the matter.  Today, the Supreme Court heard the first of many arguments on the legality of the indefinite detention of Guantanamo Bay prisoners. WPFW's Selina Musuta reports from the Supreme Court.
TA's Strike at University of Wisconsin
Teachers Assistants at the University of Wisconsin-Madison have decided to strike.  Wisconsin law forbids TA's from striking, but many employees are still unsatisfied with the state's best offer. Steve Zelaznik reports.
Mumia Abu Jamal Commentary: Uncurious George
Mumia Abu-Jamal has been on death row for 20 years after being convicted in 1982 of killing Philadelphia police officer Daniel Faulkner. Mumia has repeatedly proclaimed his innocence. This weekend Mumia turns 50, and to mark the occasion, we bring you one of his latest commentaries from his cell on death row in Pennsylvania.