February 21, 2005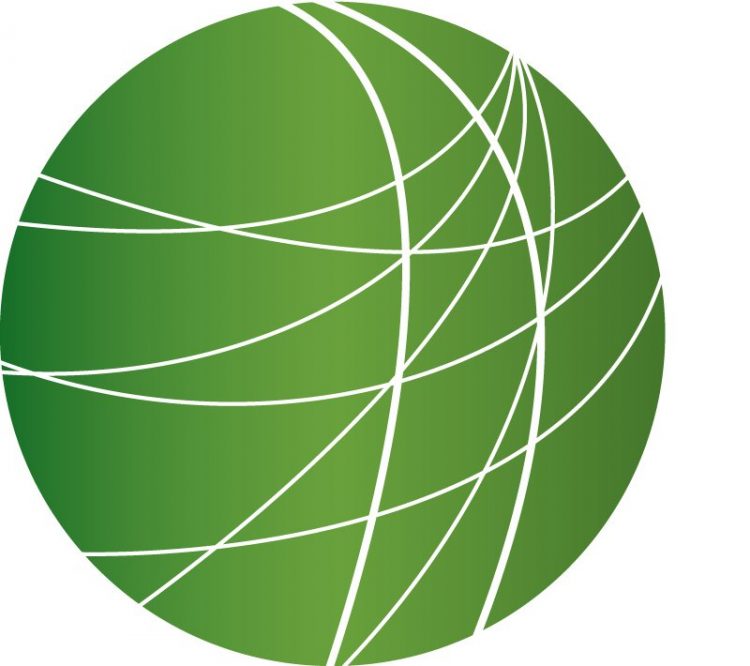 Headlines
10's of Thousands March in Lebanon
Tens of thousands of Lebanese demonstrated in Beirut today calling for foreign governments to leave their country. Mohammed Shublaq reports from Beirut.
Irish Peace Process at Risk
The Irish Peace Process is in jeopardy as one of the political parties involved may be completely excluded. Maeve Conran reports from Dublin.
Spanish Suprisingly Vote for EU Constitution
Surprisingly, the Spanish people voted in favor of the new European Union constitution even though a minority of the population went to the polls. Joffre Llombert reports from Madrid.
Turkish Cypriots Vote
The hopeful people of the little recognized Turkish Republic of Northern Cyprus held elections over the weekend in another bid for solidarity and greater independence. Ezgi Sirtas reports from Ankara.
Features
BUSH ARRIVES TO EUROPE AMID MASS PROTEST (3:37)
President Bush arrived in Brussels today, beginning his 5-day tour to Europe, which will include visits to Belgium, Germany and Slovakia. In his first address on the continent, Bush advised the EU to work with the US to reconstruct Iraq, and develop his administration's plans to reform the Middle East.
IRAQI RESISTANCE CONTINUES (2:33)
Leaders of the United Iraqi Alliance, the coalition of mostly conservative politicians who won a majority of the seats in Iraq's new interim government during last month's vote, traveled to Najaf today to seek approval from Ayatollah Ali Al-Sistani of their nomination for the country's new prime minister. The battle for the nomination has come down to Ibrahim Jaafari, a medical doctor forced to leave the country in 1980 during Saddam's purges of religious opposition, and Ahmed Chalabi, the former Pentagon-favorite to lead the country. But whoever comes out on top will still have a tough battle against insurgents. David Enders sits down for an interview with the leader of one central Baghdad's most feared resistance groups.
NATIVE AMERICANS STAND AGAINST BUDGET CUTS (4:00)
Native American activists are attempting to foil budget cuts proposed by President Bush that would substantially decrease funding for tribal housing and universities. Mitch Jeserich has more from Washington.
TRIBAL COMMUNITY SUPPORTS STUDENTS (2:31)
As of December 2004, seven high school sites in Washington State have received grants and assistance from Antioch University, located in Seattle. La Conner School District, in Northern Washington state has been selected as one of 8 schools in the state to incorporate a new high school to college program that will benefit Native American students. Last month, Swinomish high school students along with approximately 100 other tribal members, committee members, school staff and non tribal community members were in attendance at a Community dinner meeting at the Swinomish Indian Tribe Reservation to brainstorm and share ideas on what culturally relevant classes can be incorporated and how parental and tribal community support can be encouraged. Robin Carneen has more.
DRUG OFFENDERS IN BRAZIL FACE REPRESSION (4:06)
Venezuelan President Hugo Chavez and Brazilian President Luis Ignacio Lula da Silva signed 20 oil energy and defense accords last week, creating what they call a strategic allegiance. During his campaign, Lula promised to integrate South America as well as to review the current national drug policies. But many Brazilian residents say that drug offenders are facing greater repression from the police. Natalia Viana has the story.
MUMIA ABU JAMAL ON MALCOLM X (3:21)
And now from his cell on Pennsylvania's Death Row, Mumia Abu Jamal reflects on Malcolm X.