September 13, 2005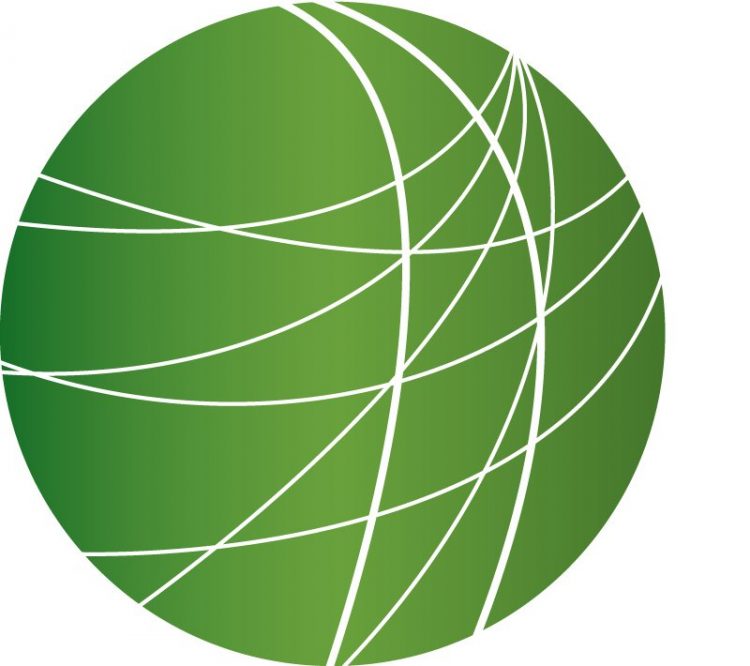 Headlines (5:26)
A micro radio station for Katrina evacuees in Houston is up and broadcasting. After disputes with FEMA and other government entities that opposed the station, saying it would take up too many resources, the low power FM radio station is broadcasting from a trailer in the parking lot in the Astrodome to evacuees in the Houston Astrodome and to those with in a 2 mile radius. The station will serve as a community service broadcasting the latest information on services, shelters, aid, housing, and jobs. Evacuees are also able to come air their stories and look for missing persons on the airwaves. Liz worked on the project.
Audio
Volunteers are passing out radios to the evacuees to listen to programming.
The final hours before a Texas woman is set to be executed are filled with anticipation over whether the US Supreme Court or Texas Governor will grant her a stay. From KPFT in Houston, Renee Feltz reports:
In Colombia, a hijacking of a commercial plane with at least 23 people on board has ended. Chip Mitchell reports from Bogotá.
Foreign shareholders in Argentina's private water company have decided to pull-out after months of fighting for the government to increase the rates of public utilities. Marie Trigona reports from Buenos Aires.
Members of the Anti-Eviction Campaign in Cape Town have vowed to use any means available to them to prevent evictions in their communities. Na'eem Jeenah reports from Johannesburg.
Features
Day Two of John Roberts Confirmation Hearing (4:04)
On day two of confirmation hearings for Chief Justice nominee Judge John Roberts is underway. Democrats were again frustrated as Roberts continued to avoid answering specific questions about his views on issues such as abortion and voting rights. Roberts did say that the Roe v. Wade decision legalizing abortion was a settled legal precedent, but that some precedents can be revisited. Selina Musuta files this report from Capitol Hill.
Vacated Settlements in Gaza (3:15)
Palestinian Prime Minister Mahmoud Abbas is pledging to put an end to what he called "armed chaos"in the Gaza Strip, where after 38 years of military rule, the last of the Israeli soldiers left Gaza. Abbas' warning comes after some Palestinians have gone through the rubble from whats left of Israeli settlements in the region, and have set fire to remaining structures. As FSRN's Laila El-Haddad reports from Gaza City, Palestinians are celebrating the evacuation with a mixture of curiosity, excitement, and trepidation about what the future might hold.
Convictions in Gwen Araujo Case (3:53)
In California, an Alameda county jury returned two guilty verdicts for the 2002 murder of Gwen Araujo, a young transgendered woman. This was the second trial for this case, after the first ended in a mistrial due to a hung jury. As Sarah Olson reports, Araujo's family and the transgender community are claiming at least a partial victory.
Journalists Released in Haiti (3:37)
In Haiti, two imprisoned journalists were released Monday afternoon on a judge's orders after spending three days in jail. Hooded black-clad police officers on Friday arrested a US journalist who reports for Berkeley California's KPFA radio station and a Haitian journalist who works for Associated Press. The release of the journalists saved the US-backed interim government of Prime Minister Gerard Latortue from yet another human rights scandal. Reed Lindsay reports from Port-au-Prince, Haiti.
Indonesia Sentences Embassy Bomber to Death (2:24)
The District Court in Jakarta today sentenced to death one of the Australian embassy bombers– Iwan Darmawan who is also know by the alias "Rois." Eleven people were killed by the embassy blast on September 10 of last year. The judge who HAS applied Indonesia's Anti Terrorism Law says that Rois is guilty of carrying out a variety of acts while participating in the crime of terrorism, as well as intentionally hiding other suspected terrorists. Prosecutors accused Rois of working with the alleged masterminds of the attack– Malaysians Azahari bin Husin and Noordin M. Top, who are both fugitives and described by police to be senior members of the al Qaeda-linked Jamaah Islamiyah network. Eric Klein reports with Meggy Margiyono from Jakarta.
India and Pakistan Exchange Prisoners (1:56)
In the largest exchange of civilian prisoners in their rocky history, India and Pakistan transferred hundreds of convicted prisoners at a border post near the town of Wagah on Monday. The move is geared to foster goodwill as South Asia's nuclear rivals seek to push forward their sluggish peace process. From New Delhi, Vinod K. Jose reports.