April 26, 2005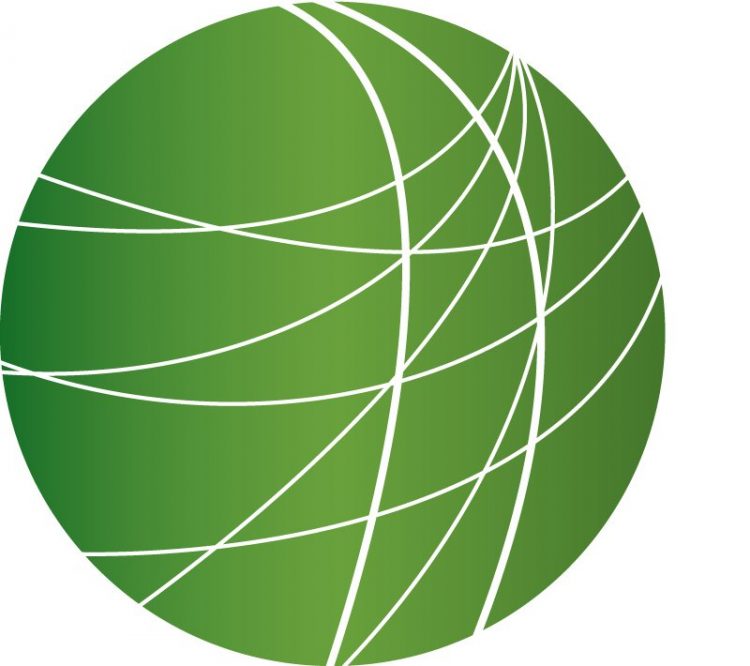 Headlines
Democratic and Republican Senators are attempting to resolve a political deadlock that threatens to promote more conservative judges and shut down the government.  Kelly Giddens has more from Capitol Hill.
More violent protests over sharp rises in oil and transportation costs in Nicaragua are accompanied by a call from mayors for the president to resign. Nan McCurdy reports from Managua.
Nigeria has sent a team of legislators and debt management experts to the United States and Europe in an attempt to convince western countries to cancel more than $35 billion of debt. Sam Olukoya reports from Lagos.
The Sierra Club has again voted down a proposal that sought to limit immigration in the US claiming it would curb environmental degradation.  Melinda Tuhus reports from New Haven.
The state of Texas received a 440-thousand dollar fine for refusing to follow the federal education testing standards.  From KPFT in Houston, Renee Feltz reports.
Features
Demonstrators Stand against Bush's Plan for Social Security  (3:51)
Today President Bush held another so-called town hall meeting in Galveston, Texas to promote his plan for Social Security.  Its part of his 60 city 60 day tour that is set to end on May 1.  However, the White House has indicated that the President will continue traveling the country to hold such events- which have been closed to people who are opposed to Bush's plan. Meanwhile, demonstrators gathered at the Capitol in Washington protesting the President's plan and to mark the first hearings in the Senate on Social Security that began today.  Mitch Jeserich reports.
Asia-Africa Summit Closes  (2:48)
On Sunday, leaders from Asia and Africa concluded a three day conference with a historic walk to mark the 50th Anniversary of the 1955 Asia-Africa summit. From Jakarta, Meggy Margiyono has the story.
Police Violence and Corruption Continues in Brazil  (2:35)
Secretary of State Condolezza Rice arrived in Brazil today on the first leg of her Latin American tour. Rice is  scheduled to visit Colombia, Chile and El Salvador during the next five days. Over half of South American countries now have left-leaning Presidents, all elected in the last few years – many of whom have distanced themselves from Washington. Brazilian President Ingacio "Lula" da Silva has frozen negotiations for a Free Trade Area of the Americas, or FTAA pact in favor of consolidating Mercosur, an  exclusively South American trading block- reopening  negotiations for the FTAA is one of Rice's agenda items during her diplomatic tour, as the deadlock over the new chief of the Organizations of American States.  Meanwhile in Brazil, the number of victims of the country's corrupt police system is rising. Another massacre occurred in the suburbs of Rio de Janeiro, this time 31 victims killed by what is has been believed an organized operation from a police group. In the past year, 2,000 civilians have been the victims of police violence in the city of Rio de Janeiro alone. The most past tragedy has brought about dialogue about the corruption and violence inside the Brazil's police forces and government authorities. FSRN's Toya Mileno reports.
Argentineans Targeted for Deportation in South Florida  (3:06)
According to the Center for Immigration Studies, in 2003, between 8 and 9 million people were living in the United States without proper documents. In Tampa, Florida, Argentine services workers are protesting a new surge of round-ups and deportations of undocumented immigrants over the last month, conducted by the Department of Homeland Security, which oversees immigration. From WMNF radio, Jen Germaine reports.
19th Anniversary of Chernobyl as Convention on Nuclear Safety Closes  (2:58)
Today is the 19th anniversary of the accident at the Chernobyl nuclear reactor, which devastated the region round it by spreading radioactive pollution throughout Ukraine and making its way into Western Europe. Meanwhile, in Vienna, the 2 week-long Convention on Nuclear Safety of the International Atomic Energy Agency has just wrapped up. Julia Steinberger reports.
Mumia Abu Jamal Commentary: Journalists Covering the War in Iraq Part 2  (3:37)
Five journalists have been arrested in the past two weeks in Iraq- prompting Reporters without Borders to strongly urge Iraqi authorities to be more discerning before making an arrest. The organization says that arrests are often arbitrary, that authorities have beaten journalists, and demand excessive bail amounts. Our commentary today features journalist and political prisoner Mumia Abu Jamal,  commenting on embedded journalists covering the war in Iraq.